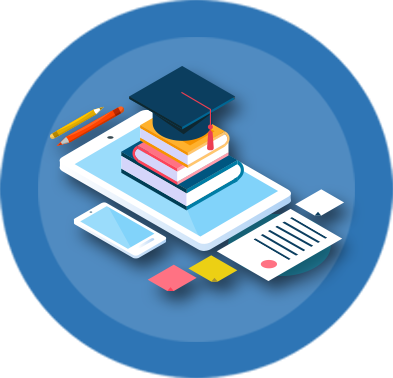 Classroom Learning Become Personalized and Appealing With Mobile Devices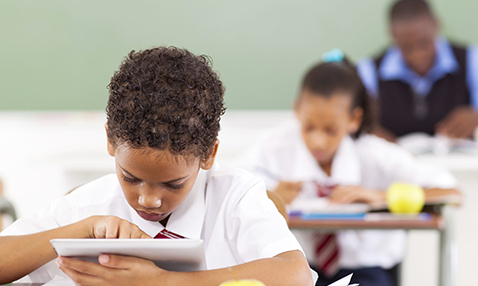 Teachers and educational experts consider tablets and mobile devices to be excellent mediums for delivering information in classrooms. Modern students of all age groups have access to smart devices; utilizing such smart devices in education can make learning more engaging and fun. However, schools need to safeguard their devices against student misuse, such as downloading malware or explicit content onto school devices.
42Gears Helps Educators Prevent The Misuse Of Tablets And Mobile Devices In Classrooms

The best way for schools to avoid device misuse is to use a simple solution that locks down devices to access only required applications, websites and other functions. 42Gears' products, including  SureLock by 42Gears and SureFox by 42Gears, can keep students focused and away from any objectionable content or applications. Meanwhile, SureMDM by 42Gears allows school authorities to make changes to syllabi or course materials easily on all devices without individually making the changes on each device.
42Gears provides all the necessary management and security tools that educational institutions need to effectively deploy and manage mobile devices.
Top educational institutions rely on 42Gears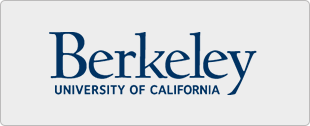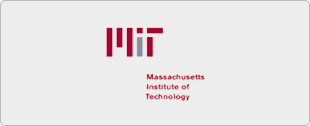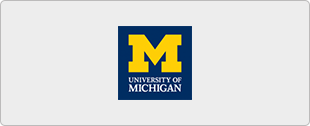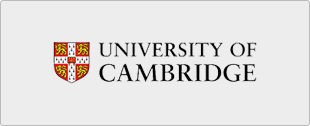 42Gears provides simple and easy solutions for securing and managing devices deployed in educational institutions.

Use our products to prevent the misuse of mobile devices deployed in the classroom for students. We allow you to password-protect device settings so that students do not access unauthorized applications and websites. By doing so, teachers, school authorities and parents get peace of mind that  students are focused completely on learning. Set devices to access only pre-approved applications and content. This will help you protect your devices from malware, giving them longer life and better performance.
Diagnostics and Reporting
Students may carelessly leave devices running when not in use, resulting in device batteries draining quickly. . We help you ensure that your devices are always fit for use. You can monitor device health, get alerts and notifications when devices cross-data-consumption or power-level thresholds, improve efficiency by collecting data and performing diagnostics, and generate reports for usage patterns (including mobile data consumption) to run your educational institution's network of devices more effectively.
Device Deployment and Management
42Gears provides easy mass-configuration options so that you can set up your devices in no time. After deployment, managing these devices is simple and easy with a centralized web console. Track and monitor any device in real time.  This will also ensure that your students or  employees can easily find their devices. if they misplace them, or or if a third-party steals devices and takes them off-property. You can wipe data, push software and take control of devices remotely, saving you precious time.
We help you maintain and support the large number of devices deployed across an educational institution with ease. With our products you can remotely take control of a device and provide real-time technical support, so that there is no interruption in the learning process for students. We let you group your devices and schedule maintenance activities like scans and software upgrades.