Windows 11 Digital Signage Kiosks
Discover a world-class digital signage kiosk solution for your Windows 11 devices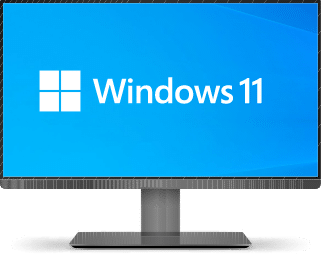 What is Windows 11 Digital Signage Kiosk Mode?
Kiosk Mode helps businesses convert their Windows 11 (or earlier) desktops, mobile computers, and laptops into dedicated purpose devices or kiosks. By configuring kiosk mode on Windows 11, businesses can lock down the Windows shell environment so users can access a single or multiple pre-approved Windows applications or websites only.
Kiosk mode can be easily activated with SureLock. You can either purchase a standalone SureLock license or a SureMDM license, the 42Gears mobile device management solution, which includes SureLock capabilities.
Nowadays, it's not uncommon for businesses to deploy Windows devices as dedicated- or public-use kiosks in multiple locations. However, managing, monitoring, and securing devices in geographically diverse locations is a daunting task, to say the least.
Benefits of Windows 11 Digital Signage Kiosks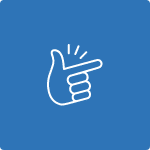 Ease of Managing Digital Signage Screens
SureVideo for Windows 11 digital signage kiosks help businesses in managing, monitoring, and securing their Windows 11 video kiosks or devices remotely from a central web console. Whether the devices are placed in nearby or remote locations, they can be easily managed, configured, and kept updated remotely using SureVideo.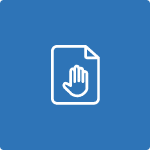 Prevents Devices from Damage or Misuse
Devices or kiosks stationed in public places are always at risk to be damaged or misused. SureVideo for Windows 11 ensures that users use them for the purpose they are meant to be used for and display only pre-approved content. This helps in avoiding damage, misuse, and any probable loss of reputation.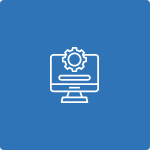 Remote Troubleshooting
Technical issues are inevitable and may adversely affect device performance and overall productivity. IT admins need to address such problems in real-time to avoid damage. And for this, they need to be able to troubleshoot devices immediately. This, however, can become challenging at times as physically reaching the site to troubleshoot a device is both time-consuming and expensive This is where SureVideo for Windows 11 digital signage kiosks can help IT admins. It allows IT admins to troubleshoot devices remotely in conjunction with products like SureMDM which are not only more cost-effective, but also help save time.
Key Features of SureVideo for Windows 11 Digital Signage Kiosks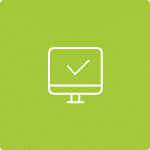 Support for a variety of Windows 11 devices
SureVideo is capable of managing and monitoring all Windows 11 devices including desktops, tablets, laptops, and mobile phones.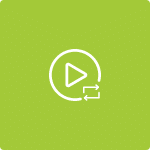 Smart Video Looper
With SureVideo, a playlist of videos can be selected to be displayed in full-screen mode.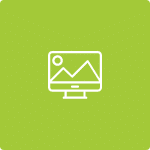 Screensavers
SureVideo can help enable video screensavers on all types of Windows 11 devices including desktops, laptops, tablets, and mobile phones.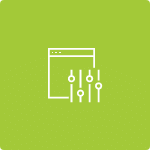 Easy Configuration
Devices can be configured easily using export and import settings to and from files.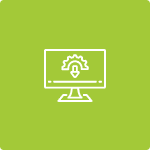 Remote Installation
SureMDM, a central web console can help install SureVideo on devices, configure settings or compile playlists remotely.