Enterprises are recognizing wearables as a new major endpoint across industries, allowing enterprises to become more flexible and mobile. With some creativity, organizations can deploy wearables effectively in business operations, customer service, and other contexts. 
The speed at which enterprises embrace wearables depends on whether wearables can be easily enterprise-ready. 42Gears Wearable Management Solution acts as a comprehensive solution to manage possible risks of wearable adoption in a range of business scenarios. With the help of 42Gears, enterprises can track and manage wearable devices while still ensuring the security and privacy of each device. 
Benefits of Wearable Management Solution:
Businesses can manage wearable devices remotely.

Enterprises can monitor and manage wearable devices prioritizing the security and privacy of each device.

Sends you notifications on usage and emergence situations.

These devices can be tracked easily

Proven to increase turnover and transform the way employees work, they improve your supply chain by setting a new standard of efficiency.

Maximize workforce productivity
Possibilities with 42Gears Wearable Management Solution
The ability to manage, secure and control wearables through 42Gears EMM solution is a quantum leap that empowers enterprises to harness the potential of wearable devices in business.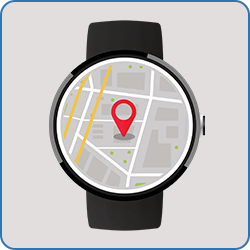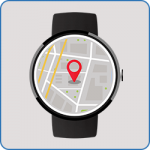 Locate
Real time location tracking
Call and SMS log updates
Remote buzz device service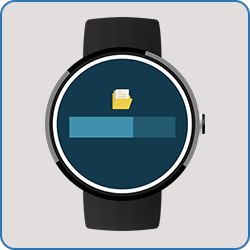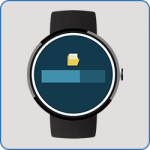 Transfer
Remote file transfer
Send text message
Run script to send files
Run script to push/update apps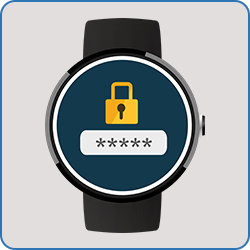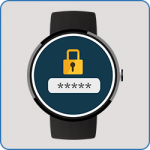 Secure
Lockdown wearable device
Whitelist applications
Restrict access to settings
Remote Wi-Fi SSID configuration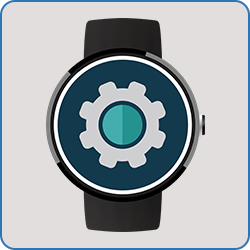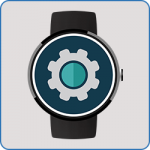 Manage
Remotely Install Apps
Remotely Uninstall Apps
Remotely Upgrade Apps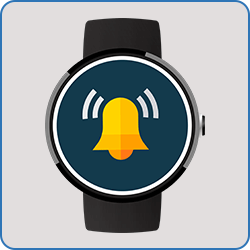 Alerts
Data usage notifications
Alerts on SIM change
Alerts on battery usage
Features Offered by Wearable Management Solution for Smartwatches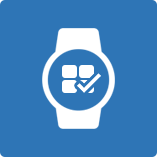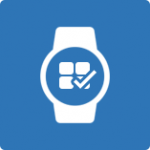 App Whitelisting
Lock down Android smartwatches directly with access to only approved applications. Password-protect Apple Watches and allow access to only approved applications (using policies enacted on the synced iOS device)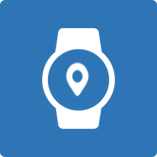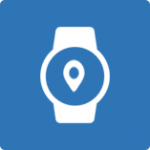 Location Tracking
Real-time location tracking and monitoring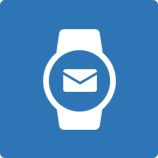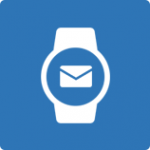 Enterprise Easy Messaging
Two-way messaging with broadcasting option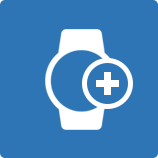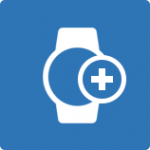 Rapid Device Enrolment
Enroll devices in seconds with Import/Export settings options to perform bulk enrollment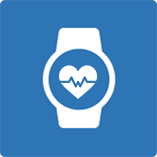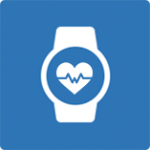 Device Stats Monitoring
Remotely monitor and set device stats like battery, memory etc.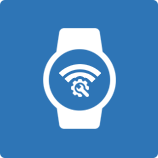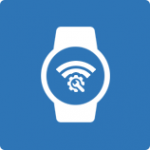 Remote Settings
Use local network to remotely configure or edit watch settings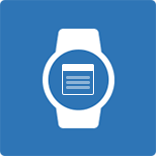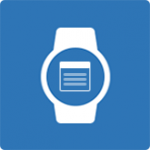 Single Application Mode
Lock Android smartwatches to allow just one application in the foreground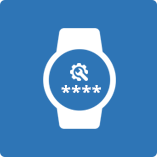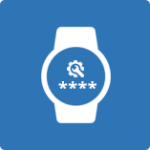 Password Protected Settings
Restrict the user from accessing and modifying lockdown or device settings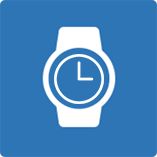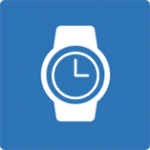 Enterprise Watch Face
Customize the watch face of Android smartwatches to build your enterprise's brand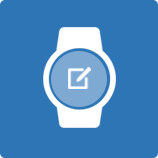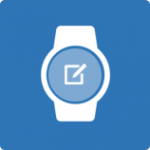 Customize UI
Customize Android smartwatches with desired wallpapers and other UI settings to promote your enterprise's brand