SureVideo Digital Signage Solution
Digital Signage solutions are useful for delivering targeted content to audiences in order to grab their attention. SureVideo can be used as video looper to display advertisements, news, product information, or anything your business wants to deliver to the customers.
Install SureVideo on a tablet or TV stick and configure a playlist that plays videos in a loop. You can easily deploy the playlist on multiple devices and update it at any time.
Benefits
Efficiently engage audience
Targeted content delivery
Generate advertisement revenues
Easy setup
Easily update content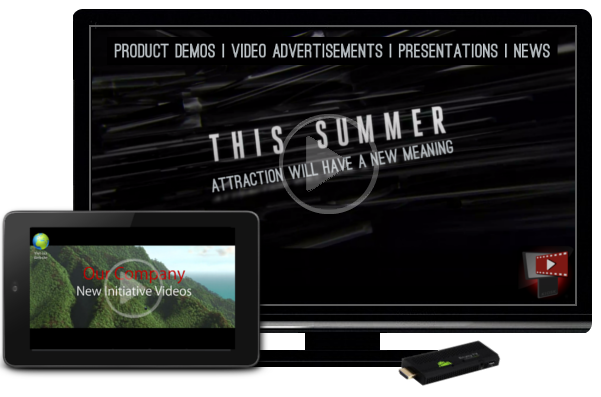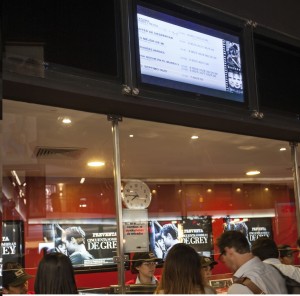 Who needs SureVideo?
SureVideo is an easy solution for all your digital signage requirements. It is used by businesses across various industries.
Entertainment Industry
Educational Institutes
Retail Stores
Travel & Tourism
Hospitality