Bring Your Own Device (BYOD)
Helping Enterprises Adopt BYOD Strategies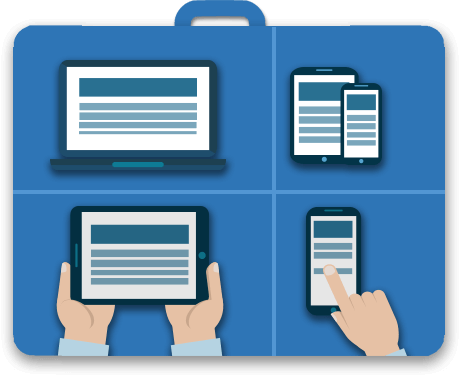 Bring Your Own Device (BYOD) is a strategy that allows enterprise employees and other users to utilize personal devices for accessing corporate data and performing business operations. 
Typically, BYOD practices include smartphones and tablets, but can be easily extended to PCs and laptops.
Enterprises are adopting BYOD programs to increase productivity by allowing employees the flexibility to complete business tasks from their own personal devices. This strategy enables employees to conveniently access any approved enterprise application on their own mobile devices. With SureMDM, IT admins can authenticate access to end users for approved apps.
42Gears offers an easy way for companies to secure corporate data in BYOD devices while providing IT teams with the necessary tools to ensure privacy controls. Once a device is enrolled for a BYOD program, a work container is created on the device to allow seamless workflow without interfering with the employee's personal content.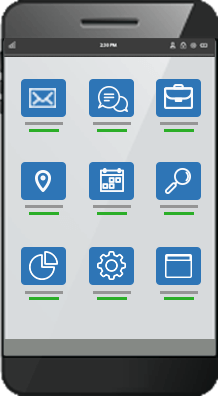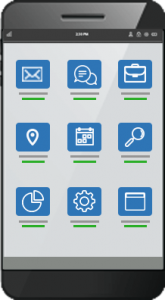 Employees can get easy access to company email, contacts, content repositories, apps, calendar and intranet sites, all within the encrypted work container on the device.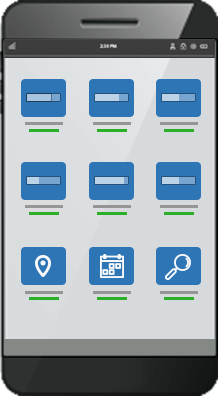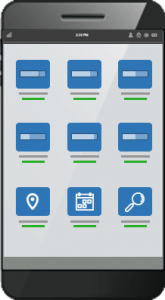 SureMDM can also remotely wipe corporate data as per company-specific privacy policies without touching the personal content on the employee's mobile. Send notifications to users and IT admin when a device is out of company compliance.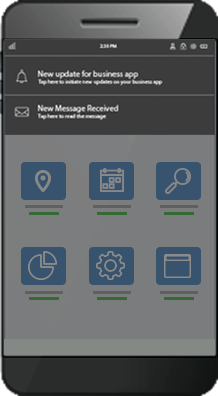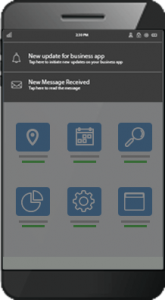 Relevant and contextual messages can be pushed to employee-owned devices directly using the console's custom messaging framework. Alerts suggesting user role-based apps and reminders to update existing apps can be sent to BYO devices.