Rugged Device Management
HELPING COMPANIES STAY MOBILE IN TOUGH ENVIRONMENTS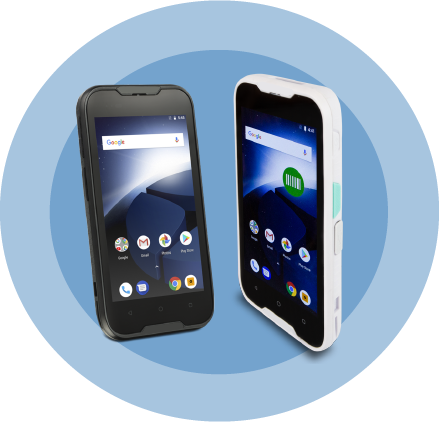 Many industries including logistics, shipping, construction and healthcare, among others require employees to work with rugged handheld devices in extreme environments. The devices including tablets, smartphones, laptops, and other devices used in these contexts are designed to withstand harsh environments such as extreme cold, strong vibration and wet or dusty conditions.
42Gears offers mobility management solutions to secure and manage rugged handhelds across verticals. Devices running Android, Windows Mobile 5.0/6.1/6.5 and Windows CE 5.0 onwards are fully supported.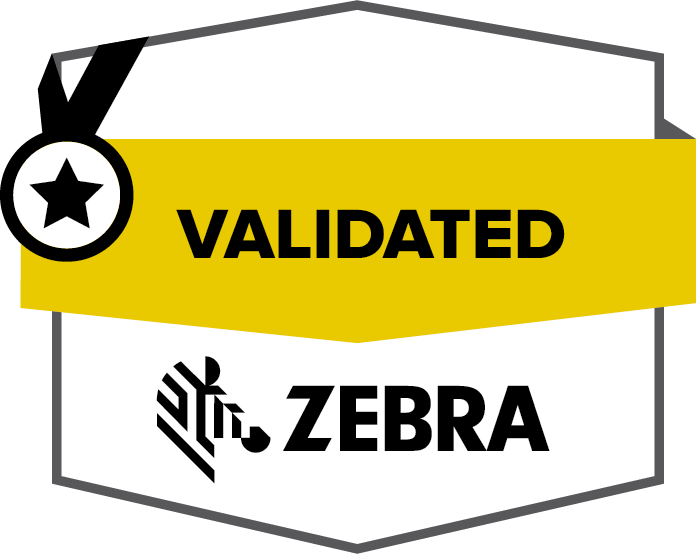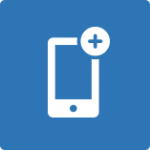 Enrollment
Enroll devices through an automated process using barcode scanning and OTA activation. User authentication happens with the help of directory services accounts allowing devices to be automatically configured with pre-defined profiles and settings.
Security
Set complexity levels for passwords and create on-device storage encryption for corporate files and documents. Set limitations on file-share access, messages sharing, Bluetooth and camera access.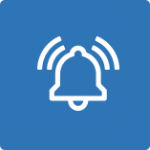 Alerts
Notification policy can be set to auto-alert admins on device health status like battery level, OS versions and rooting attempts. There are also location-based geo-fencing and network-fencing policies to alert admins on device state inside certain areas and networks. Telecom management policy can be set to report data usage and define corresponding action on the device like alerts or data blocking.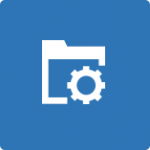 Profiles
Configure device profiles for categorized installations of corporate applications, files and profiles (VPN, email, Wi-Fi). Use profiles to administer security policies like passcodes.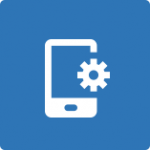 Device Provisioning
Create jobs to push out apps or files and fix settings for rugged handheld devices.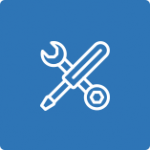 Diagnostics
Keep tabs on field devices and get status updates such as GPS, call log, network stats and IT-defined attributes. Admins can get real-time updates on battery level, storage memory and data usage.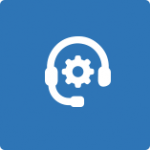 Remote Helpdesk
Troubleshoot devices by remotely controlling device screen, lock or wipe devices, take screenshots, browse and download files/folders.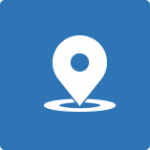 Device Tracking
Utilize admin console to track and manage rugged mobile devices. Send commands or messages directly to the devices and view real-time device details like device model, event log, GPS and device errors.