Mobile App Testing Platform
AstroFarm Private Mobile App Testing Platform
Build Your Private Mobile Device Farm with AstroFarm
Bring together all your company devices and make them remotely accessible to team members for app development and testing from the cloud. Avoid purchasing extra devices and improve team productivity.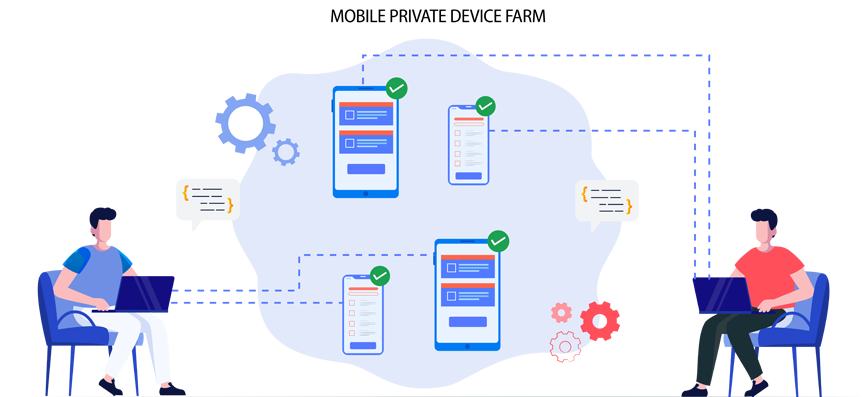 What is Mobile App Testing Platform?
If you have a remote team of software developers and QA/Testing teams involved in building mobile applications, you may be facing a very common challenge - how to give them access to real mobile devices. You might have all kinds of devices across your offices or spread across team members, but the challenge is getting them in the hands of the users who need them.
You could pay for a rental device farm or a mobile app testing platform, but if you own all the devices you need, this would be equivalent to buying devices twice - not a good value.
AstroFarm empowers your team of developers and testers to access your company's devices from anywhere, at any time. Take your DevOps to a new level by building a device farm from the devices you already own.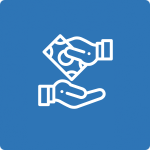 Maximize ROI on devices you've already purchased
By making any device available to any employee worldwide 24/7, you no longer need to buy the same device model for each location.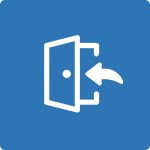 Provide employees with full device access, even while working from home
AstroFarm can be built entirely remotely- no in-person contact needed. As soon as one user stops using a device, it becomes available for anyone else.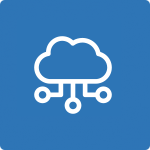 Build a scalable cloud environment and evolve it over time
Cloud hosting keeps your AstroFarm available anywhere, at any time. Any employee can add devices to the AstroFarm, so it's easily scalable.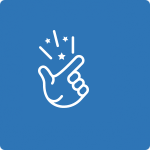 Easily manage who can access what and when
Define access privileges using contributor and user management tools.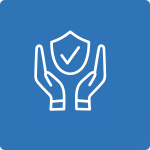 A Trusted and Reliable Industry Name
42Gears provides device management software for millions of devices worldwide.
42Gears software has received the Gartner Peer Insights Customer's Choice designation.
Key Features on Mobile App Testing Tools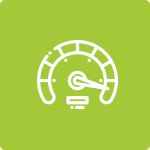 Fast Device Enrollment
Connect multiple devices to a hub in seconds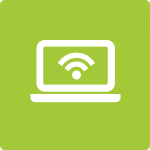 Remotely debug source code
Facilitate single stepping during debugging on remote devices side by side with Android Studio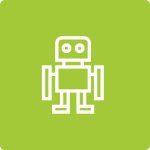 Test Automation
Remotely run test automation suites on the devices through open source frameworks like Appium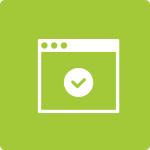 Browser-Based Access
Easy to access from any device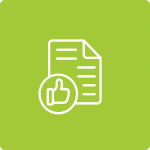 Instant Inventory Review
Keep track of any device in your AstroFarm at a glance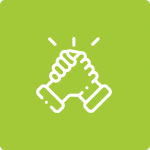 Support for an Expanding Array of Devices
AstroFarm supports Android as well as iOS/iPadOS devices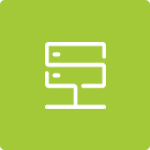 Cloud Hosting and Support
Secure and dedicated cloud hosting for your farm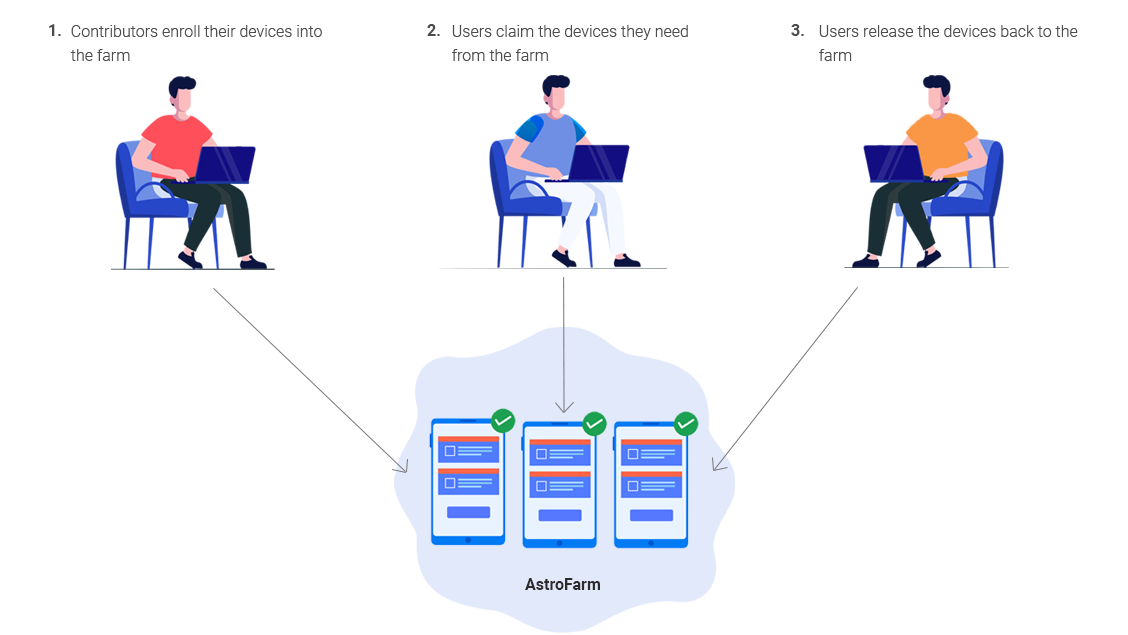 Comparing AstroFarm to Mobile App Testing Platforms
| | AstroFarm | Mobile App Testing Platform |
| --- | --- | --- |
| Best Suited For | Companies that own the devices they need for testing and debugging | Companies that don't own devices and need to rent device access |
| Device Rental Cost | Free | Paid (Most priced at $5 per device per hour or more) |
| Expand By | Adding more devices as you procure them | Renting access to more devices |
| Security | Device security in your hands | Reliant on service provider to keep devices safe and secure |