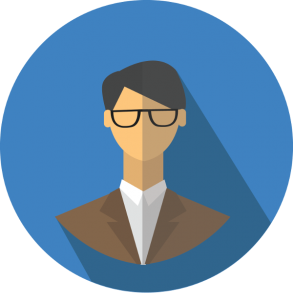 At 42Gears, we ensure customer-focused training programs for quick on-boarding of admins and users
Our training sessions are designed to educate users as per their role and requirement. We provide both online as well as on-site training. Our customers can choose to have our experts in their premises or get trained in our training facility.
Our training sessions cover a product walk through, understanding of key features, and core functionalities with helpful tips for deployment process. We also allow access to our labs for a hands-on experience of our products and close interactions with our experts.
Learn more about our services.
Here are a few customers who benefited from our products and training services: