For Managed Services Providers
SureMDM Hub
Scalable and Affordable MDM for MSPs
Offer seamless, secure, and scalable mobile device management services to your customers, from a single server setup with multi-tenant support. Lower your runtime costs and boost profits.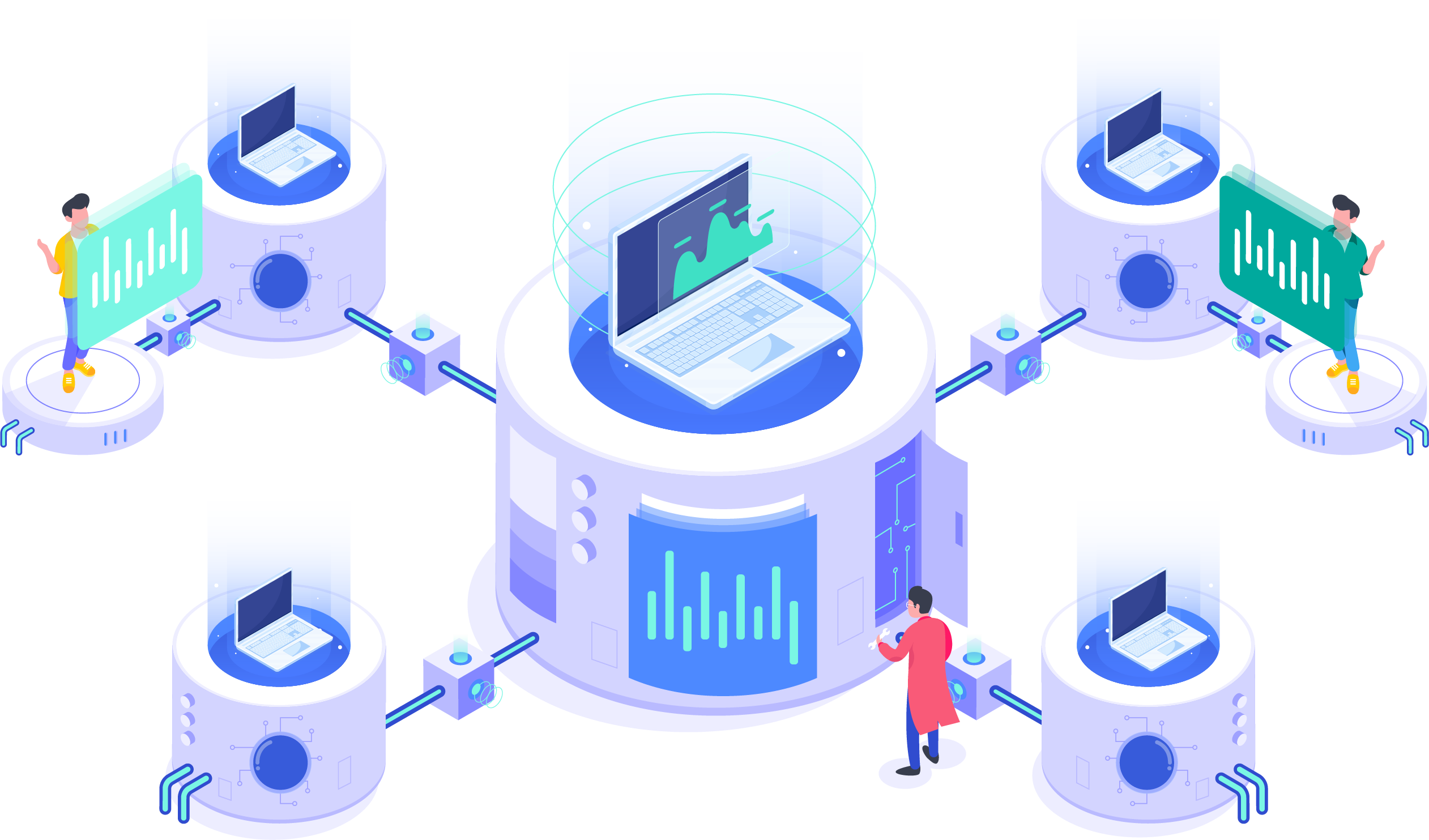 SureMDM Hub helps managed service providers offer device management services to multiple customers from a single deployment of SureMDM.

For example, if you have 50 customers that require mobile device management, it would be expensive and inefficient to set up a separate instance of SureMDM for each one. With SureMDM Hub, you only need to set up and manage one deployment of SureMDM hosting multiple customer instances. These customer instances are isolated from each other providing an additional layer of security, configuration, customization, and access control.

Onboard New Clients Quickly

One-Click Access (SSO) to Customer Accounts


Simple License Allocation and Management

API Support for Third-Party Integration


Hub Administrator - IT administrators of managed service providers responsible for creating and managing customer accounts