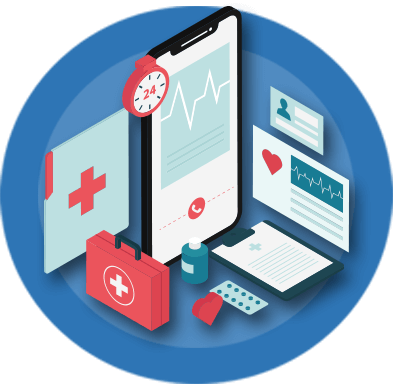 42Gears Secures Healthcare Devices and Protects Patient Information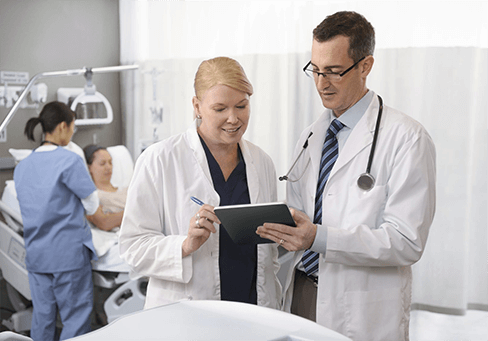 Medical staff across hospitals and healthcare centers are slowly replacing conventional means of monitoring patient records with mobile devices. These mobile devices help streamline communication between hospital staff members whenever there is any issue or medical emergency.
Given that hospitals must maintain electronic health records (EHRs) for their patients, hospitals need to put strong security practices in place to keep health records safe. Data leaks could result in major legal ramifications and loss of patient goodwill. Even if hospital staff have no intention of leaking information, they can still accidentally use devices in ways that become liabilities. Hospitals have to ensure that medical staff do not download malware and other illicit content on their devices, as such software could endanger  EHR security. 42Gears' products help implement checks and controls for compliance and regulatory requirements like the Health Insurance Portability and Accountability Act (HIPAA).
42Gears Manages and Secures Multiple Devices in Healthcare Facilities

With our comprehensive device management and device lockdown solutions, it is very easy to secure and manage devices across your hospital network.
Given the rapidly increasing use of technology in hospitals worldwide, it is important to prevent any intentional or unintentional alterations of settings by hospital staff and patients. With our products, SureLock by 42Gears and SureMDM by 42Gears, hospitals are making sure that their staff are not misusing devices or downloading any unauthorized applications. Our products help prevent misuse of data on hospital devices. 
Top hospitals and healthcare centers rely on 42Gears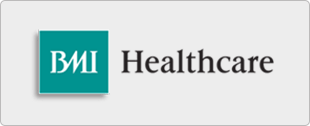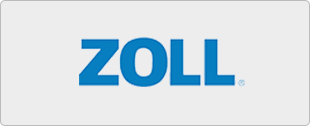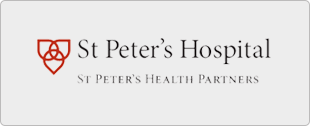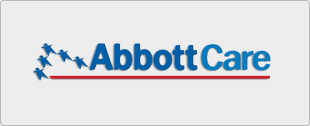 42Gears provides trustworthy solutions for securing and managing devices deployed in the healthcare industry.

You can control and protect your network's devices to ensure that no one compromises confidential patient data, and you can get alerts in the event of any unauthorized action on any device. We allow you to password-protect device settings so that only authorized users have access to settings. As a result, patients and staff cannot make any changes to device settings without the knowledge of the administrator, and you can set devices to be used exactly the way you want in terms of approved applications and content. This will help you protect your devices from malware, giving them longer life and better performance.
Diagnostics and Reporting
We help you ensure that your devices are always fit for use. Given the demands placed upon devices in hospitals, there is always a risk that device batteries will run low at inopportune times. You can monitor device health, get alerts and notifications when devices cross data-consumption or power level thresholds, improve efficiency by collecting data and performing diagnostics, and generate reports for usage patterns (including mobile data consumption) to run your hospital's network of devices more efficiently.
Device Deployment and Management
42Gears provides easy mass-configuration options so that you can set up devices in no time, and your hospital can offer uninterrupted high-quality healthcare. After deployment, managing these devices is simple and easy with a centralized web console. Track and monitor all devices in real time. Wiping data, pushing software and taking control of devices can all be done remotely, saving you precious time.
We help you maintain and support a large number of devices deployed across various departments in a hospital with ease. With our product you can remotely take control of a device to provide real-time technical support. We let you group your devices and schedule maintenance activities like scans and software upgrades.