42Gears fosters a culture that is built on the foundations of diversity, integrity and excellence. We embrace our differences and collaborate to deliver market-leading solutions. Our mission is to make our customers' lives easier by bringing them the best MDM solution in the market. Each team is willing to rise up to new challenges every day at work and is driven by this mantra.
We believe in empowering our employees by encouraging them to continuously upgrade themselves. By creating a flexible workplace, we do our part to help employees achieve an optimal work-life balance.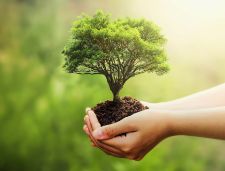 World Environment Day Celebration
At 42Gears, we recognize the importance of protecting the environment. On June 5th, the entire company comes together to do their part in reducing CO2 emissions and restoring greenery by planting a significant number of saplings every year.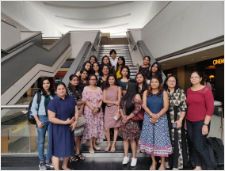 Women's Day Celebration
Women have been the most important part of the progress of our culture. So, we like to celebrate all the women at 42Gears who have been key to our success.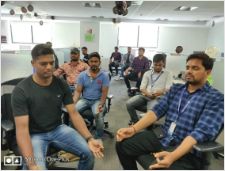 International Yoga Day
Our staff's wellbeing is our highest priority. And so, every International Yoga Day, we encourage our employees to take care of themselves by embracing this ancient holistic practice.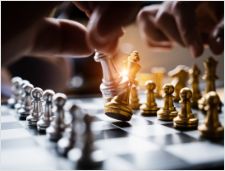 Chess Tournament
Corporate chess tournaments are great opportunities to drive employee engagement and improve retention. At 42Gears, we organize annual online chess tournaments that bring together our company's greatest strategic minds.
Glimpses of our employee engagement activities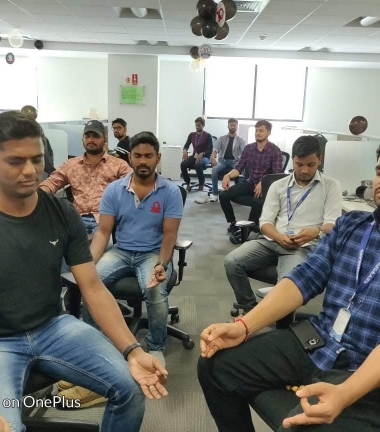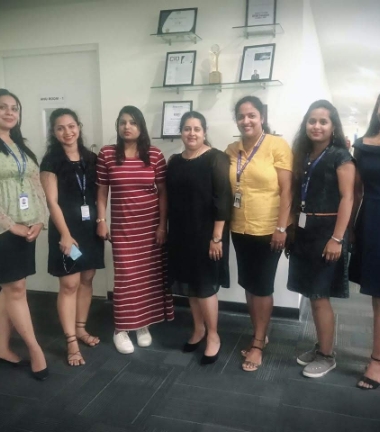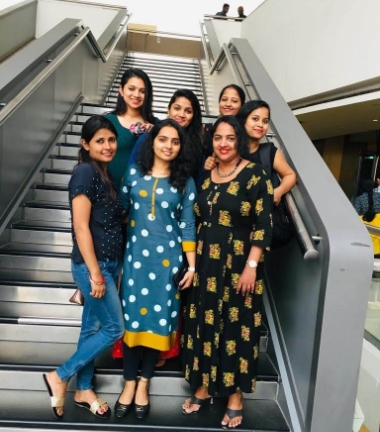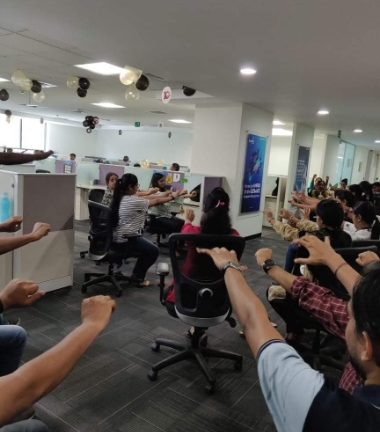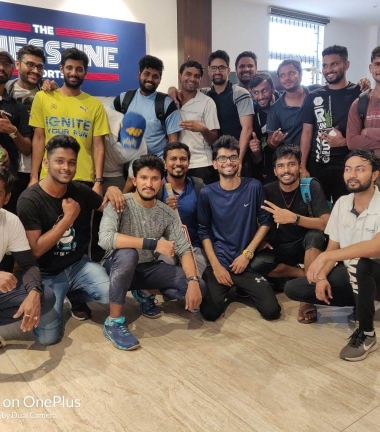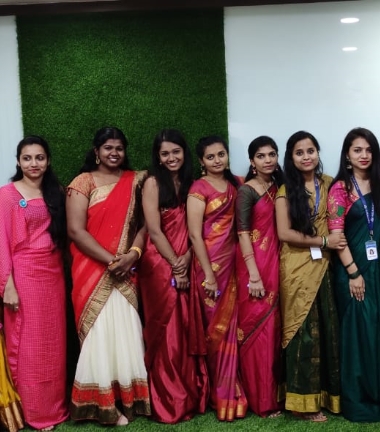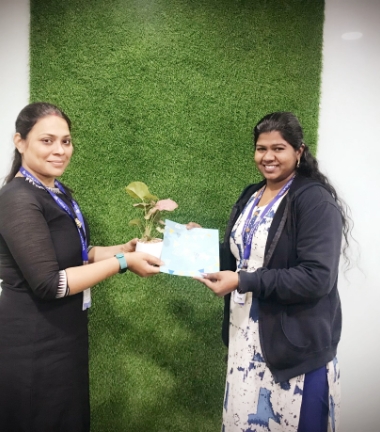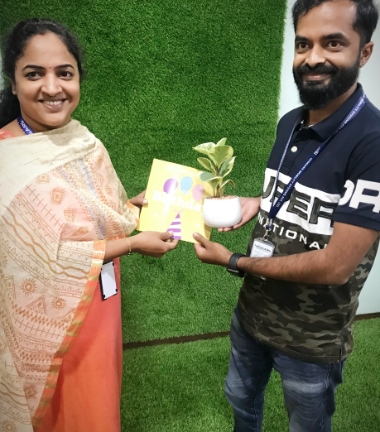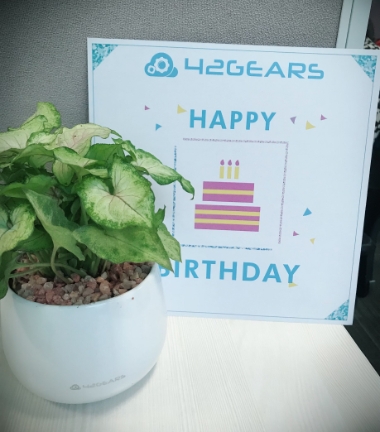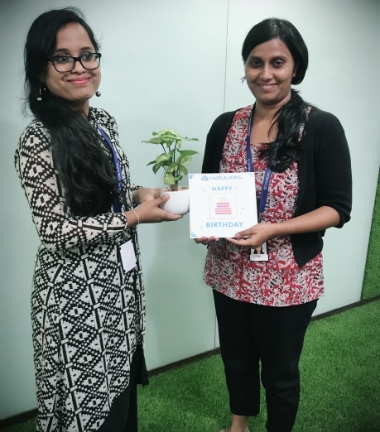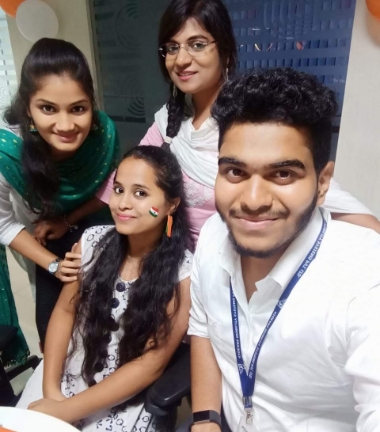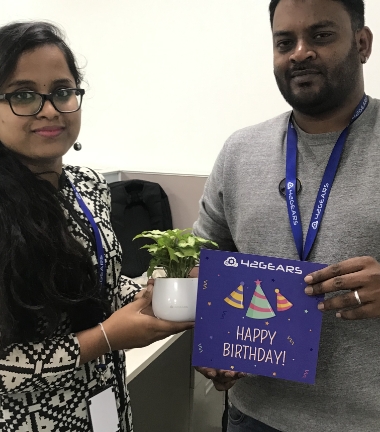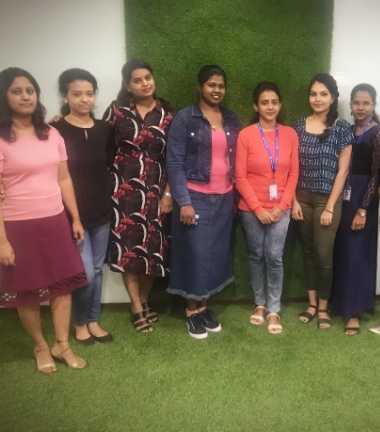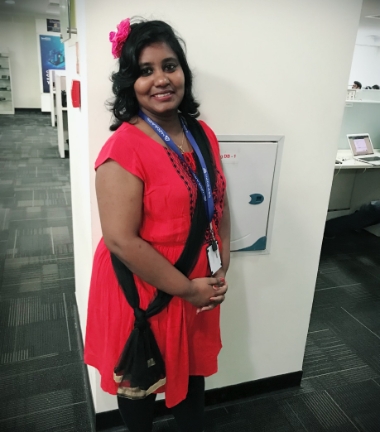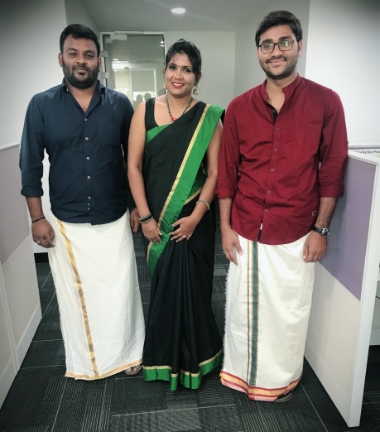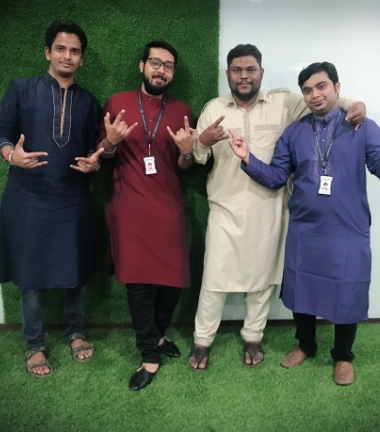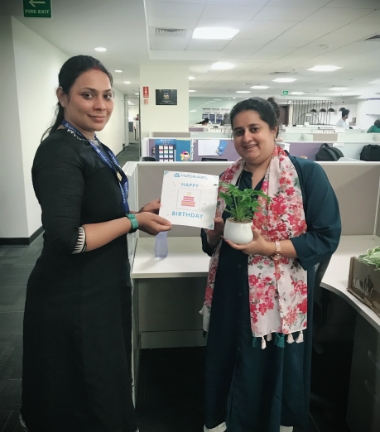 I have been working at 42Gears for almost 10 years and it has been awesome. I have always had a great experience - be it in terms of career growth, approaching the senior management, or working in various roles with various teams to solve complex customer problems in simpler ways. I appreciate the company's constant effort to make employees feel comfortable and valued. For me, it has been a perfect start and I've had a perfect journey so far.

Rinkal Bhanderi, Associate Director, Products

I have been working at 42Gears for over 2 years, and I can gladly say that I have come to the right place to give my career as a developer a head start. The team members are always helpful and there is always more to learn and explore. Last but not the least, I am extremely happy to be a part of the 42Gears community.

Nilesh Prasad, Member Technical Staff

It's been a year since I have been working at 42Gears. I have had a great learning experience here and have found the scope to widen my horizon. For me, it's also been a great place to start with technology law because of the exposure I've got. The challenges I have faced on the way have given me the opportunity to grow and learn. The company has a diverse workforce and still boasts a very friendly work culture. It's nice to work here.

Jenisha Kumari H Jain, Legal Executive

Working at 42Gears, I feel very proud and fortunate to be part of an organization that provides me with great learning opportunities, be it in new technology or best QA practices. 42Gears has given me the opportunity to explore my potential both as a professional and as a leader. The people here are humble, approachable, and very helpful. Collaborating and getting information from cross-functional teams here is very easy. The management is very supportive and always listens to our concerns. I love 42Gears as an employer because here you get great learning opportunities with competitive benefits.

Alok Chaudhary, Lead Test Engineer