42Gears fosters a culture that is built on the foundations of diversity, integrity and excellence. We embrace our differences and collaborate to deliver market-leading solutions. Our mission is to make our customers' lives easier by bringing them the best MDM solution in the market. Each team is willing to rise up to new challenges every day at work and is driven by this mantra.
We believe in empowering our employees by encouraging them to continuously upgrade themselves. By creating a flexible workplace, we do our part to help employees achieve an optimal work-life balance.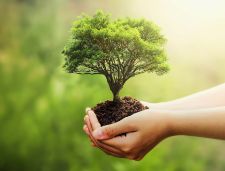 World Environment Day Celebration
At 42Gears, we recognize the importance of protecting the environment. On June 5th, the entire company comes together to do their part in reducing CO2 emissions and restoring greenery by planting a significant number of saplings every year.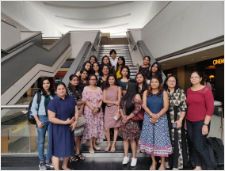 Women's Day Celebration
Women have been the most important part of the progress of our culture. So, we like to celebrate all the women at 42Gears who have been key to our success.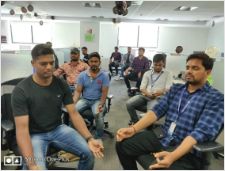 International Yoga Day
Our staff's wellbeing is our highest priority. And so, every International Yoga Day, we encourage our employees to take care of themselves by embracing this ancient holistic practice.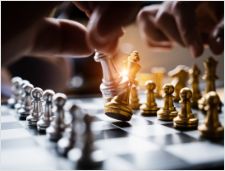 Chess Tournament
Corporate chess tournaments are great opportunities to drive employee engagement and improve retention. At 42Gears, we organize annual online chess tournaments that bring together our company's greatest strategic minds.
Glimpses of our employee engagement activities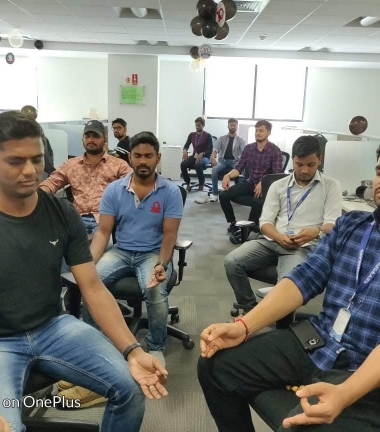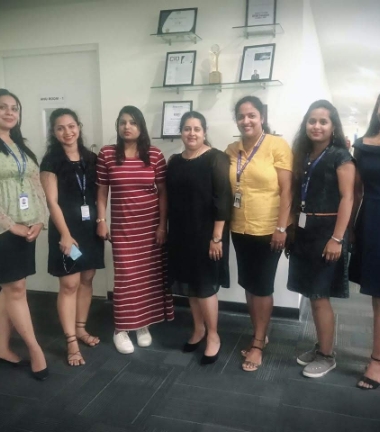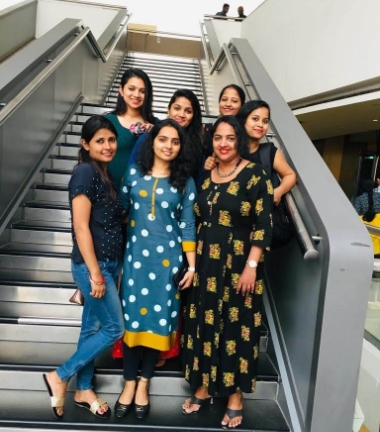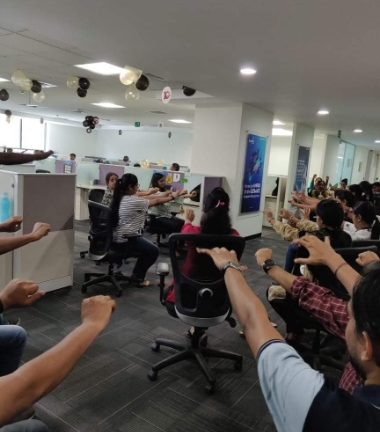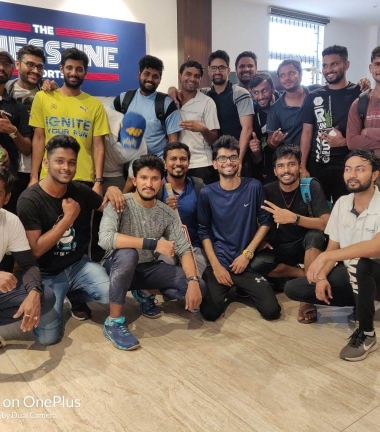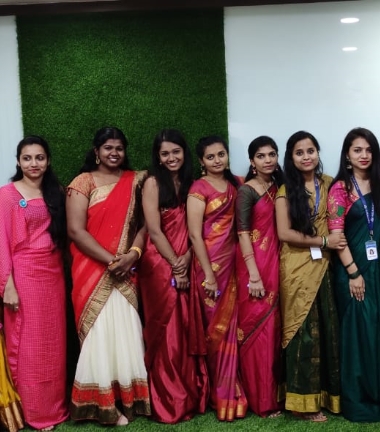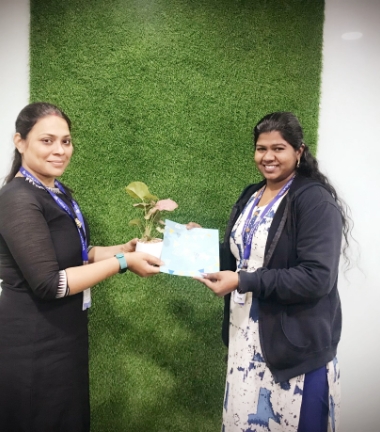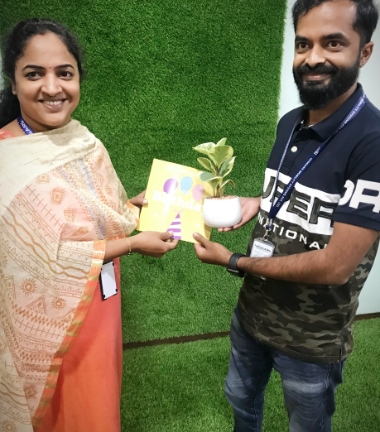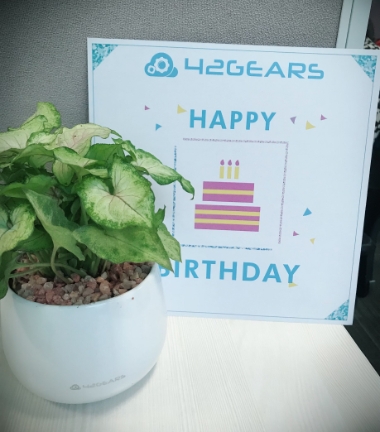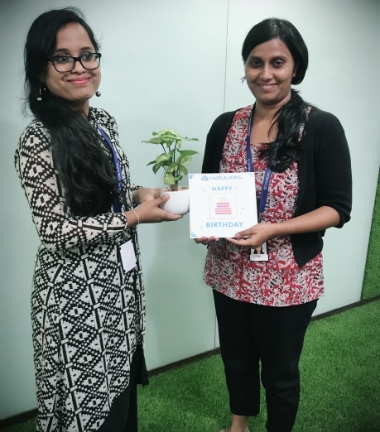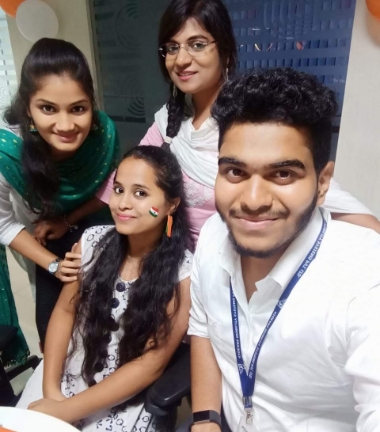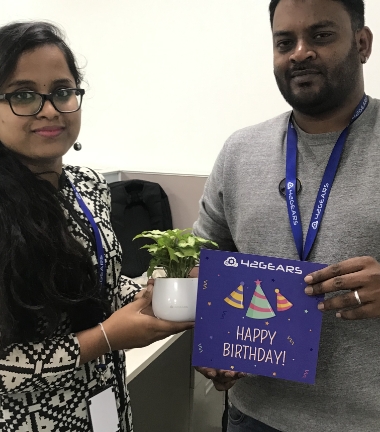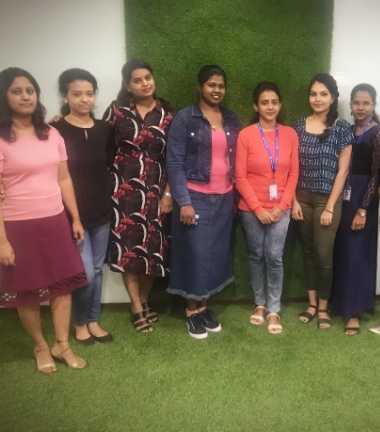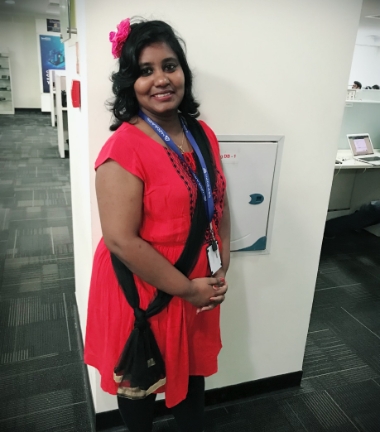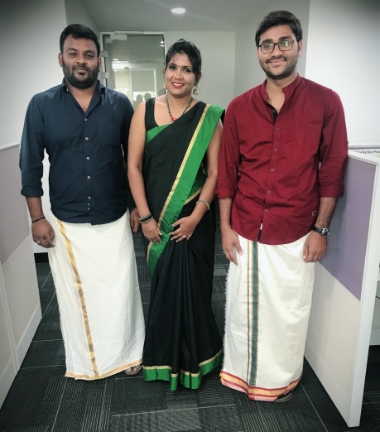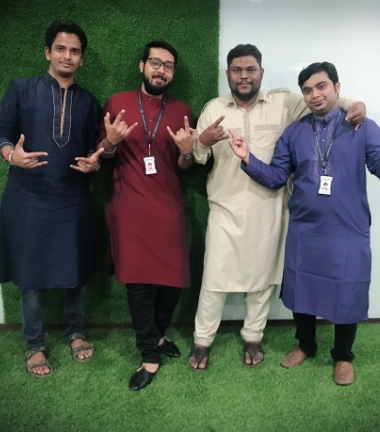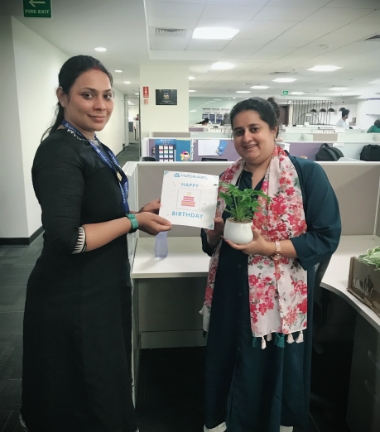 I joined in 42Gears amidst the pandemic. It has been almost 1 year now. And the care 42Gears take about their employees is overwhelming. Here we always have a freedom to explore new things and implement those. The management is really encouraging and will recognize each one individually. I am fortunate and thankful to be in a team where I am getting maximum support and help. Here in 42Gears we have the space to grow along with the 42Gears.

Mohammed Naseem Musthafa VK, Senior IT Engineer

My journey at 42Gears has been amazing. There is immense scope to learn and grow, the team is very supportive, the work environment here is great, and the best thing I like about 42gears is the freedom you get here to implement new ideas with the guidance and support of the senior management. It's not only the work culture within the company, but the customer and partner network here is also great and is like an extended family. Overall, it is the best place to work with a great work-life balance.

Ashish Mankotia, Sales Manager

I joined 42Gears as a fresher. It's been a wonderful learning experience since then. Everyone in the team is very friendly and helpful. I've gotten to learn a lot of new things. I appreciate the emphasis placed on continuous learning. From the first day till now, my journey has been very exciting, enjoyable, and enlightening.

Kavya Hebbar - Junior Executive, Finance & Accounts

I have been associated with 42Gears for 5.5 years now and it's been a fascinating journey for me. 42Gears offers a work environment with a magnificent amount of learning curve for its employees from various verticals. The best part of 42Gears which I admire the most is its inclusive culture, respect for every individual, learning environment, and giving everyone the opportunity to share innovative ideas to implement in our solutions and operations.

Deepak Moirangthem - Lead Support Engineer

42Gears is a great place to work. The culture is transparent, every employee, irrespective of their position, is given a chance to be heard, and there are ample opportunities available to those who want to build a career here. I have been with the organization for 4+ years now and have seen myself transform as a professional in more than one way. I feel companionship between all levels of employees, creating an energetic work environment. This provides a wonderful family and community feel. Our successes, milestones, and achievements are always recognized.

Naveen Kumar Kuntumalla, Assistant Manager - Sales