42Gears Solutions
Solve Your Device Challenges With 42Gears Software
No matter your use case, 42Gears can provide a solution that fits your needs. Secure, monitor, and manage a variety of device types using 42Gears software and its extensive feature set. Our diverse offerings and deep capabilities will empower you to take your business to the next level.
Offerings
Look over the solutions 42Gears offers for a variety of device types and use cases. Whether you need a way to manage rugged devices, lock down devices into kiosk mode, or monitor Internet of Things devices, you will find the perfect offering here. Extend the functionality of our software even further with support for custom plugins. Plus, allow employees to bring their own devices to the workplace, while ensuring that business data on these devices stays secure, with BYOD policies.
42Gears even enables partners and resellers to offer a streamlined device management experience with our multi-tenant hub product, SureMDM Hub.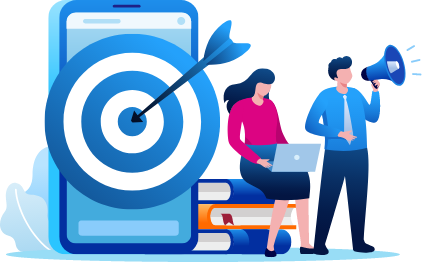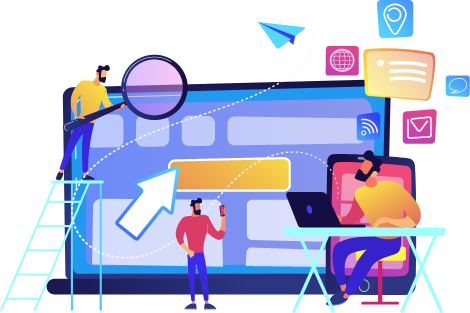 Capabilities
Discover what 42Gears software can do for you. Whether you need to manage mobile devices exclusively, or every endpoint in the workplace, 42Gears products offer the features you need to do so. Monitor and secure devices based on multiple operating systems, remotely accessing each device for safety and troubleshooting. Manage contacts and email while keeping data secure. Plus, rest easy with proprietary industry-leading Mobile Threat Defense software.