We'd love to hear from you
We are here to answer any questions you may have about our products and offerings, pricing, licensing, or support.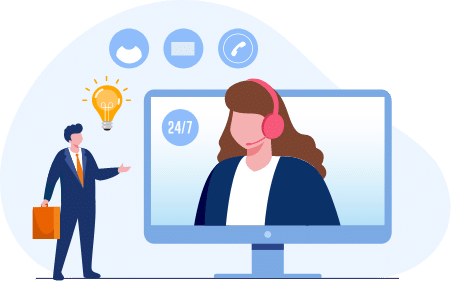 Do you have a pricing, billing or licensing related question or would you like to schedule a product demo?
Email: sales@42gears.com
Americas:
+1-424-284-2574
Europe/Africa:
+44-161-394-0338
APAC/Middle East:
+91-80-61957000

Already using our products and need help, our customer support team is here to assist you.
Email: techsupport@42gears.com
Americas:
+1-424-284-2574
Europe/Africa:
+44-161-394-0338
APAC/Middle East:
+91-80-61957000