CamLock
Worried about employees and visitors taking pictures with their smartphone camera in a sensitive work environment?
Don't worry, we have you covered.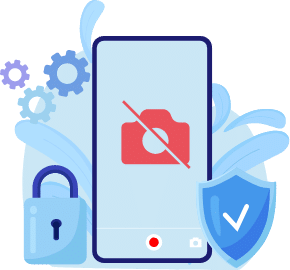 Sensitive data in the workplace needs to be protected - ranging from source code on developers' computers, to proprietary manufacturing equipment in a factory, to the identities of patients in hospitals or children in schools. In such environments, if employees and visitors have free access to their smartphone cameras, they can take photos of sensitive data or equipment and risk exposing private information. Photos can give hackers and competitors critical information that they can leverage to their advantage. Regulated industries such as health care, and child privacy laws put the responsibility on the business to ensure there is enough protection to avoid such breaches.
CamLock - an intelligent camera blocking app by 42Gears, allows businesses to block employees and visitors from using their Android smartphones from taking pictures or videos of confidential material in a given space - including offices, factories, hospitals, and schools. Use CamLock to restrict Android camera access based on employee activity, location, and/or time of day. CamLock can be integrated with attendance or visitor management systems, so smartphone cameras are blocked as soon as employees or visitors check in, and camera use is permitted again after users check out of the workplace area.
A variation of the app called CamLock Sentry, which needs to be used in conjunction with CamLock, can be used by businesses that do not employ visitor management systems (such as hospitals) to block phone camera access at entry and unblock access on exit through QR code scanning. CamLock Sentry can also be used to block camera access in particular sections of a building (like a specific floor).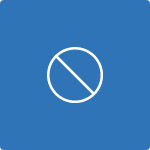 Protect confidential data by blocking the Android phone camera.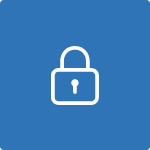 Restrict camera use based on location, and time of day by setting up geo-fence and time-fence policies.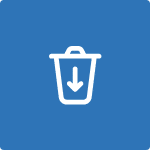 Avoid disrupting workflows with CamLock's lightweight, unobtrusive on-device app.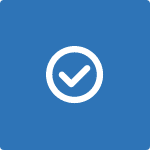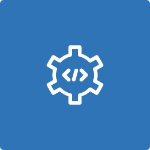 Use APIs to integrate CamLock with your office attendance or visitor management system, automatically activating and deactivating CamLock on check-in and check-out respectively.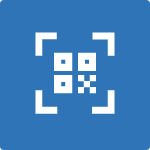 Use CamLock Sentry to block and unblock phone cameras at entry and exit points or specific parts of buildings through QR code scanning.
How Businesses Can Benefit from CamLock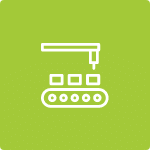 Ensuring factory workers do not disclose the manufacturing process or details of the manufacturing equipment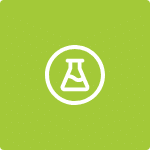 Protecting leakage of proprietary information in sensitive environments such as laboratories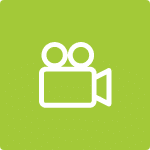 Keeping visitors from recording on-screen code when visiting an office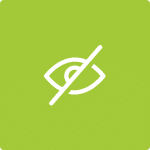 Protecting patient privacy while performing repairs in a hospital
How Do I Get Started with CamLock?