Windows 10 Kiosk Browser
Windows browser kiosk mode for Windows computers and tablets
Turn Windows devices into web kiosks with the industry-leading Windows kiosk browser and lockdown solution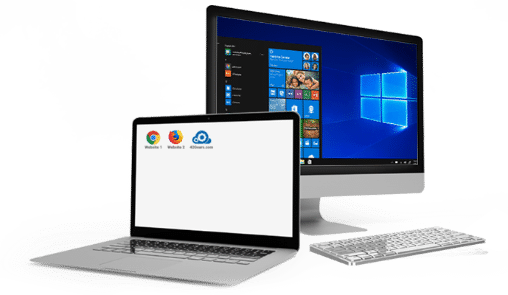 What is Windows 10 Kiosk Mode Browser?
Definition: Windows 10 Kiosk Mode Browser is a business-focused browser for Windows devices, ideal for giving employees safe access to certain websites and web apps. Once enabled, the Windows 10 kiosk browser lets any Windows 10 computer or tablet become a secure web kiosk.
Setting up the Windows 10 browser kiosk mode is simple - admins simply need to choose which websites or web apps to permit, and which ones to block. This means the browser can be locked down to a single web app or website; alternately, the browser can allow access to several websites or web apps. In either case, users will not be able to access dangerous or distracting websites and content.
42Gears offers a secure Windows kiosk browser through SureLock, its industry-leading kiosk lockdown solution. With the help of SureLock for Windows, setting up a secure feature-rich Windows 10 browser is easy and inexpensive. You can purchase SureFox as a standalone license, or as part of SureMDM, the device management solution by 42Gears.
42Gears' secure browser is much more robust than Windows' default kiosk option, Assigned Access. This default option is useful for setting up a single device in kiosk mode, but when you need many devices to serve as web kiosks, Assigned Access isn't an efficient option.
Benefits of Windows 10 Kiosk Browser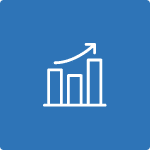 Boost Productivity with Limited Web App and Website Access
Using 42Gears' browser, users are restricted to the websites and web apps admins have added to the "allow list." If those admins are mostly concerned with blocking specific sites, they can add those sites to a "block list." This makes it easier for employees, customers, or anyone else using the Windows 10 Kiosk Browser to stay focused and be productive.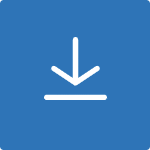 Reduce the Chance of Malicious Downloads
Someone using an unregulated web kiosk can easily access dangerous files that create problems, even if that user doesn't have any malicious intentions. With 42Gears' browser, you are in control of what sites and web apps users can access; you can block access to any portal through which a browser user might download anything dangerous.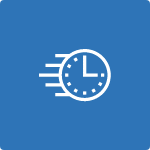 Keep Windows Kiosk Uptime as High as Possible
If someone changes browser settings, it can make the web kiosk malfunction or act erratically. When this happens, technicians need to spend time and money fixing the device. You can stop this issue from happening altogether by blocking system settings menus with 42Gears' Windows 10 kiosk mode browser.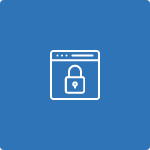 Off-the-Shelf Windows Devices Become Robust and Professional-Looking Web Kiosks
You don't need to spend money on custom-built kiosks. With 42Gears' browser solution, you can provide a professional and intuitive web kiosk experience using off-the-shelf Windows devices. With the ability to export settings from one device to others via cloud, set-up is easy.
Features on Windows Browser Kiosk Mode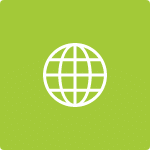 Allows browsing of only whitelisted websites
SureLock lets you curate a list of approved websites for users to visit. Once you've set up the list, all other websites will be blocked. This allows for a directed browsing experience whether users need access to a single site, or to multiple sites.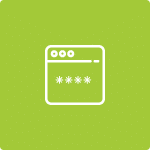 Password protected lockdown settings
Users who alter system settings, whether by mistake or on purpose, can make kiosks unusable for others. Admins can protect settings via password, ensuring that only those with the authority to change settings can do so, maximizing device uptime.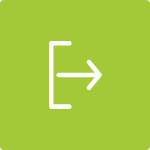 Allow indirect access to certain websites
When you do not want to let users visit certain websites directly, but still want to provide access through links when necessary, SureLock makes it possible.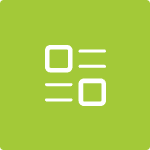 Customizable interface and menu options
Customize the SureLock Home Screen and disable elements like the Start Button to confine users to the websites and web apps you have approved in advance.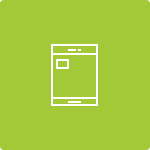 Single Application Mode of allowed website
By allowing access to only a single webpage or web app, SureLock helps admins activate Single Application Mode on Windows web kiosks.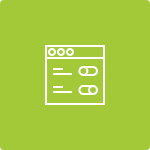 Disables SureLock Taskbar Settings
While SureLock's optional taskbar comes in handy for navigating between apps and providing useful widgets, you can remove it to enable a more focused web-browsing experience.
Import/Export SureLock Settings
Once you have configured a device with the settings you need, you can export those settings to other web kiosks via cloud or file download. You can even set each device to regularly check for updated settings and update immediately if any are detected.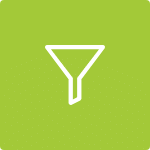 Keyboard Filtering and Configuration
If you are concerned about users pressing certain key combinations to access features like Task Manager, you can filter certain inputs to prevent that from happening. On the other hand, if you'd like to add keyboard shortcuts of your own to make navigation faster, you can also generate your own keyboard shortcuts.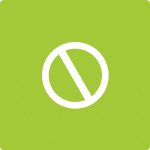 Disables Mouse Functions
Users can be restricted to only keyboard inputs using SureLock. This can be very helpful when users need to focus on filling out forms and other documents that don't require a mouse.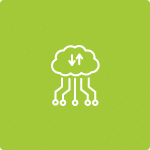 Easy Mass Deployment using Cloud
If you have enrolled your Windows devices in SureMDM, the 42Gears mobile device management solution, you can remotely push configured settings to every device instantly from the SureMDM console.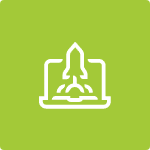 Auto-logon and auto-launch selected websites at system startup
If you would like users to exclusively have access to the Windows 10 Kiosk Mode Browser, you can configure SureLock to open it automatically if the device restarts. This ensures users cannot simply bypass kiosk lockdown by restarting the locked-down device.
Case Studies
42Gears Ensures a Smooth and Successful Product Launch for FTR, the Transport Intelligent Experts

Harness The Full Potential of Your Windows Devices to Create Web Kiosks