Secure Enterprise Web Browser
Restrict users to only specific approved websites and set up secure browser kiosk lockdown mode on your devices.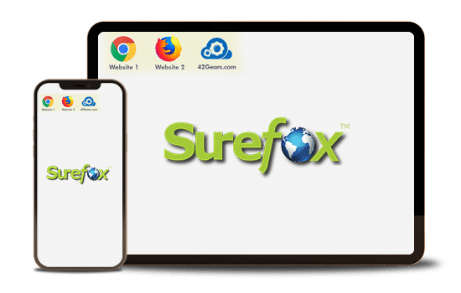 What is SureFox (Kiosk Browser Lockdown Solution)?
Unsafe Internet use is one of the biggest challenges businesses face today. While customers and employees need access to work-related websites and web apps, there are many distracting websites that hurt productivity. Plus, even well-meaning users can download malware by accident, putting sensitive business data at risk. This is where a kiosk browser lockdown app can be invaluable.
Businesses can harness the power of the Internet by installing a kiosk browser app on employee- and customer-facing devices. This locks down devices, turning them into dedicated and secure web kiosks. In other words, users experience a stripped-down Internet browser that only allows access to the websites or web apps that admins approve in advance. For firms focused on field services, the kiosk browser can play a critical role by securely delivering web apps to field workers. Secure browsing can benefit other industries as well. With a kiosk browser installed, any device can become a book-search tool for libraries, a school Internet kiosk to ensure every student can access the Internet, or an office kiosk for employees to request HR services.
Thanks to a combination of smart design, an emphasis on ease-of-use, and an accessible price, SureFox is the perfect kiosk browser lockdown solution. Using SureFox, any off-the-shelf device can instantly become a secure web kiosk, affording employees and customers safe access to the websites and web apps they need. SureFox licenses can be purchased by themselves, but they also come included with licenses of SureMDM, the 42Gears device management solution.
Benefits of Using a Kiosk Browser Solution
With SureFox kiosk browser software, businesses can make the Internet available wherever and whenever users need it, without the risks often tied to Internet use. These include: 
Save money
by making inexpensive off-the-shelf devices into secure web-enabled kiosks.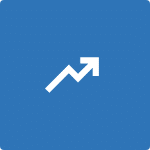 Improve user productivity
by restricting users to only the site(s) or web app(s) admins add to an "allow list" in advance.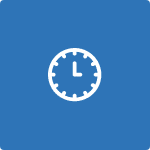 Maximize device uptime
by blocking potential malware downloads.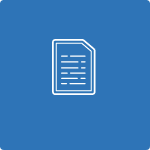 Adapt to new Web content dynamically
with keyword filtering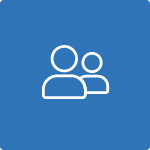 Improve the customer experience
by adding a custom backgrounds.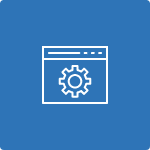 Optimize browser settings
with analytics tools that show how users interact with the kiosk browser app.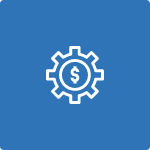 Lower repair-related travel costs
by changing kiosk browser lockdown settings remotely on many devices at once via SureMDM, the 42Gears mobile device management solution.
Why Choose SureFox Browser Kiosk Solution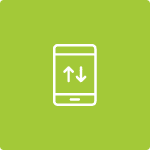 Scale Up To Meet Your Needs
Download SureFox as a standalone kiosk browser app, or as part of your SureMDM license. Once you have set up one device with SureFox, easily import and export settings from one device to another as needed.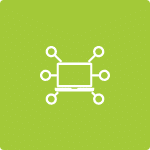 Works With Many Operating Systems and Device Types:
Use SureFox kiosk browser lockdown to restrict browsing on iOS/iPadOS, Android, and Windows devices and turn them into secure web kiosks.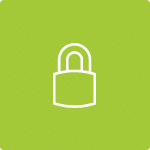 Flexible Lockdown
Sort approved websites and web apps into an "Allow list," and sort prohibited ones into a "Block list."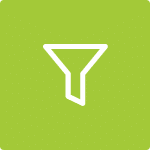 Dynamic Filtering
Thanks to its optional keyword filtering features, SureFox can automatically determine whether a website or web app contains blocked terms, and block access.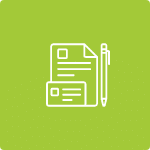 Branding Opportunities
Include a custom image as the SureFox browse wallpaper to tie the kiosk browsing experience into your brand.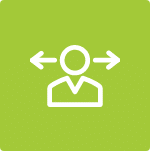 Analytics-Driven Decision Making:
As users interact with the kiosk browser, SureFox records data about the way it's used for you to review and analyze later. This can help you figure out whether the app is serving the purpose you need it to.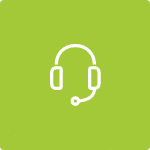 Impeccable customer support
Reach out to 42Gears Live Chat customer care any time, post your questions in the community forum, stay updated on new features, and explore how-to's from our Knowledge Base website.
Where Can SureFox Kiosk Browser Lockdown Be a Big Help?