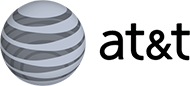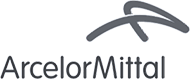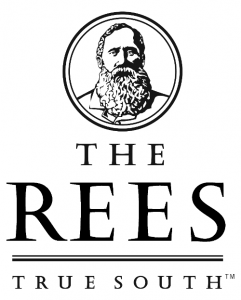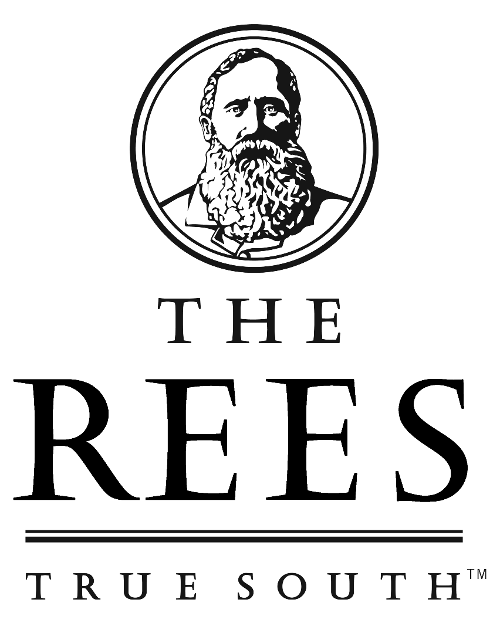 42Gears and Rees Hotels enhance guest experience with latest in-room technology
The Rees Hotel Queenstown is one of the most luxurious hotels in Queenstown, New Zealand and is considered the new gateway to the True South. They offer chic five star accommodation on the edge of Lake Wakatipu with panoramic views to The Remarkables Mountains.
The Rees' implementation team has utilized SureFox to secure and personalise tablets for their guest rooms. They have password protected the device and lockdown settings so that only the administrators can access and change browser or lockdown settings. This has helped The Rees Hotel Queenstown in avoiding any downtime due to intentional or unintentional tampering with browser or device settings on the tablet.
42Gears delivers multi-platform and multi-channel mobility management solutions that help companies deploy, configure, manage and secure enterprise mobile devices. SureMDM is one such product which provides the seamless Mobile Device Management solution.
42Gears products are used in variety of industries such as education, healthcare and even home. Our products are being used to secure touch devices so applications that collect and process data from  device such as sensors and cameras can operate as a dedicated use device. Similarly, phones with touch interface in guest rooms of hotels also use SureMDM for managing room temperature settings, lighting controls and other devices the hotel administrators would want managed.
42Gears is also working with printer manufacturers to manage, control and configure printers connected to the network. 42Gears will continue to follow the development in the space of IoT and provide state-of-the-art management solution for all devices, whether you hold them, wear them, or drive them.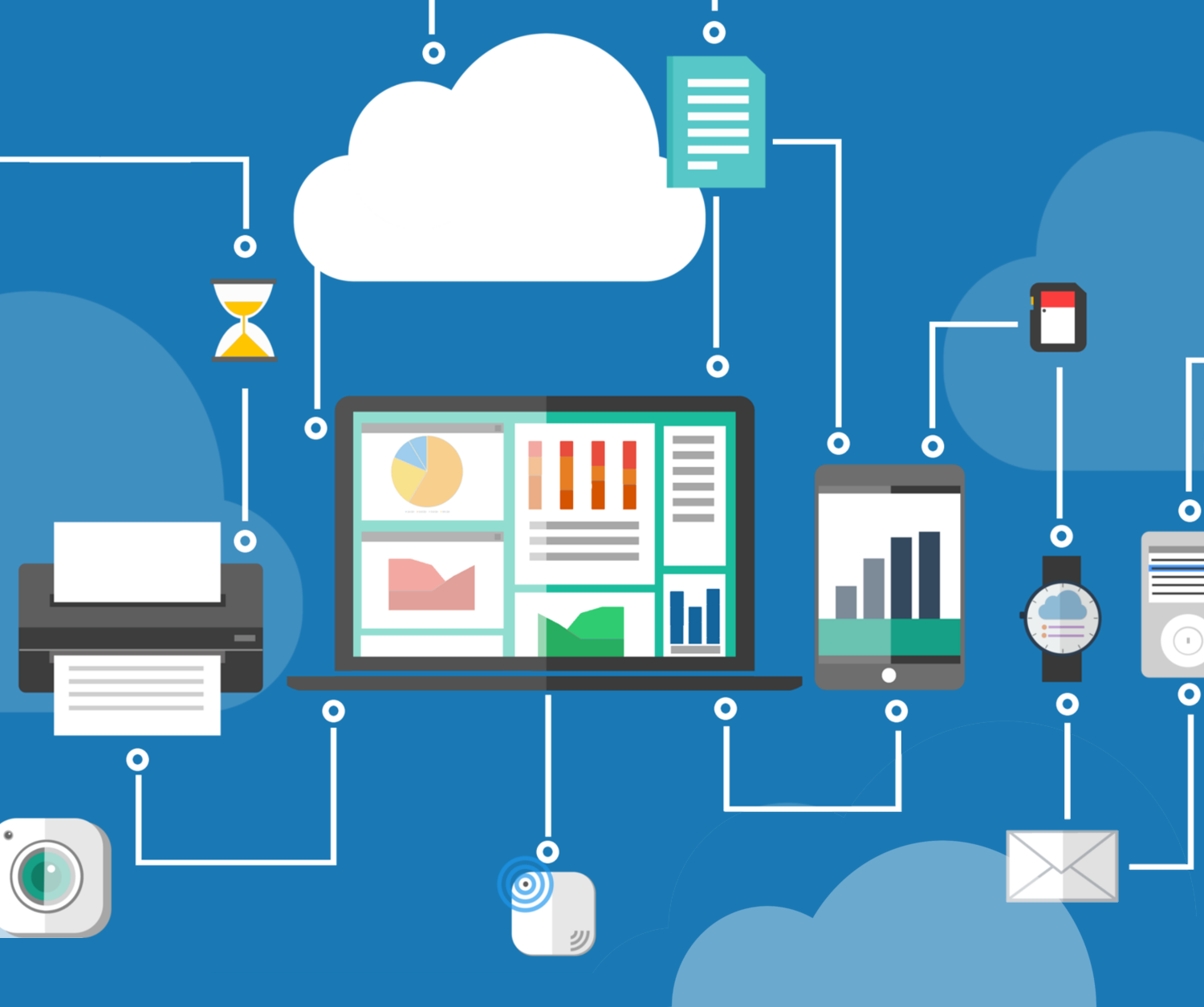 Trusted by Companies across Verticals
Questions? Talk to a specialist and discover what our products can do for your business.