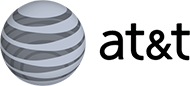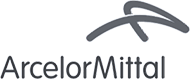 PickMe introduces a unique taxi-hailing solution in Sri Lanka with help of SureLock and SureMDM
PickMe is a taxi hailing service that reduces the daily taxi-riding-hassles including situations such as taxis not showing up on time, broken meters and arguments with the driver and lost luggage for passengers in Sri Lanka. Its mobile application - PickMe, a GPS and GIS based software helps passengers hail the closest taxi from anywhere in the island. 
With use of SureLock and SureMDM, drivers are equipped with the latest smartphones which have made them a lot more efficient in terms of picking up customers and dropping them off at their destinations in quick time. PickMe is also equipped to attend to drivers' technical concerns remotely which has saved support costs.
42Gears delivers multi-platform and multi-channel mobility management solutions that help companies deploy, configure, manage and secure enterprise mobile devices. SureMDM is one such product which provides the seamless Mobile Device Management solution.
42Gears products used on these tablets connected to the home security device such as sensors and cameras, collect data and offer a way to regulate and control the settings. Similarly, phones with touch interface in guest rooms of hotels also use SureMDM for multi-channel management.
42Gears is also working with printer manufacturers to manage, control and configure printers connected to the network. 42Gears will continue to follow the development in the space of IoT and provide state-of-the-art management solution for all devices, whether you hold them, wear them, or drive them.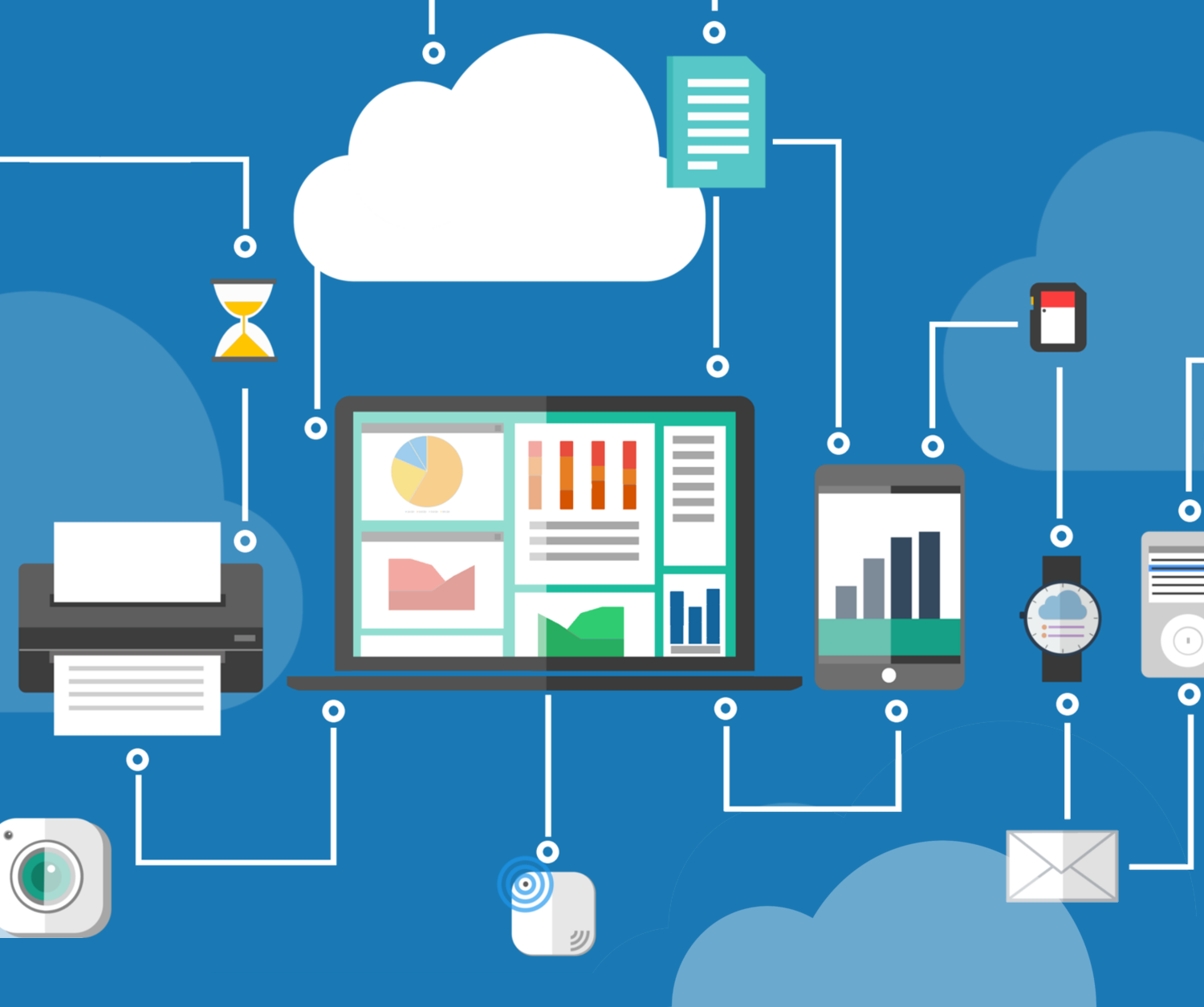 Trusted by Companies across Verticals
Questions? Talk to a specialist and discover what our products can do for your business.