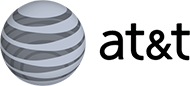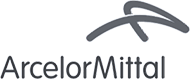 Gore Nitrogen improves driver efficiency and safety by delivering tamper-proof tablet solution with help from SureLock and SureMDM
Gore Nitrogen maintains a quality reputation in the industrial, pipeline, and oil field service industries. Since its inception in 2001, Gore Nitrogen has experienced a steady growth. Located in, and primarily serving the mid-continental area, Gore Nitrogen has positioned itself for continued growth in the future.
SureLock and SureMDM  have solved the problem Gore Nitrogen was facing as they offered all the features needed to secure, lockdown and remotely monitor drivers' devices. Gore Nitrogen now do not have to worry about its drivers being distracted and be ensured that the drivers use only the apps they need to perform their job functions. This has resulted in Gore Nitrogen saving a considerable amount of money on cellular bandwidth and device maintenance. 
42Gears delivers multi-platform and multi-channel mobility management solutions that help Small and Medium Businesses (SMBs) deploy, configure, manage and secure enterprise mobile devices. SureMDM is one such product which provides the seamless Mobile Device Management solution.
42Gears products are used in variety of industries such as education, healthcare and even home. Our products are being used to secure touch devices so applications that collect and process data from  device such as sensors and cameras can operate as a dedicated use device. Similarly, phones with touch interface in guest rooms of hotels also use SureMDM for managing room temperature settings, lighting controls and other devices the hotel administrators would want managed.
42Gears is also working with printer manufacturers to manage, control and configure printers connected to the network. 42Gears will continue to follow the development in the space of IoT and provide state-of-the-art management solution for all devices, whether you hold them, wear them, or drive them.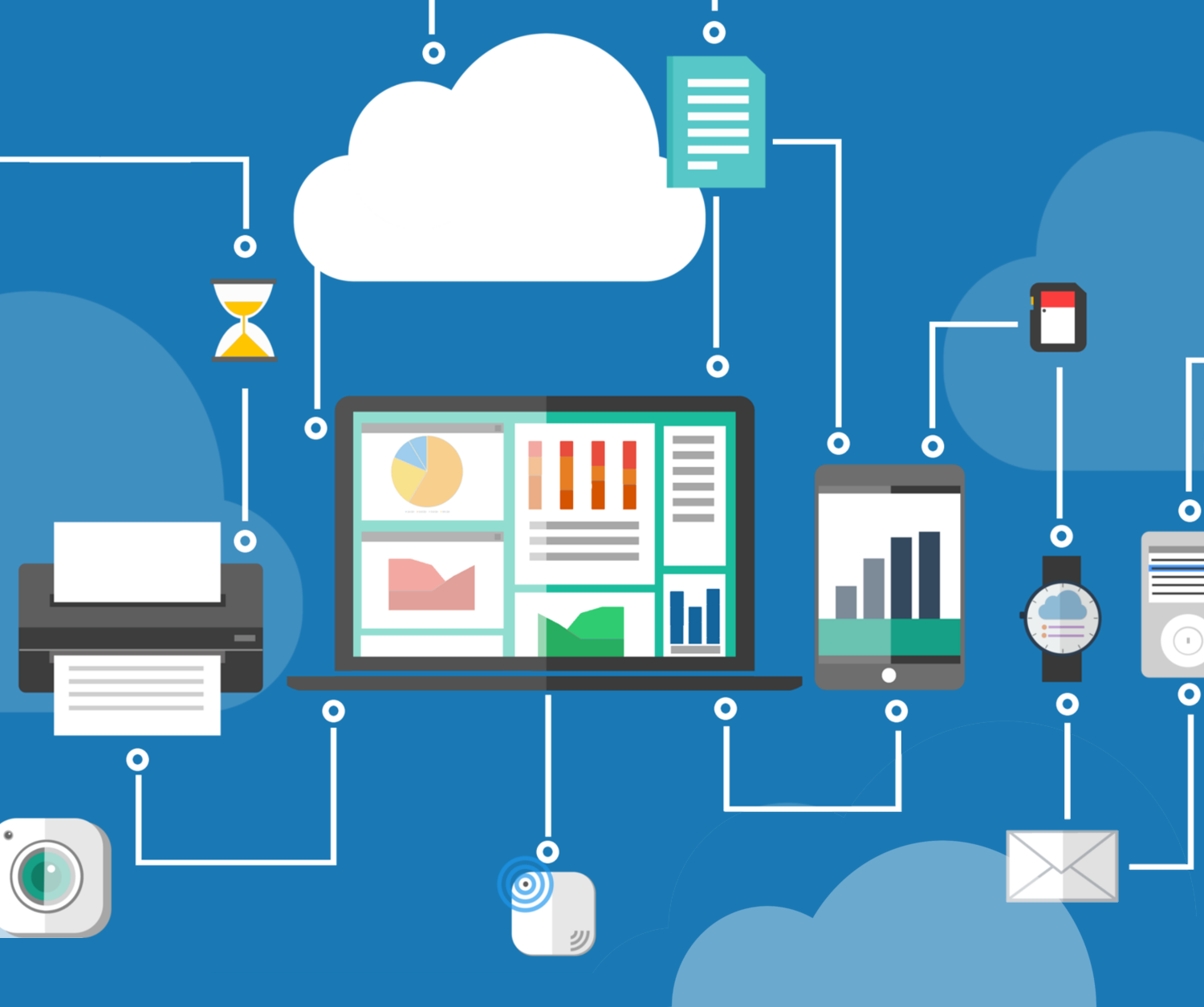 Trusted by Companies across Verticals
Questions? Talk to a specialist and discover what our products can do for your business.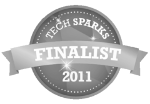 Lockdown and Management Solutions for Samsung SAFE and KNOX devices
42Gears solutions provide comprehensive lockdown and management features for Samsung for Enterprise (SAFE) and Samsung KNOX smartphones and tablets. Read more about SEAP here.