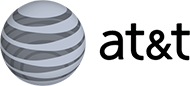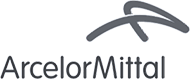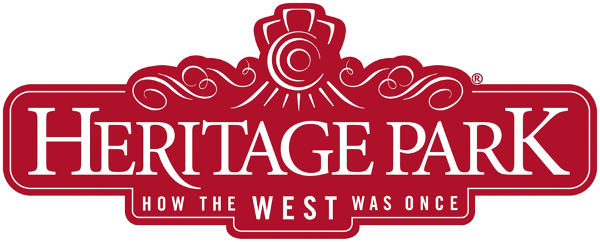 Heritage Park enriches visitor experience with Windows POS Systems powered by 42Gears products
Heritage Park Historical Village is Canada's largest living history museum, with hundreds of exhibits, rides, shops, restaurants and daily demonstrations and activities to keep the young and the young-at-heart captivated. The park has grown into one of Calgary's premier tourist attractions and one of North America's largest and most successful living history museums.
With the help of SureLock for Windows, they are able to control and manage user experience on all the POS systems. Heritage Park Historical Village witnessed an immediate improvement in the efficiency and satisfaction of guests visiting the Heritage Park village.
42Gears delivers multi-platform and multi-channel mobility management solutions that help Small and Medium Businesses (SMBs) deploy, configure, manage and secure enterprise mobile devices. SureMDM is one such product which provides the seamless Mobile Device Management solution.
42Gears products are used in variety of industries such as education, healthcare and even home. Our products are being used to secure touch devices so applications that collect and process data from  device such as sensors and cameras can operate as a dedicated use device. Similarly, phones with touch interface in guest rooms of hotels also use SureMDM for managing room temperature settings, lighting controls and other devices the hotel administrators would want managed.
42Gears is also working with printer manufacturers to manage, control and configure printers connected to the network. 42Gears will continue to follow the development in the space of IoT and provide state-of-the-art management solution for all devices, whether you hold them, wear them, or drive them.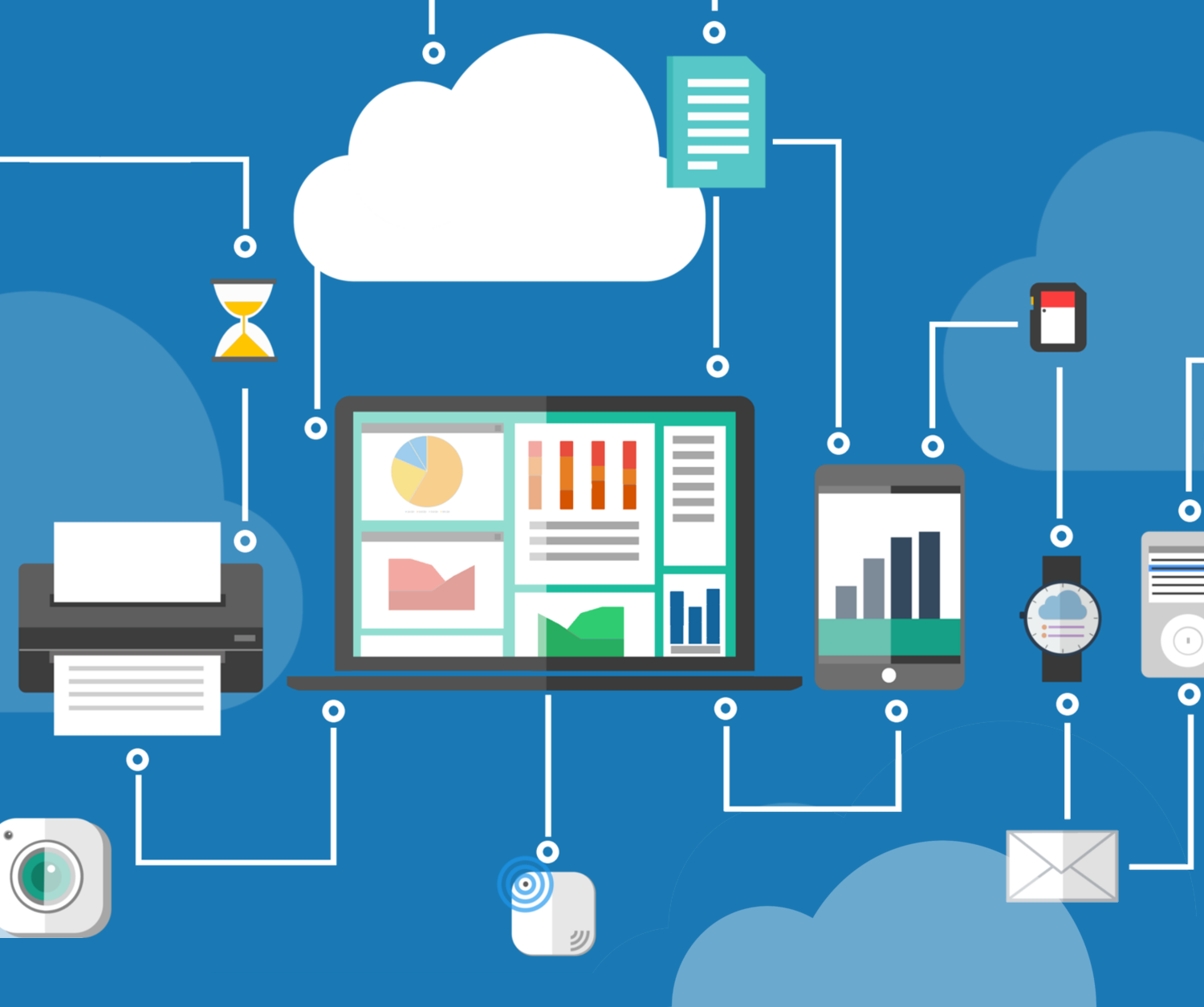 Trusted by Companies across Verticals
Questions? Talk to a specialist and discover what our products can do for your business.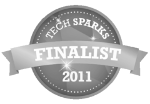 Lockdown and Management Solutions for Samsung SAFE and KNOX devices
42Gears solutions provide comprehensive lockdown and management features for Samsung for Enterprise (SAFE) and Samsung KNOX smartphones and tablets. Read more about SEAP here.