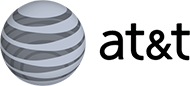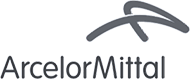 Augmented in-store Experience and Increased Sales with CloudTags, SureFox and SureMDM
CloudTags is an Atlanta-based data start-up working with brick-and-mortar retailers to connect their digital and physical customer experiences. CloudTags' technology allows in-store customers to create digital collections of everything they interact with by using location based devices that are provided by the retailer.The intuitive workflows of SureFox and SureMDM ensured that there was a very small effort in learning and subsequent deployment of CloudTags solution. The solution has ensured that while CloudTags' customers benefit from innovative use of tablets, they do not have to spend a lot of effort in protecting deployed tablets from misuse. They are now empowered to focus on the core business than worrying about safety and uptime of devices.
Trusted by Companies across Verticals
Questions? Talk to a specialist and discover what our products can do for your business.