Kiosk Software Solution: SureLock

TRANSFORM OFF-THE-SHELF DEVICES INTO DEDICATED PURPOSES DEVICES USING KIOSK SOFTWARE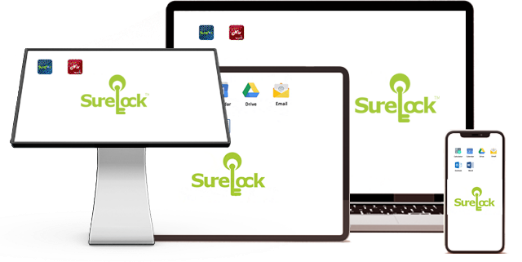 What is Kiosk Software?
Kiosks are self-service solutions that have emerged as invaluable tools for any industry. Various types of kiosks today allow people to perform a range of services that were traditionally performed manually. Businesses benefit from deploying off-the-shelf mobile devices as kiosks in high-foot-traffic areas where they can reach a wider audience, thereby improving conversion and increasing sales. Besides, converting off-the-shelf mobile devices into kiosks also helps them save on infrastructure costs. 
SureLock is an industry-leading tool to lock devices into kiosk mode. While SureLock is available as a standalone license, access is also included with licenses of SureMDM, the 42Gears device management solution.
Kiosk mode software locks down devices into kiosk mode which offers businesses more control over their apps. As such kiosk lockdown software helps them restrict user access to a single or few specific applications and configure business apps and content.
Benefits of Using SureLock as Kiosk Software Solutions
With kiosk lockdown software, IT admins can convert mobile devices into dedicated-purpose tools. SureLock by 42Gears can help businesses to-
Gain higher control over mobile devices and applications 

Transform any devices into dedicated purpose devices 

Prevent device misuse and secure them against unauthorized public access

Improve device performance and shelf life

Reduce device maintenance time and cost

Monitor and regulate data usage 

Ensure higher employee productivity

Ensure driver safety by preventing mobile devices from distracting drivers

Improve customer experience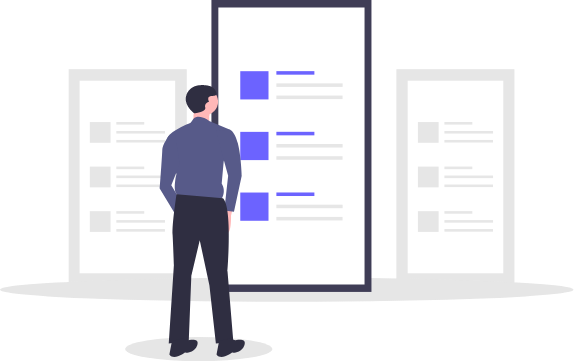 Why Choose SureLock Kiosk Software
SureLock is a kiosk solution that offers an easy and affordable way to lock down mobile devices into kiosks.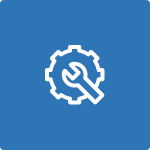 Easy to set up, scale-up, and easy to use
Download and install SureLock from Google Play on your mobile device. Configure a single device with the required setup and then import or export the same settings on multiple devices.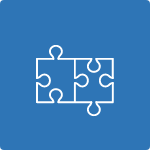 Integrates with almost any software
SureLock supports all business applications and allows IT admins to selectively configure devices with single or multi-app mode.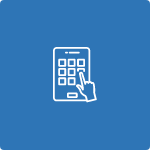 Supports multiple operating systems
SureLock is seamlessly compatible with multiple operating systems, including Android, Windows, and Wear OS.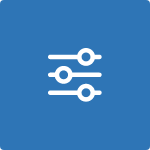 Provides control over various types of devices
Lock down all your devices such as desktops, smartphones, tablets, point of sale (POS) devices, VR headsets, and smartwatches using a single solution.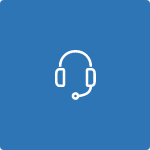 Impeccable customer support
Reach out to 42Gears Live Chat customer care 24X7 to resolve any concerns. Post your questions in the community forum, stay updated on new features through the latest release notes, and explore how-to's from our Knowledge Base website.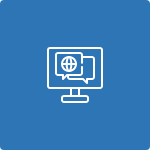 Multi-language support
Supports multiple languages - English, French, German, Spanish, Italian.
More cost-effective than traditional kiosk machines
Setting up a kiosk with kiosk software like SureLock can be very cost-effective as it only requires an off-the-shelf device (mobile, tablet, smartphone) plus a SureLock license. And it requires a minimum expenditure. On the other hand, legacy kiosk machines can cost you around $1000 to $4000 depending upon the size, durability, features, etc.
Key Features of Kiosk Mobile Software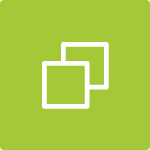 Single or Multi-App Lockdown
Restrict user access to only pre-approved applications or a pre-approved set of applications. Once kiosk mode is enabled, the device will be locked into single or multiple applications allowed by the IT admin, while all other applications (such as distracting games and social media) will be blocked. Thus, SureLock works as a kiosk mode solution to prevent field workers from getting distracted in the field by non-work applications such as entertainment and gaming apps.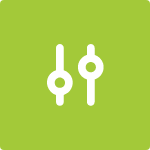 Peripheral Control
Prevent device misuse or restrict users from tampering with device settings by blocking access to peripherals. For instance, IT admins can disable the factory reset, camera, and screenshot buttons on field worker devices. This means that the device settings will be locked down by SureLock, and the workforce will not be able to use unapproved apps or change settings.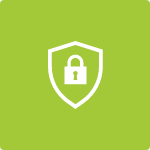 Devices and Apps Security
Prevent unauthorized access to devices and applications by enforcing password policies. Use SureLock to lock apps with password policies and control access for multiple users. For example, IT admins can lock a single app for a particular user in a device that has multiple apps. This multi-user access control feature in SureLock prevents workers from having unwanted access to various applications.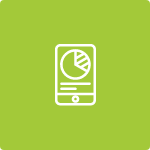 App Analytics
Analyze usage statistics, such as which applications are used the most by your workforce. Leverage SureLock's analytics feature to get insights into each user's application use, and the duration for which each application was used. Use the Export Analytics Data feature to export the analytics data in a CSV (comma-separated value) file at any time.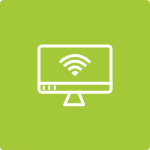 Remote Management with SureMDM
Remotely configure SureLock settings from SureMDM without any user input required or allowed. Configure essential kiosk solution settings such as Wi-Fi, multi-user profiles, notifications, and more. Use the screen-sharing feature to troubleshoot device issues and track the location of the devices in real-time.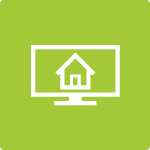 Home Screen Branding
Use kiosk lockdown software to customize the layout of the device home screen and lock screen of devices with a business logo. Modify wallpapers to ensure a unified brand message across all devices. Improve the customer experience and reinforce brand identity.
Where Can SureLock Kiosk Lockdown Software Help?
SureLock kiosk lockdown software is useful for managing and controlling mobile device fleets for diverse industry verticals. It allows admins to easily configure devices suitable for any use case and security requirements.
Case Studies on Kiosk Software
Signal 88 improves productivity with kiosk lockdown solution by 42Gears
Supported Platforms for SureLock Kiosk Lockdown Software
SureMDM makes for a reliable kiosk lockdown solution whether you are looking for Android kiosk software, iPad kiosk software, or kiosk software for Windows.
Learn how we can help you lockdown devices into kiosks and prevent unauthorized access.