SureMDM for VR Devices
World-Class Affordable VR Device Management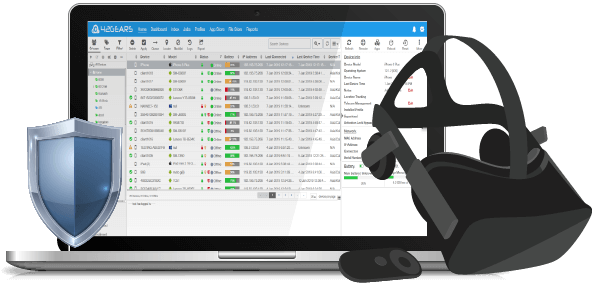 SureMDM for VR gives you the comprehensive security needed to safely manage VR in your workplace right now - and the dynamic tools you need to future-proof your VR headsets.
Whether you use VR to train employees, provide compelling product demos for customers, or anything else, SureMDM for VR is a comprehensive and affordable VR management solution.
VR Device Management
Remotely monitor and secure your VR devices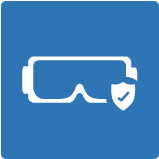 Secure
Lock down into kiosk mode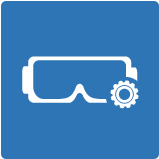 Manage
Utilize our remote screen sharing feature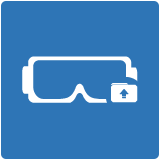 Transfer
Transfer files remotely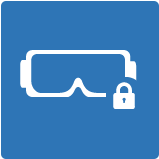 Lock
Turn devices into dedicated-purpose tools
Features Offered by VR Management Solution
Silent App Installation
Remotely install apps on VR devices without any user intervention or disruption of the user experience.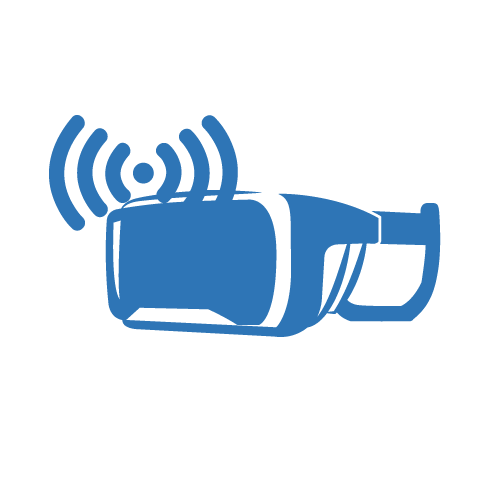 Implement Wi-Fi Center
Give users the freedom to switch between Wi-Fi networks without compromising other device settings.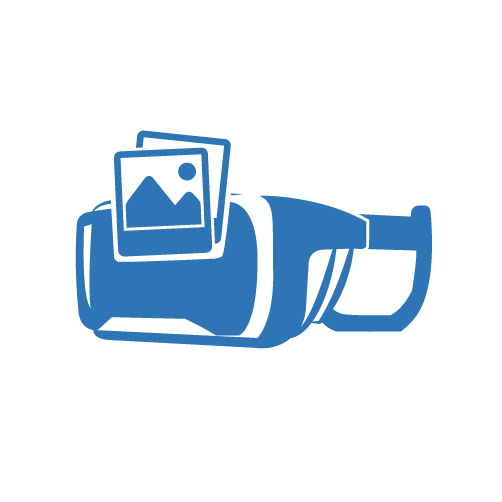 Change Environment Wallpaper
Remotely change environment wallpaper for easy customization and branding.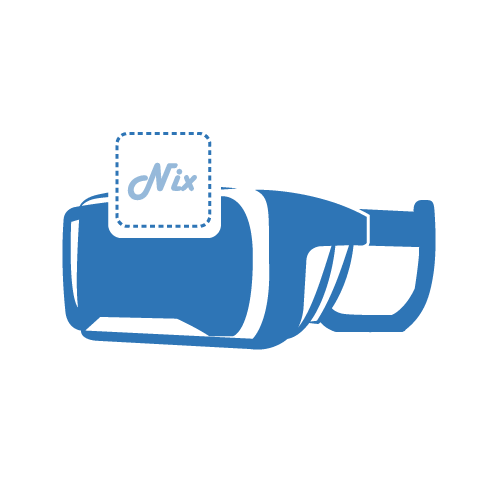 Control the visibility of Nix on the VR device's home screen
Hide Nix on the VR device's home screen for security and to maintain the native experience.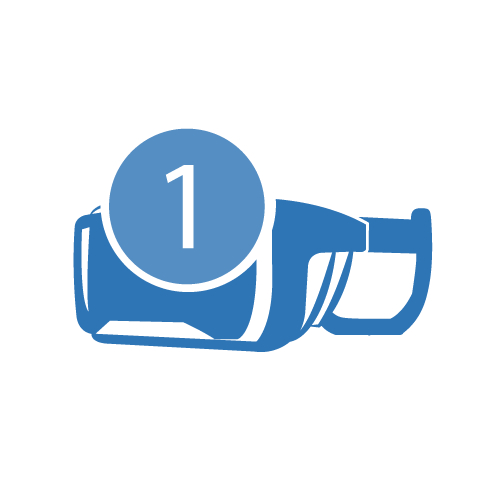 Implement Single Application Mode
Turn VR devices into dedicated-purpose devices with only a single application running at all times.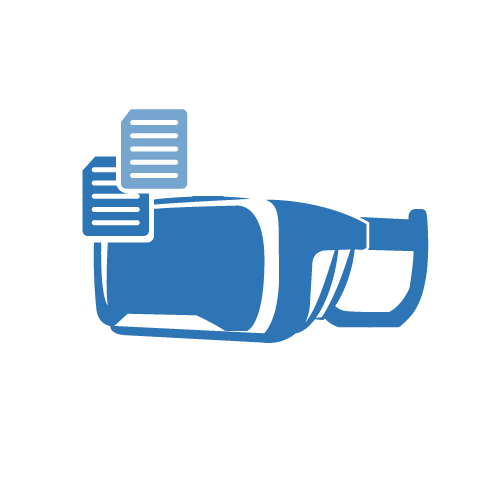 Remote File Transfer
Push files to VR devices over-the-air or through URLs.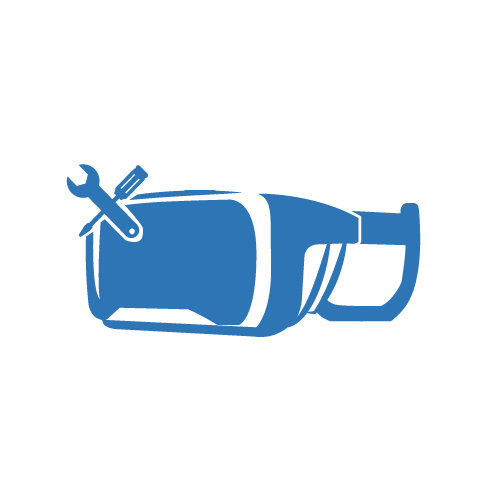 Remote Support
Remotely view a mirror image of the VR screen on the UEM console.



Pico G2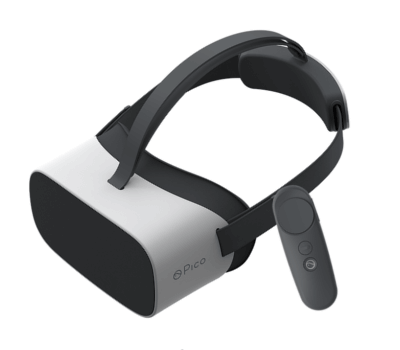 Lenovo Mirage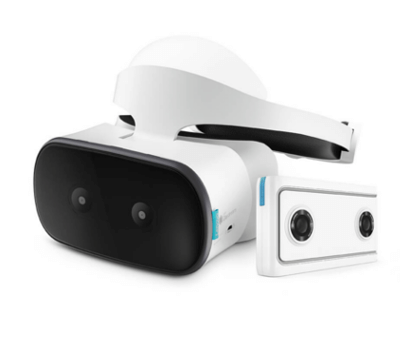 HTC Vive Focus