SureMDM for Wear OS
Making Smartwatches Business-Smart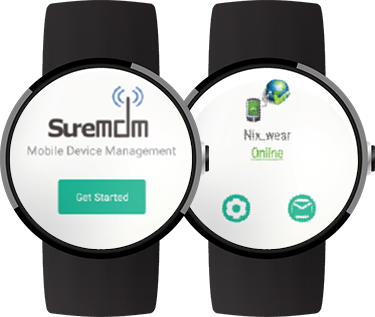 Overview on Android Wearable Management
Wearables are the next big thing in the Unified Endpoint Management (UEM) industry. Wearables are set to support businesses by strengthening communication and enhancing workforce mobility and productivity, especially in challenging industries like healthcare, logistics, retail, supply chain and remote support. SureMDM by 42Gears is a UEM solution that allows enterprises to convert smartwatches running Google's Wear OS into dedicated-purpose devices and remotely manage them, making them enterprise-ready. Plus, SureMDM licenses provide access to SureLock (for device lockdown).
Android Wearable Management
Remotely manage and control your company's Wear OS devices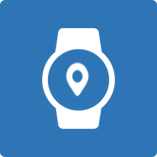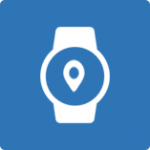 Locate
Real time location tracking
Call and SMS log updates
Remote buzz device service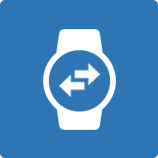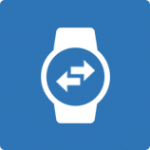 Transfer
Remote file transfer
Send files run script
Push apps and updates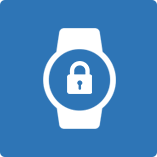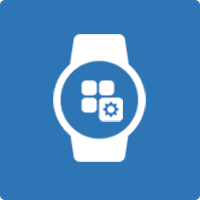 Secure
Lock down wearable devices
Whitelist applications
Restrict access to settings
Manage
Remote App Installation
Remote App Updates
Remote App Uninstallation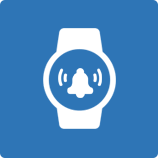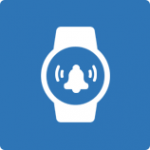 Alerts
Two-way messaging
Data/Battery notifications
Alerts on SIM change
Features Offered by SureMDM (Android Wearable Management) for Smartwatches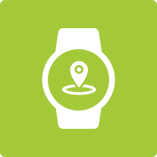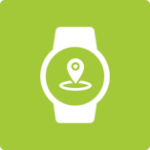 Location Tracking
Track and monitor devices in real-time.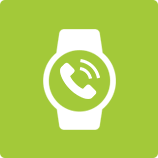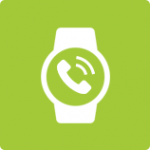 Call Logs
Remotely view a device's call logs.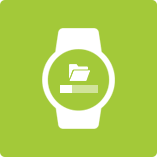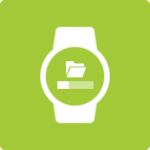 File Transfer
Remotely transfer files to the device.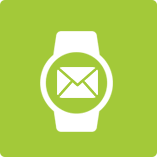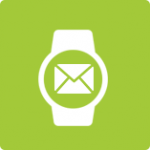 SMS Logs
Remotely view a device's SMS logs.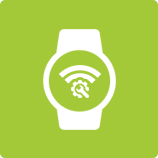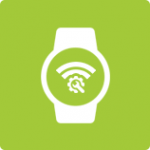 Remote Settings
Remotely configure or edit Wi-Fi settings.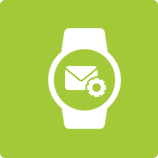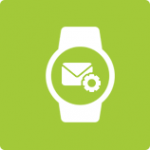 Enterprise Easy Messaging
Two-way messaging setup with broadcasting option.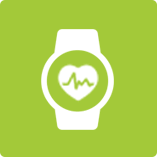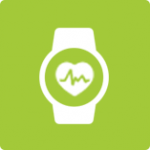 Device Stats Monitoring
Remotely monitor and manage device stats like battery, memory etc.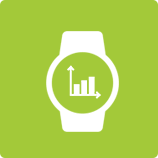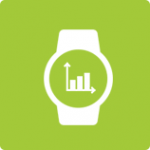 Telecom Management
Monitor and manage a device's mobile data usage.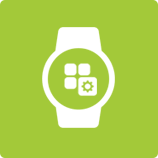 Application Management
Remotely install, uninstall and update apps.