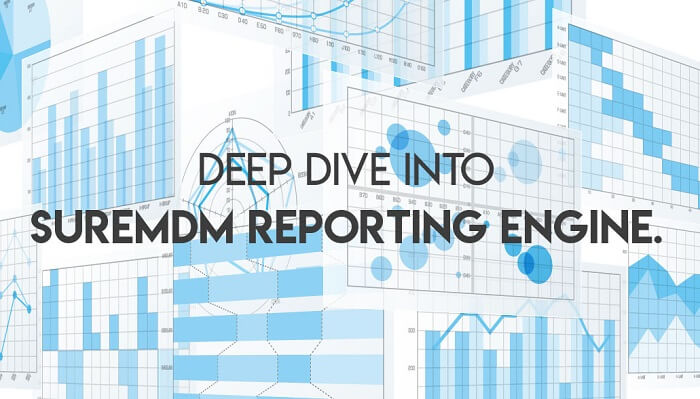 Date: 29th November 2017
Duration: 30 Minutes
Deep Dive into SureMDM Reporting Engine

Everyone is talking about enterprise mobility solutions and their benefits. But the big question is how do you gauge the effectiveness of a solution? How can a company get insights from the data collected through the platform? SureMDM Reports allows enterprises to extract relevant data such as applied job/profiles, device health and application versions that can be analysed to make informed decisions.
This webinar will cover the benefits and types of SureMDM reports, and will also give a detailed demo on the various parameters that can be utilized by companies to extract specific data.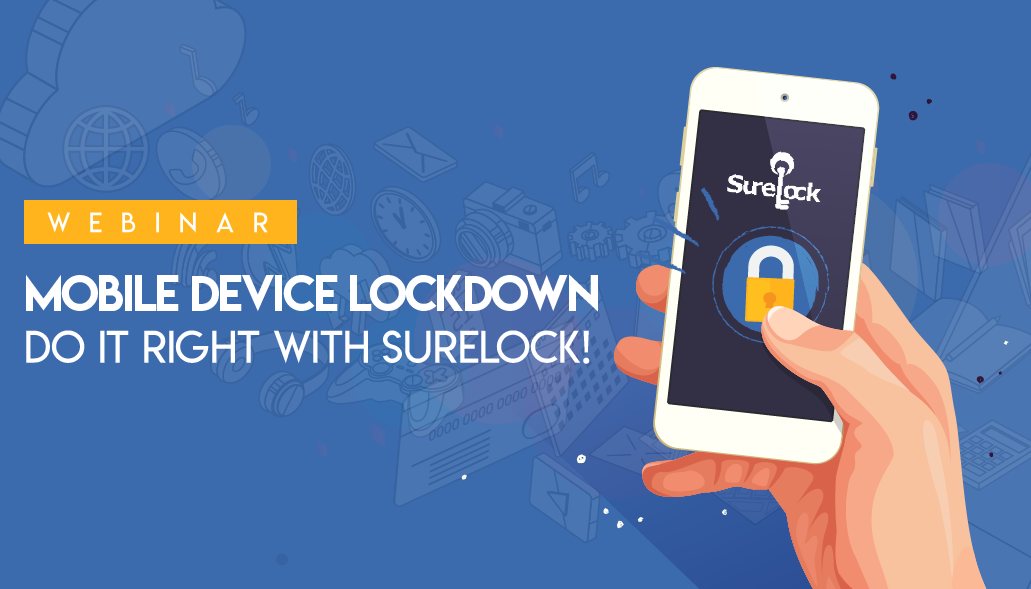 Date: 26th October 2017
Duration: 35 Minutes
Android Mobile Device Lockdown - Do It Right With SureLock

SureLock offers a quick and easy way to lockdown Android mobile devices such as tablets, smartphones, smartwatches or even desktop computers to turn them into dedicated purpose devices. In order to achieve the best results with SureLock, we have consolidated a checklist that will allow accurate set up of SureLock on Android devices. This checklist will help to prevent deployment delays and operational problems due to obstacles that may prevent SureLock from functioning effectively.
This webinar will cover the specific points that should be followed by enterprises in order to ensure smooth deployment of SureLock on business Android devices.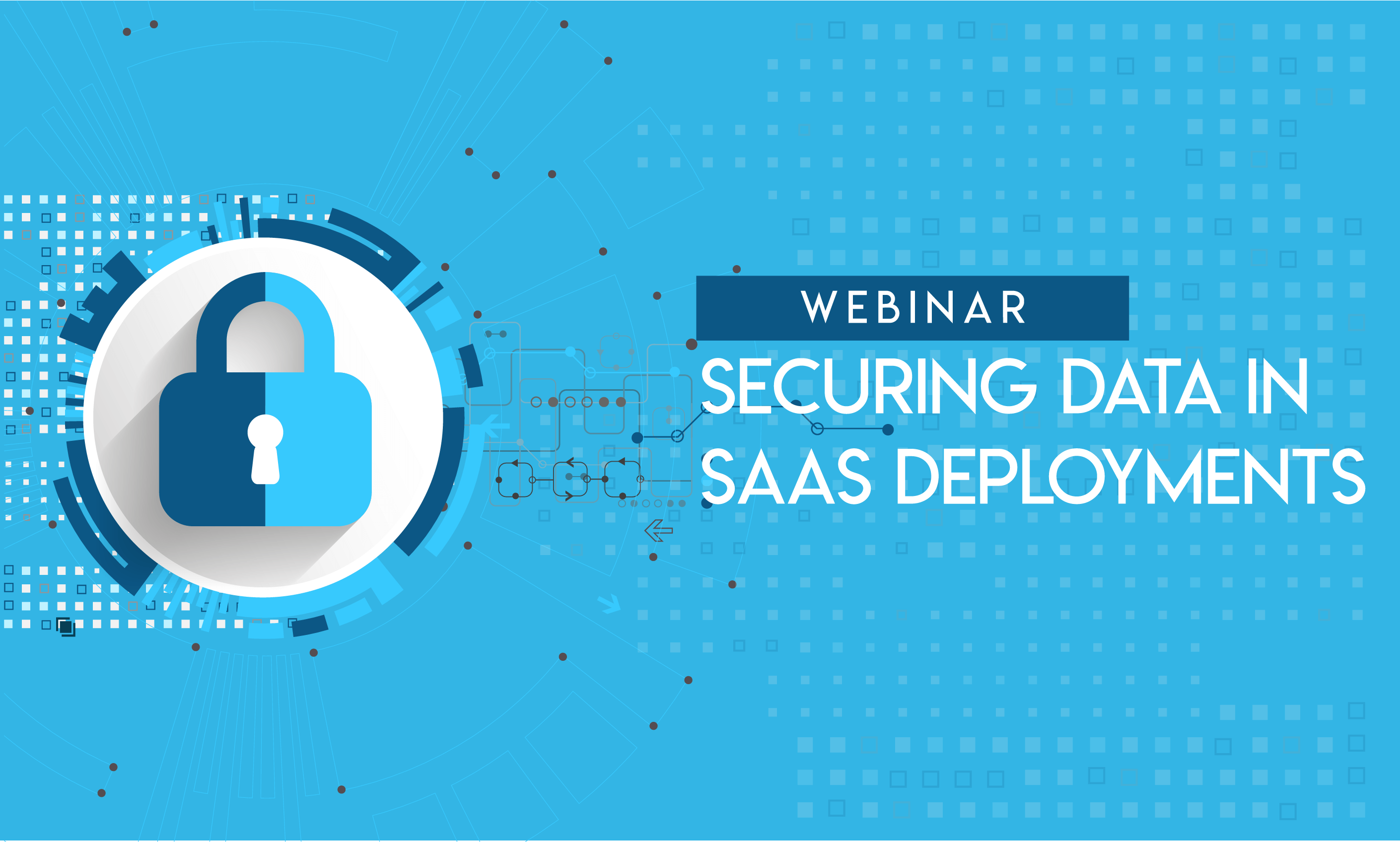 Date: 28th September 2017
Duration: 21 Minutes
Securing Data in SaaS Deployments

42Gears offers a wide range of scalable SaaS products that help enterprises manage their mobile devices to enable workforce productivity and efficiency. With growing number of enterprises adopting mobility solutions, there has been a rise in security threats that can affect both business device and data. As an enterprise solution provider, 42Gears is always prompt to adopt security solutions which lower device and data risk while also catering to agile and seamless enterprise mobility adoption and management. The webinar will cover the security standards that 42Gears follow to ensure data and system privacy and confidentiality.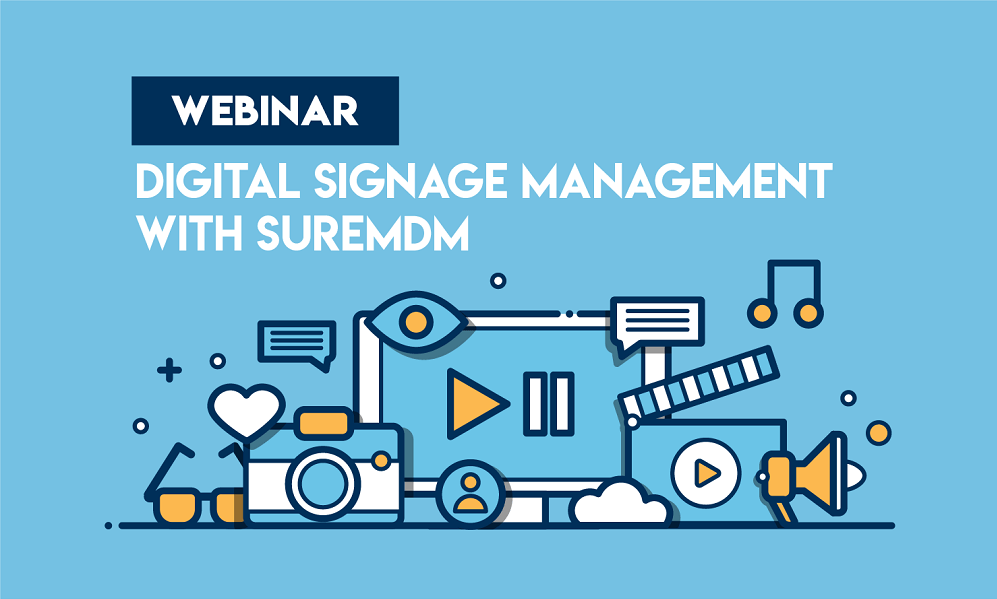 Date: 31st August 2017
Duration: 45 Minutes
Digital Signage Management with SureMDM

An effective signage is a necessity for businesses to achieve higher visibility and create a recognizable brand. Digital Signage is an easy and effective way to drive in-store traffic, communicate with customers and remain competitive. Unlike traditional platforms, mobile devices are low-cost, compact, lightweight and low maintenance digital signage solutions. But putting them to effective use can be challenging. Learn how to incorporate, deploy tablet-based digital signage and manage, secure, monitor them remotely using SureMDM.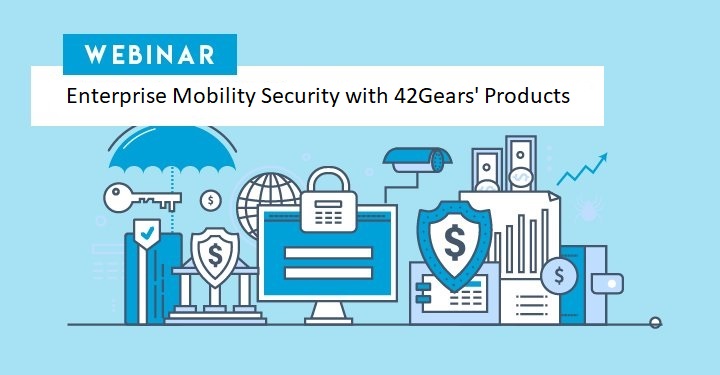 Date: 27th July 2017
Duration: 22 Minutes
Enterprise Mobility Security with 42Gears' Products

Businesses are increasingly adopting mobile devices in daily business workflow due to benefits of convenience and improved productivity. However, it has also caused an increase in data and information security threats, making it necessary for enterprises to take proactive counter measures. As an enterprise solution provider, 42Gears takes necessary actions to not only lower the possibilities of device and data risk but also to ensure agile and seamless enterprise mobility adoption and management. The webinar will cover - how customers can keep their data/devices safe using 42Gears EMM products.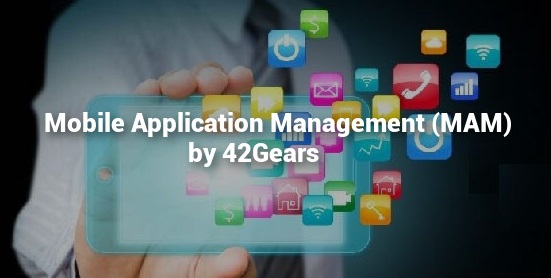 Date: 15th June 2017
Duration: 35 Minutes
Mobile Application Management (MAM)

While MDM helps to push mobile applications, additional app level security is required to secure and manage them in the continuous evolving mobile deployment environment. Mobile Application Management (MAM) is the framework for securing, governing and distribution of enterprise mobile apps. 42Gears MAM solution offers app-level security along with a custom Enterprise App Store to help manage the complete app lifecycle and offer multiple app distribution methods.
Check out our next webinar on Mobile Application Management (MAM) by 42Gears where we'll talk about the following:
Application Distribution
Enterprise App Store
Application Management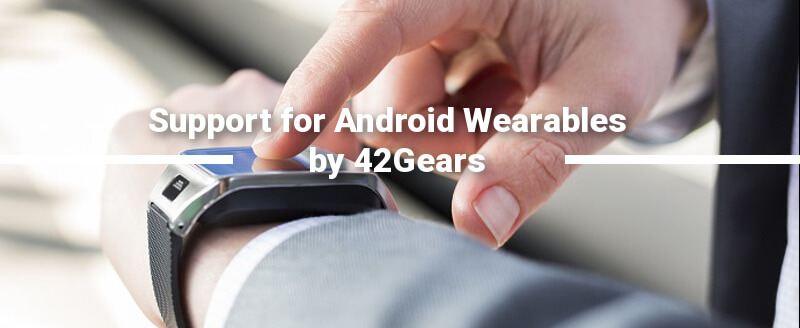 Date: 11th May 2017
Duration: 35 Minutes
Support for Android Wearables

Mobility has become indispensable in business. Enterprises are striving hard to keep pace with new technologies entering the market every day. Several organizations across the globe have adopted wearable technology into their work process to benefit from its unique user experience. Like any other mobile technology used for enterprise use, it is necessary to secure and manage wearables with an EMM solution to make it compatible with business requirements. 42Gears EMM Suite for wearables makes them ready for the enterprise use.
Adoption of wearables into business

Use case scenarios

How 42Gears EMM solution helps optimize wearable device management for seamless adoption in business workflow.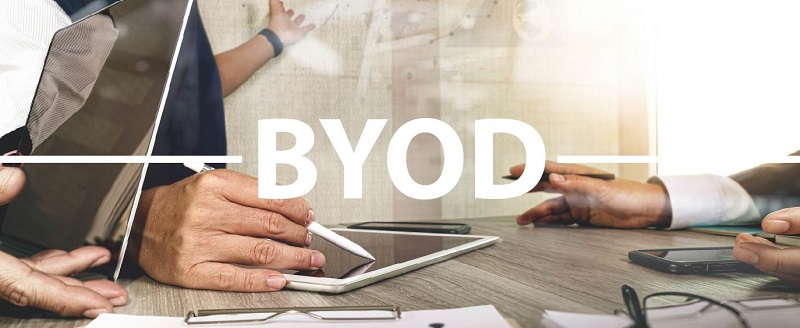 Date: 6th April 2017
Duration: 35 Minutes
BYOD with SureMDM
Bring Your Own Device (BYOD) continues to grow as a key strategy to increase productivity and employee efficiency for organizations across the globe. It enables personal devices to access sensitive business data anytime, from anywhere, mounting pressure on IT admin to implement appropriate security policies. SureMDM is a flexible and effective solution securing employee personal phones for work. Check out our webinar to get in-depth look at how 'BYOD with SureMDM' can prove to be a potent solution for customers trying to secure critical data while adapting to the ever-changing business scenario of allowing employees to bring their own personal devices to work.