SureFox Secure Browser
Creating A Secure Browsing Environment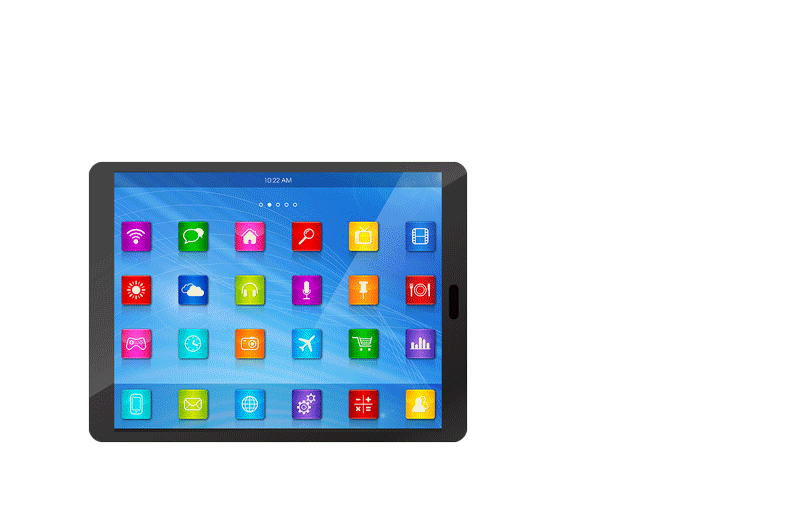 When deploying mobile web applications, security is an important criteria for success. The most common requirement is to limit access to only certain websites for corporate use. SureFox, the secure browser by 42Gears, creates a safe browsing environment on mobile devices and desktops. This makes the devices suitable for use as self-service web kiosks and data-collection terminals for various types of businesses.


Explored many Kiosk browsers for enterprise applications and SureFox was by far the best. It has many useful features that work while being super easy to use and configure in an enterprise environment.


James Hyland


Incredible software that allows you to change the browsers behaviour to be in compliance and ensure that no one access what is not entitled to do it. Also, we successfully rolled out SureFox OTA across 40 phones using the other solution called sureMDM. Highly recommended.


Matheus Canela O. Faraco
Case Studies
42Gears and Rees Hotels enhance guest experience with latest in-room technology
Case Studies
42Gears and Rees Hotels enhance guest experience with latest in-room technology