42Gears Mobility Management Suite
Discover how intelligent device management tools will change the way you work - forever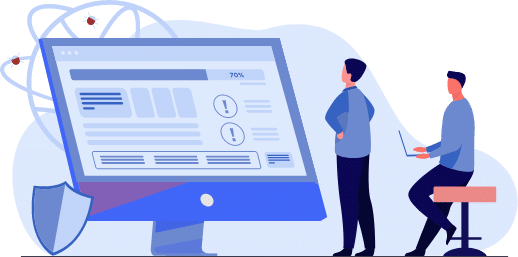 SureMDM is the device management solution preferred by beginners and seasoned IT professionals alike. Using a single pane of glass IT admins can secure, monitor, and manage Android, iOS/iPadOS, Windows, macOS, Linux, and Wear OS devices. SureMDM perfectly complements its easy-to-understand interface with a rich, powerful functionality set. In conjunction with its affordable price, these features make SureMDM an excellent fit for deployments of any size.
SureLock is a device lockdown solution that turns off-the-shelf devices into secure, dedicated-purpose kiosks. Once IT admins install SureLock on a device, they can lock the device down to run a restricted set of one or more pre-approved apps. Moreover, SureLock ensures that the end user cannot tamper with lockdown settings unless equipped with a special password.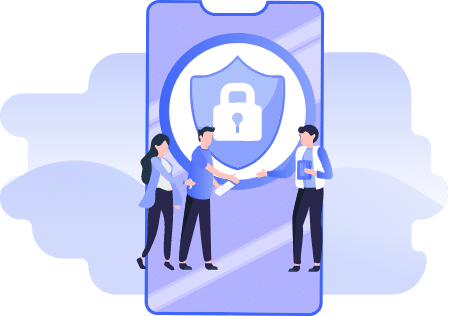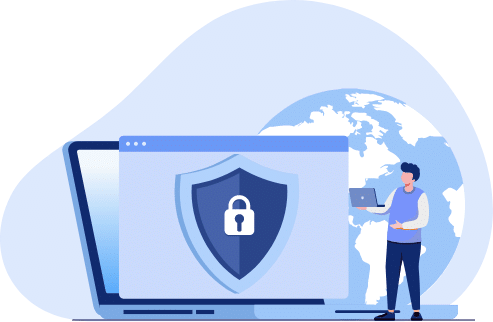 SureFox is a secure browser solution that restricts users to only specific approved websites and turns any device to a secure web kiosk. With SureFox kiosk browser software, businesses can make access to the Internet available wherever and whenever users need it, without the risks often tied to Internet use.
SureVideo is a digital signage solution. Any company that needs to set up digital signage can use SureVideo to turn any Android, Windows, or iOS/iPadOS device into secure digital signage. Once set up, SureVideo can play back many types of media and resist tampering, ideal for retail, entertainment, or any other industry where secure signage makes a difference.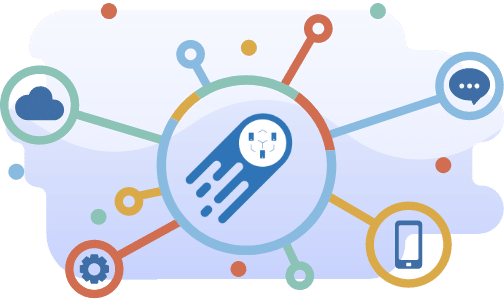 AstroContacts is an enterprise contact management solution that helps employees quickly find and connect with their co-workers. AstroContacts requires no training to use. If workers know how to operate the phone book on their smartphones, they already know how to use AstroContacts.
AstroFarm is a unique private mobile device farm solution. AstroFarm empowers your team of developers and testers to access your company's devices from anywhere, at any time. This saves companies the cost of purchasing the same devices multiple times.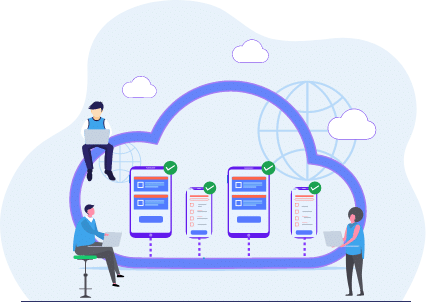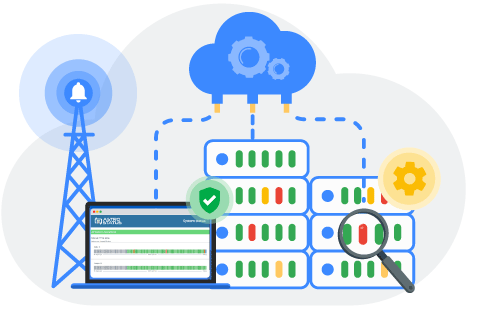 AstroStatus is a user-friendly incident communication solution that helps incident management and response teams automate incident monitoring and communication for their cloud-hosted software. The solution facilitates communication of service outages and scheduled maintenance to internal teams and customers through personalized status pages and real-time notifications.