SureVideo for Windows
Digital Signage for Windows 10 Devices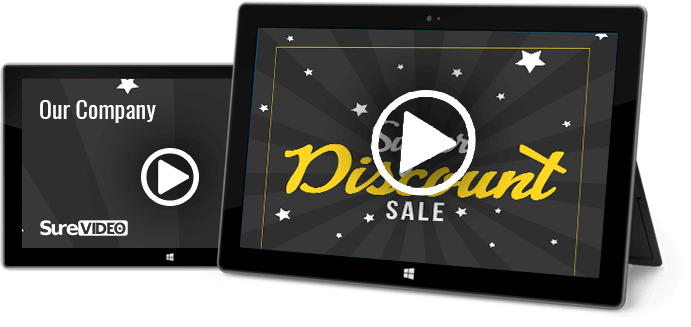 SureVideo transforms Windows 10 devices to a captivating Digital Signage solution. Convert Windows PCs, laptops, tablets and mobile phones into a professional video-looping solution. Display engaging video content at checkout counters, receptions, trade shows, store fronts or any other high-traffic areas.
Digital Signage Solution
Turn Windows Devices into Video Playing Kiosk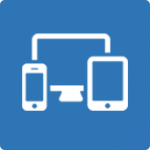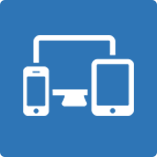 Multiple Device Support
Supports all Windows 10 devices; desktops, laptops, tablets and mobile phones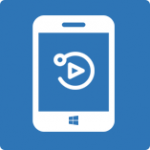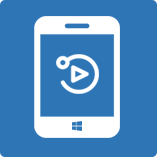 Smart Video Looper
Play selected videos in full screen mode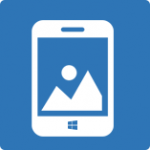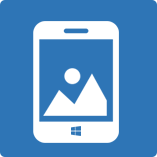 Screensaver Mode
Enable video screensaver on any Windows 10 desktops, laptops and tablets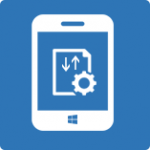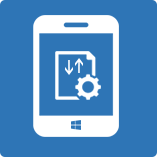 Settings File Import and Export
Allows export of settings to File and import from File for easy configuration.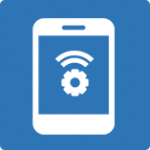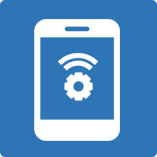 Remote Configuration
Remotely install SureVideo on devices, configure settings or compile playlist using SureMDM.