Wearable tech is the next wave every enterprise is trying to ride on. Organisations are being creative in deploying wearables for business operations and customer service. Wearables add to the flexibility and mobility of organizations and may end up becoming an integral part of the digital workspace. However, the speed of their adoption depends on their ability to be enterprise ready. Ability to track and manage wearable computing devices, ensuring security and privacy of wearable device data are some of the essential requirements from an enterprise. 42Gears Wearable Management Solution acts as a security blanket to manage the associated risks of wearable adoption in business scenario.
Possibilities with 42Gears Wearable Management Solution
The ability to manage, secure and control wearables through 42Gears EMM solution is a quantum leap that empowers enterprises to harness the potential of wearable devices in business.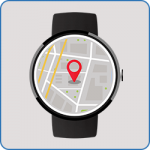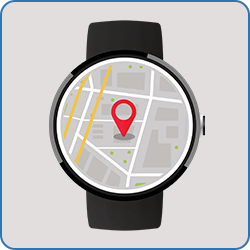 Locate
Real time location tracking
Call and SMS log updates
Remote buzz device service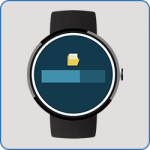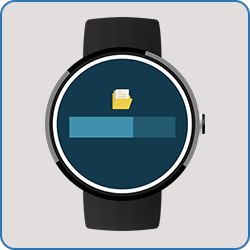 Transfer
Remote file transfer
Send text message
Run script to send files
Run script to push/update apps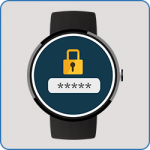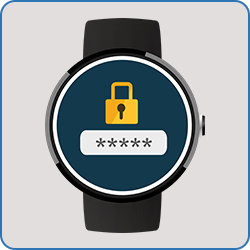 Secure
Lockdown wearable device
Whitelist applications
Restrict access to settings
Remote Wi-Fi SSID configuration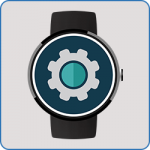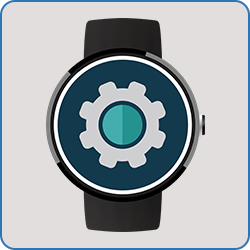 Manage
Remote App Installation
Remote App Updates
Remotely App Uninstallation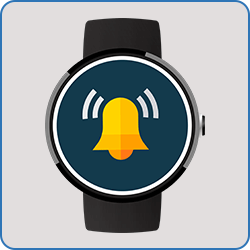 Alerts
Data usage notifications
Alerts on SIM change
Alerts on battery usage
Features Offered by Wearable Management Solution for Smartwatches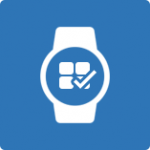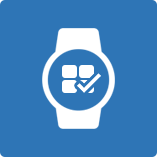 App Whitelisting
Lockdown Android Smartwatch with access to only 'approved applications'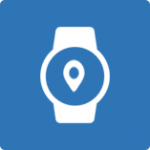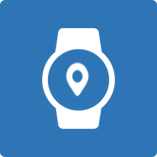 Location Tracking
Real-time location tracking and monitoring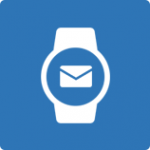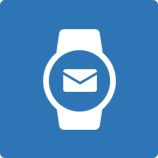 Enterprise Easy Messaging
Two-way messaging with broadcasting option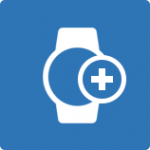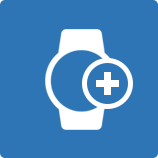 Rapid Device Enrolment
Enrol devices in seconds with Import/Export settings option to perform bulk enrolment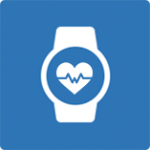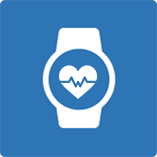 Device Stats Monitoring
Remotely monitor and set device stats like battery, memory etc.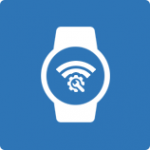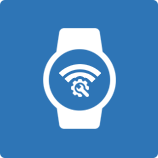 Remote Settings
Use local network to remotely configure or edit watch settings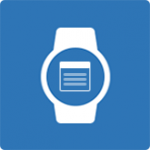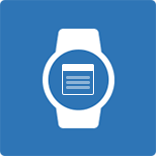 Single Application Mode
Lock Android Smartwatch with just one application in the foreground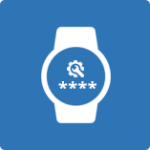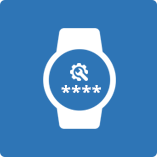 Password Protected Settings
Restrict the user from accessing and modifying lockdown or device settings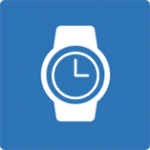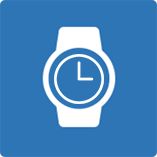 Enterprise Watch Face
Customize the Android Watch Face to build enterprise brand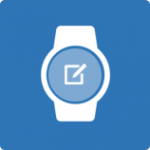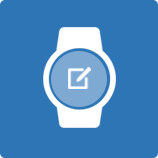 Customize UI
Customize Android Smartwatch with desired wallpapers and other UI settings to promote enterprise brand