42Gears offers a variety of solution capabilities that can help you solve any device management challenge. All the capabilities together can give you the edge over your competitors.
SureMDM's Mobile Device Management, or MDM, capabilities are some of the industry's most trusted tools used for managing, monitoring, and securing business mobile devices. MDM allows IT teams to provision, track, and lock down business-owned devices as needed. Moreover, MDM also allows IT teams to support end-users by performing remote device troubleshooting.
Enterprise Mobility Management
SureMDM offers the Enterprise Mobility Management, or EMM, tools businesses need to manage apps and content through MDM, Mobile Application Management, Mobile Email Management, and Mobile Content Management on company-owned and employee-owned phones. 42Gears EMM capabilities enable businesses to manage mobile phones by adopting a secure mobile strategy. Businesses that need to manage employee devices anywhere, at any time, can rely on 42Gears software and its EMM capabilities.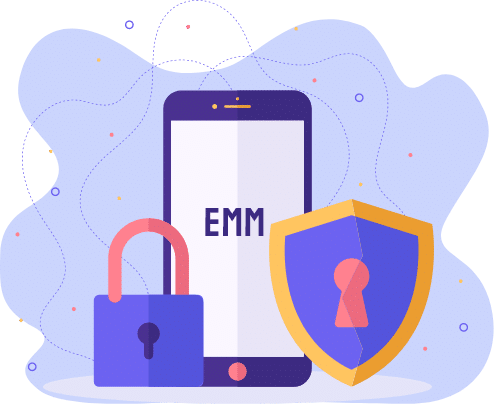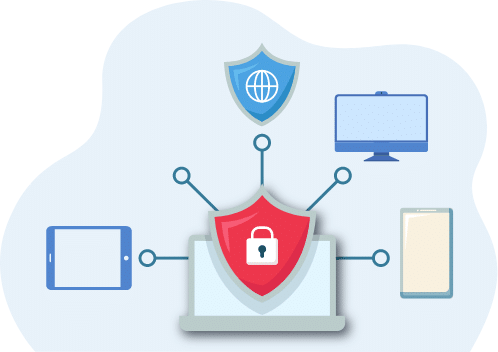 Unified Endpoint Management
SureMDM's Unified Endpoint Management, or UEM, capabilities serve as the centralized mobile endpoint management solution platform preferred by businesses to manage, monitor, and control deployed endpoints. With SureMDM's UEM tools, any business is capable of managing the entire lifecycle of any device based on any platform. SureMDM's UEM functionality secures and manages apps, content, emails, threats and network of an entire device inventory from a single console.
Enterprise Contact Management
Distributed team structures often encourage the practice of storing business contacts locally. Not only is this inefficient, but can render those contacts inaccessible in times of need. AstroContacts aims to solve this challenge. By providing a centralized platform to share contacts with other users on their iOS or Android devices, AstroContacts allows users to easily call, email or text peers anywhere and at any time. With no initial setup required, AstroContacts offers a Cloud-based Enterprise Contact Management solution to businesses.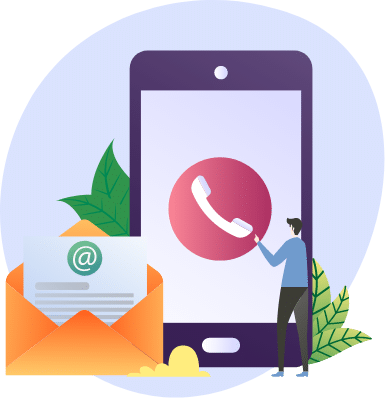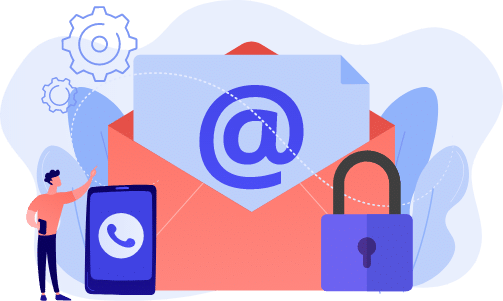 Today, businesses of all sizes allow employees to access work emails on personal and company-owned mobile devices. With SureMDM's secure email features, IT admins can enforce email security policies that prevent email-based data loss. Using a central console, IT admins can configure emails over-the-air on multiple devices based on various platforms. Moreover, admins can ensure better corporate data protection by limiting email access to compliant devices only.
As businesses are increasingly exposed to a range of sophisticated threat vectors, it is imperative to deploy a solution that can protect a variety of endpoints. SureMDM's MTD tool offers complete endpoint protection at various levels- application, network, and device level. SureMDM's MTD tool employs SureDefense, a proprietary solution that scans endpoints at various levels to monitor vulnerabilities. It enables admins to remediate vulnerabilities using advanced techniques.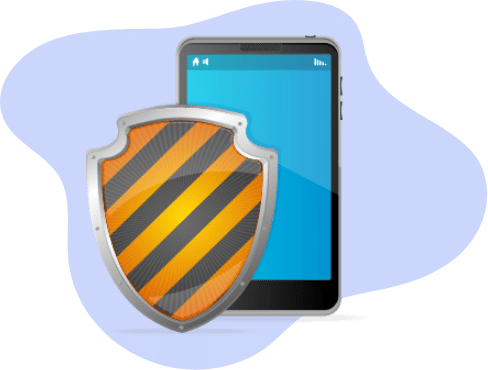 Businesses need to support a workforce that works on diverse devices, while still being able to secure every device. SureMDM by 42Gears is a comprehensive endpoint management solution that can support devices based on various platforms such as Android, iOS, iPadOS, Windows, WearOS and Linux. It can also manage VR headsets and IoT-based devices. Use SureMDM to easily manage, secure, and monitor the entire device lifecycle across devices running many different operating systems.
If you need to take control of your mobile devices from a distance, remote access software can be your best bet. The remote access capabilities in SureMDM by 42Gears offer multiple benefits. They allow professionals to view device screens remotely, repair faulty devices, transfer files, and perform training tasks in real-time. Additionally, with remote desktop software functionalities, IT teams can ensure security by providing role-based access to a remote screen to ensure technicians can only access the devices they need to repair.