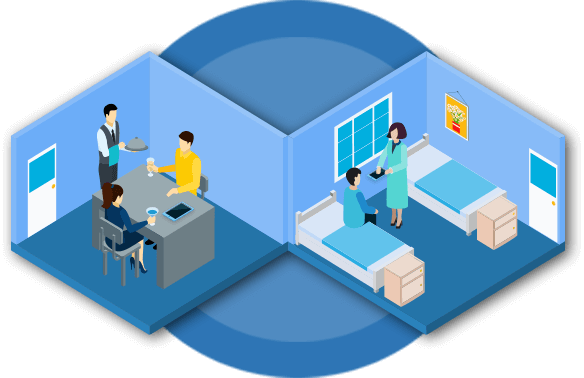 Hospitality Industry adds to customer delight with help from 42Gears products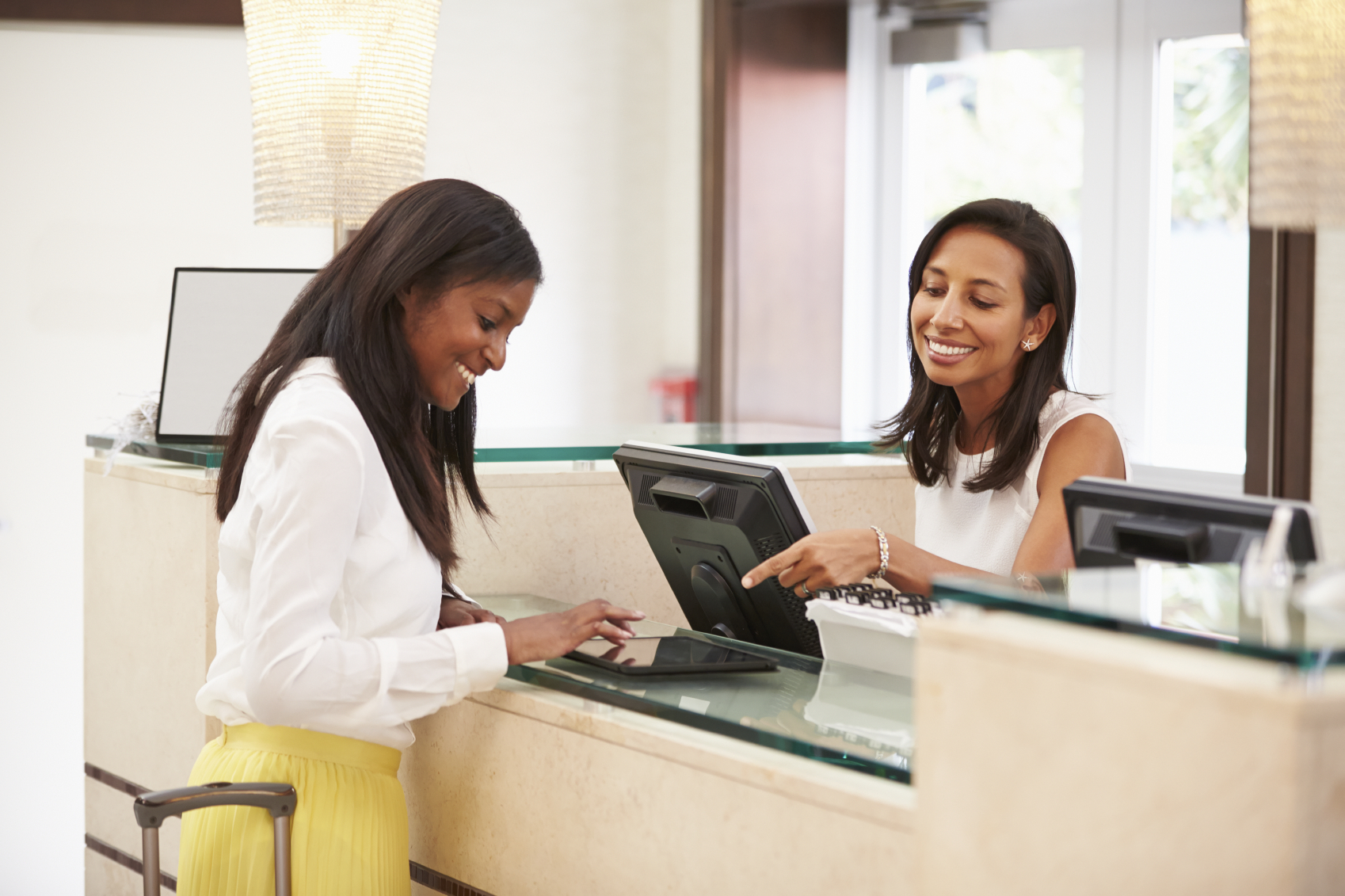 Hospitality Industry is always on the lookout for ways to enhance customer experience. It can truly exploit the potential of tablets and smart devices, thanks to the number of touch points it has with customers. Smart mobile devices in hospitality industry provide the opportunity to go green, and increase efficiency.
Hotels and resorts across the world are deploying company owned devices to deliver enhanced digital experience to their guests to make their stay comfortable and memorable. These devices kept at key locations like in lobbies and restaurants, keep the guests engaged and deliver information interactively.  42Gears products are widely used by hotels, resorts and restaurants to secure customer facing devices and prevent their misuse.
Put guests at ease by providing multiple options on their fingertips
As long as guests are in the hotel, they can make use of dedicated devices as digital kiosks for information and entertainment. This keeps visitors engaged and ensures that they come back again in future. However, with visitors having easy access to such mobile devices, securing them from all kinds of misuse and tampering of settings becomes necessary. Hotels also require a tool that can push updates on all devices without having to physically attend them. With our products SureLock and SureMDM, hotel owners are making sure that users are not misusing them or downloading any unauthorized applications. SureMDM provides the ability to silently install updates on devices. Once the guests check out, the devices can be remotely cleaned for any private user data.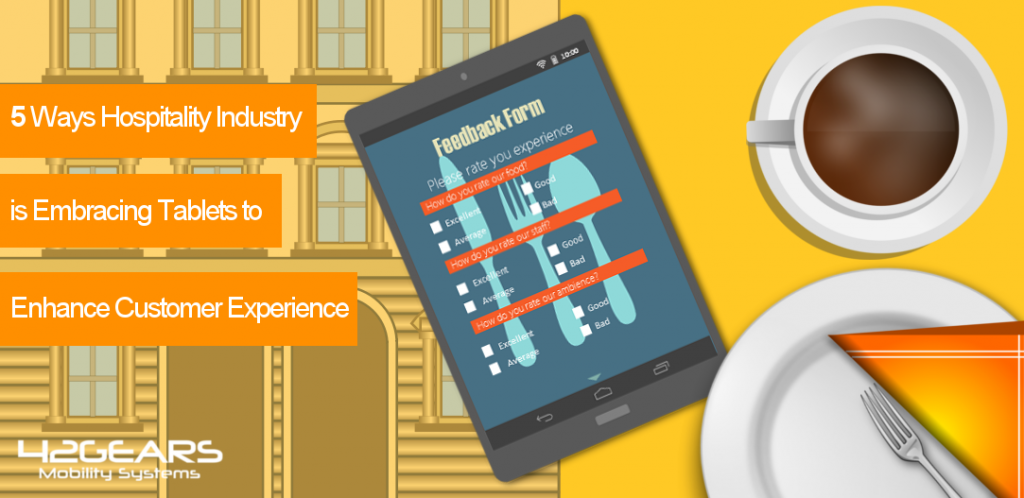 Use of tablets is on the rise everywhere. Even the restaurant industry is finding great potential in using tablets with an aim to increase revenues, increase customer loyalty and provide faster service and response times.
Restaurants have started to deploy tablets to take orders and entertain guests while they wait for the order to be delivered. They can play games or update their social status on Facebook or Twitter and let their friends know the food they are enjoying. And at the end of their meal, payments can be processed quickly with a credit-card reader attached to the tablet.
Advantages are enormous. It has been observed that people order more food if they can instantly order it without waiting for the server. Customers can view the full menu and tap on the food items that they want to order. No need to wait for the server to take your order. Order information is instantly transferred to the kitchen thereby reducing ordering time. Server's job is to only deliver the food to the table.
Tablets also make it possible to deliver visuals (photographs and videos) of the food and beverages being served by the restaurant. The customers get a first-hand idea of what they are going to get. They probably can also see reviews of the items by the past customers.
Besides the imminent benefit to the guests, the restaurant can enjoy more benefits. Since the orders are digitally accepted, the order information from all customers is collected in a structured way and is stored into a database. This data can be used later for statistical purposes (say to accurately determine which food is in maximum demand on Friday evening). Technology enables real-time information collection and processing in real-time.
Use of mobile technology is surely going to benefit the $604 billion restaurant industry, helping both the customers and the restaurant businesses.
Top hospitality companies rely on 42Gears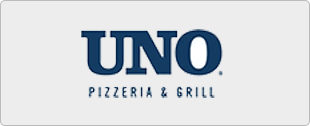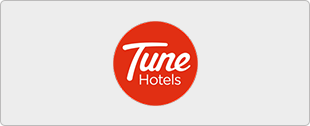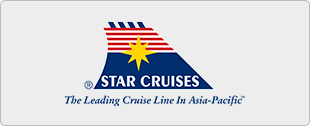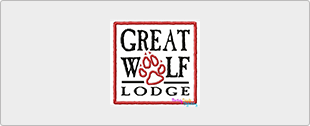 42Gears provides reliable solutions for security and management of devices deployed in Hospitality Industry.
Use our products to prevent misuse of mobile devices deployed in customer facing scenario such as at front desk and hotel lobbies. We allow you to protect device settings with a password so that only admins have access to it, so you can rest assured of their safety. Share the devices with your guests without worrying about settings tampering or device misuse. This will help you protect your devices from malware, giving them longer life and better performance.
Diagnostics and Reporting
We help you ensure that your devices are always fit for use. 42Gears help you monitor health of all your devices, get alerts about which devices are frequently crashing or which devices are connected to poor network and notifications when thresholds get crossed. Set our products to alert hotel staff to address the issues arising out of unauthorized use. Improve process efficiency by collecting data and performing diagnostics. Generate reports for usage patterns including data and keep your expenses in check.
Device Deployment and Management
42Gears provides easy mass configuration options so that your devices can be set up in no time across a hotel. Post deployment, manage these devices from a centralized console without physically attending to them. All devices can be tracked and monitored in real time for their movement and use. Wiping data before issuing the devices to new guest, pushing software and taking control of device can all be done remotely, saving your precious time.
We help you maintain and support large number of devices with ease. With our product you can remotely take control of a device providing real time technical support .We let you group your devices and schedule maintenance activities like scans and software upgrades.