Secure Email
Secure Email Access on
i
OS and Android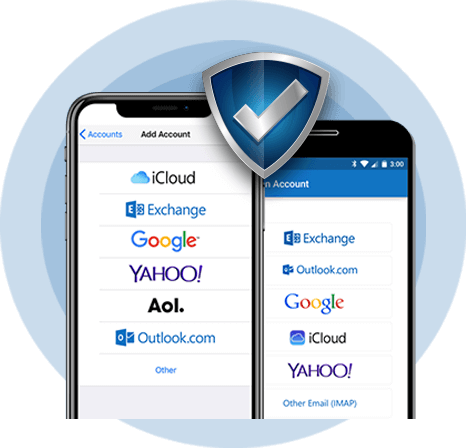 Increase in employee productivity is a core benefit of BYOD adoption in the enterprise. Allowing employees to use their personal iPhone or Android Phone to access company email also reduces the costs of purchasing devices for them. However, there are data security and compliance risks. IT would want to ensure that the business information is not compromised at any time and corporate data does not mixup with personal data of the users. IT also wants full control on when the business data can be wiped from the phone.
42Gears EMM offers a secure access to business email through native email apps. It features all necessary tools to remotely provision email, manage access, avoid data loss and remotely wipe emails and account information from mobile devices that default on compliance policies.
Multiple OS Support
Our secure email gateway offers mobile device protection by supporting all email activities on major operating systems like iOS and Android.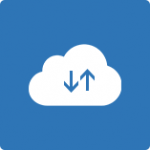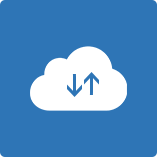 Cloud and On-Premise Deployment
42Gears secure email gateway can be pushed to devices through cloud and on-premise deployment.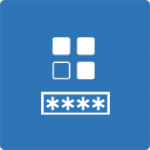 App-level Passcodes
42Gears offers customizable policies such as app-level passcodes to access email, calendars, and contacts.
Security and Policies
Our secure email solution integrates with Active Directory, and/or LDAP, allowing IT admin to define, manage and enforce policies across user devices.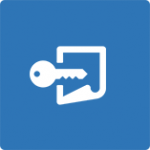 File Encryption
IT admin can get a comprehensive look at encrypted files and documents sent as an email attachment.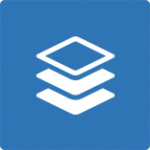 Containerization
Segregation of business and personal email accounts by implementing containerization on employee-owned devices.