Secure Email
Secure Email Access on Business devices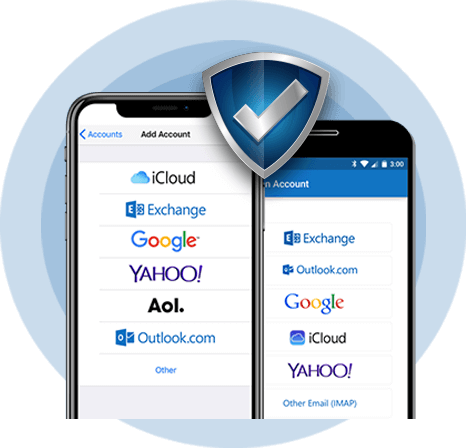 Today, emails are the primary means of official communication. Organizations allow their distributed, mobile workforces the flexibility and convenience of accessing corporate mails from both personal and company-owned devices to improve productivity. However, doing so also raises security concerns.
42Gears Mobile Email Management (MEM) solution, can help IT professionals enhances security and prevents data loss through emails by enforcing strict compliance policies and encrypting sensitive corporate data. 42Gears Secure Email is deployed using PowerShell integration.
42Gears Mobile Email Management can safeguard corporate email infrastructures against threats by:
Securing emails across a host of heterogeneous devices, operating systems, endpoints and email clients

Preventing unauthorised, stolen or lost devices from accessing corporate emails

Protecting business information and data in corporate emails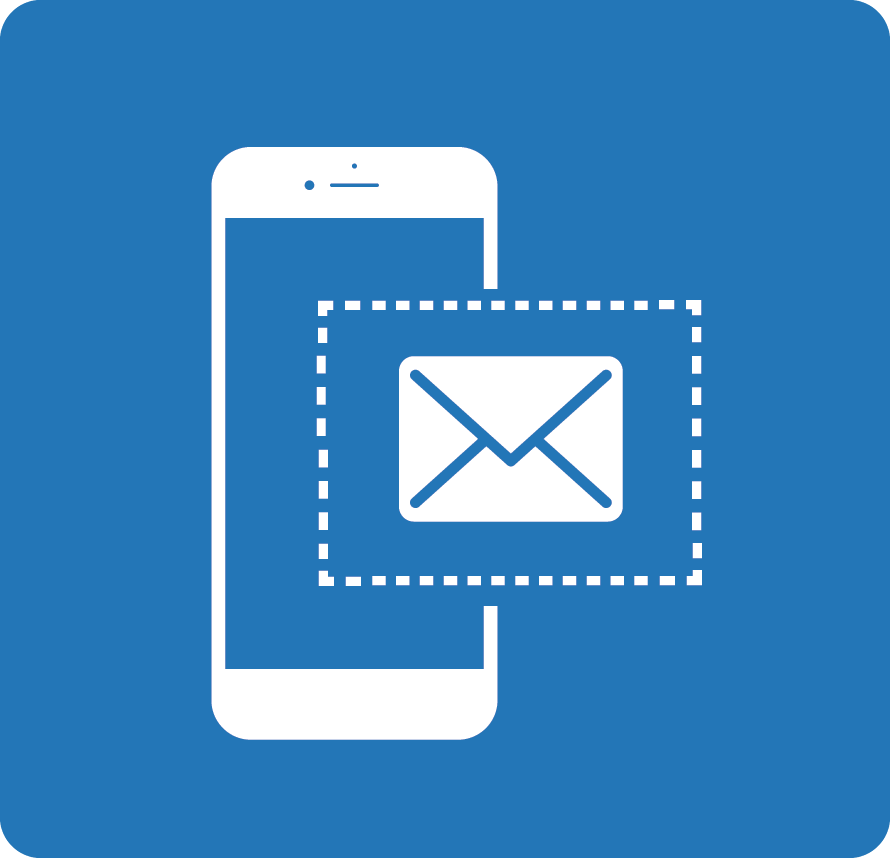 Containerizing business emails
Configuring email
over-the-air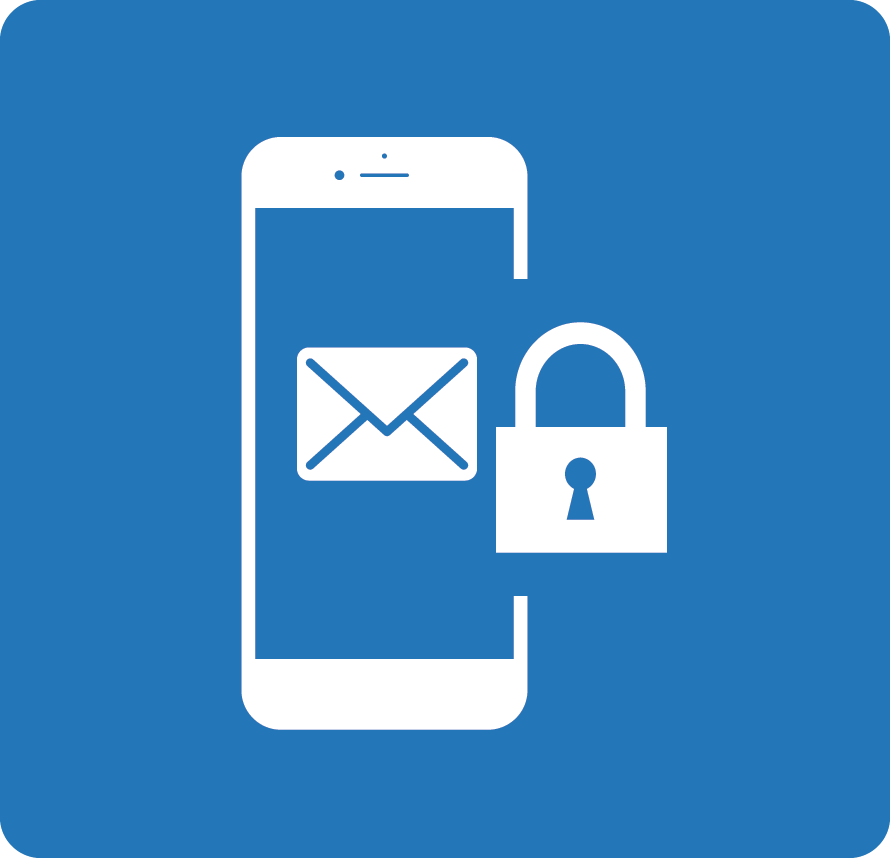 Email access on compliant and managed devices only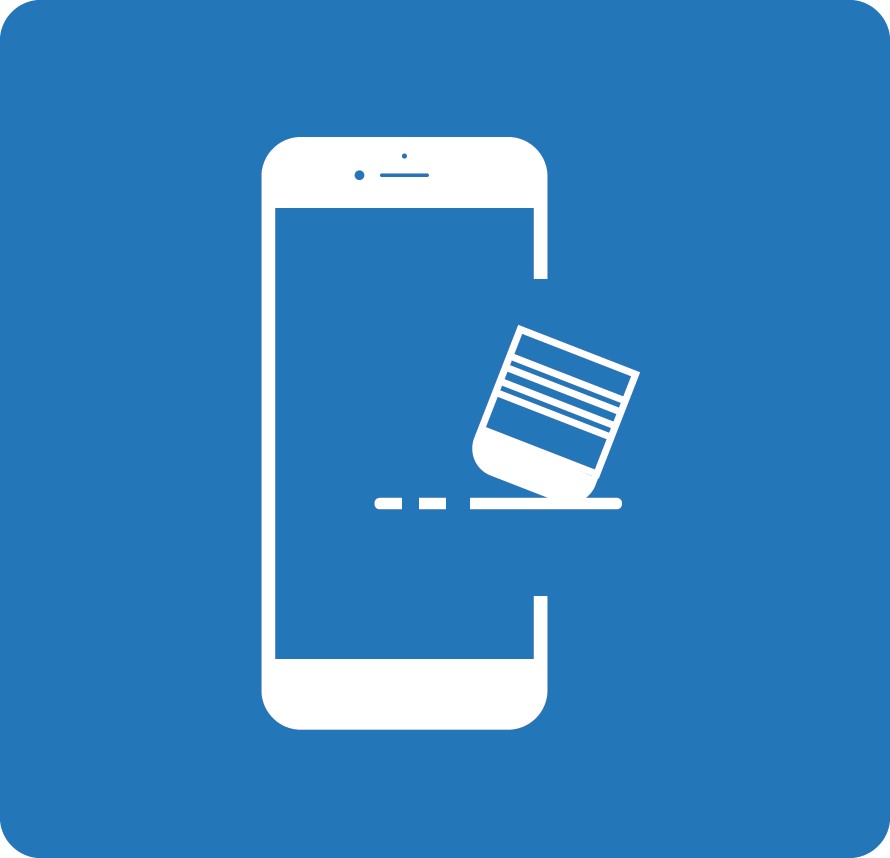 Wiping or locking down lost or stolen devices remotely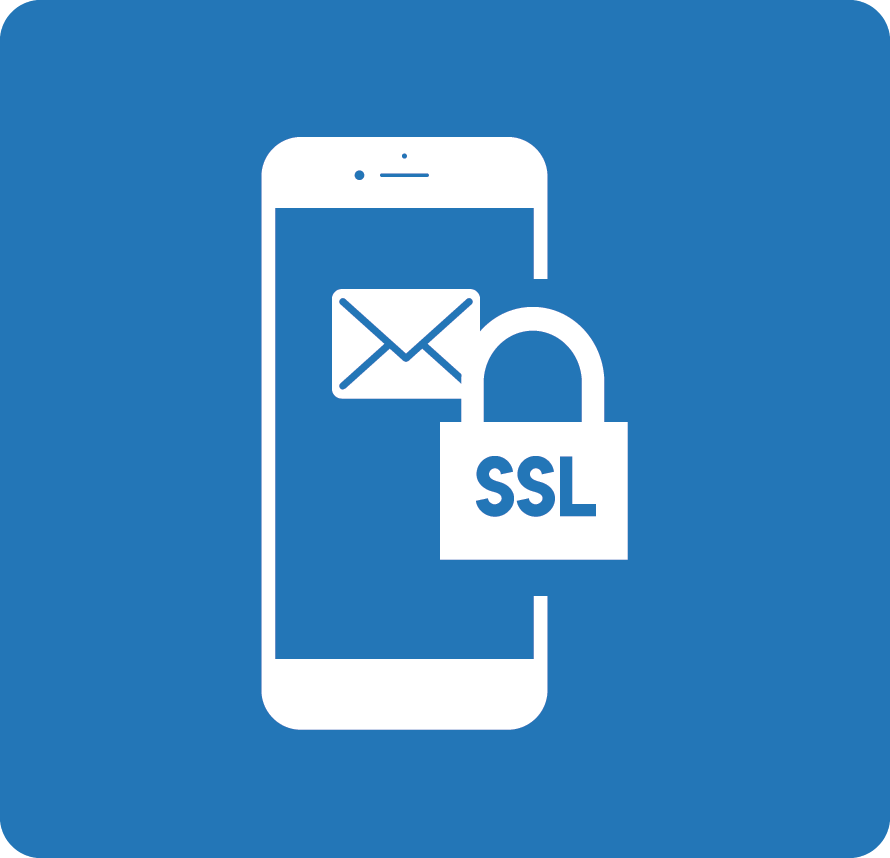 Enforcing SSL for
protecting emails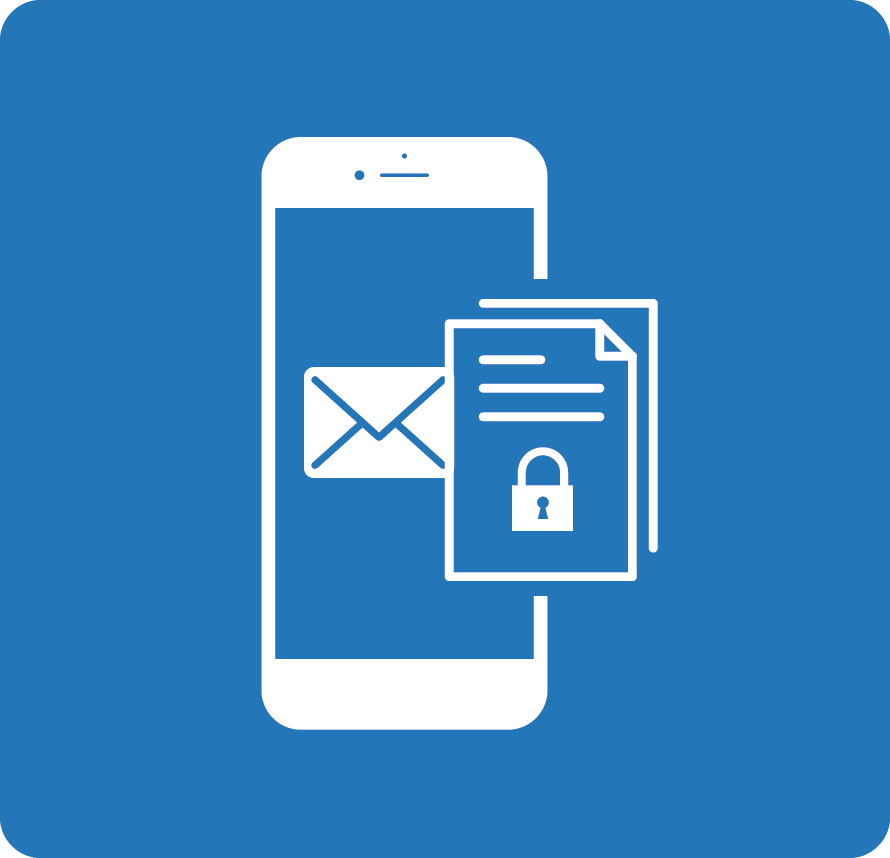 Enforcing data loss prevention measures
Email Data Loss Prevention through 42Gears MEM
Ensure corporate emails cannot be moved to personal mailboxes

Ensure corporate email attachments cannot be opened using personal apps

Disable screen-capture and screen-recording

Disable cross-profile copy-paste
In addition to providing a Mobile Email Management solution, 42Gears also offers an email client (for those who opt for it), Astro Mail, to ensure secure access to AstroMail. It features all necessary tools to remotely provision email, manage access, avoid data loss and remotely wipe emails and account information from mobile devices that default on compliance policies.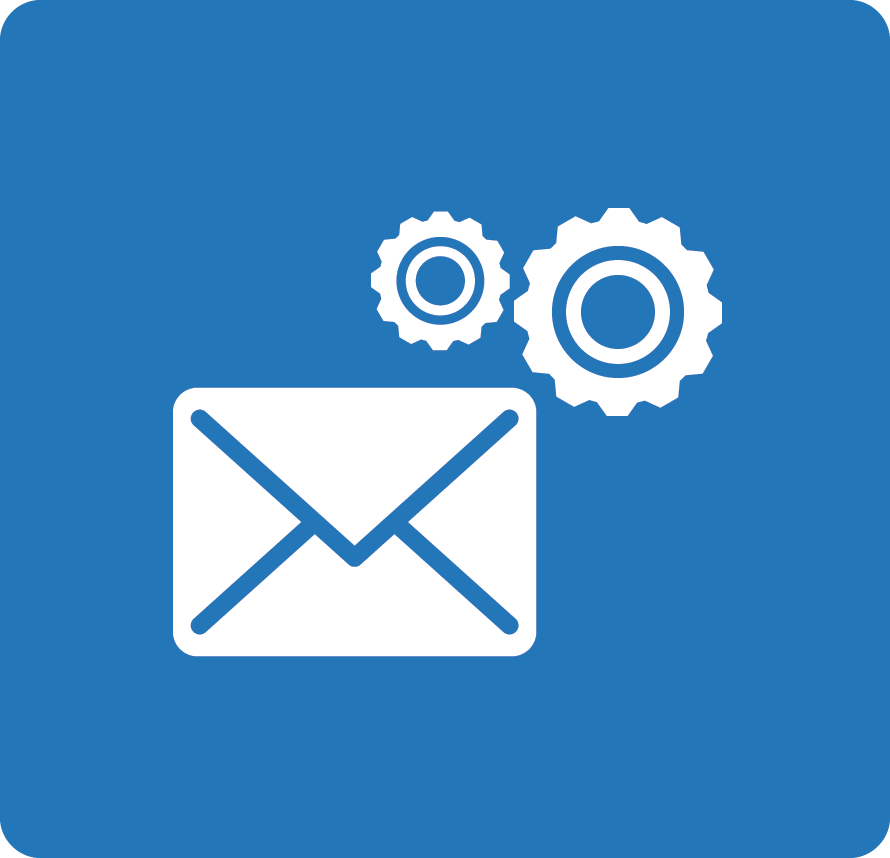 Configure emails on employee devices without user intervention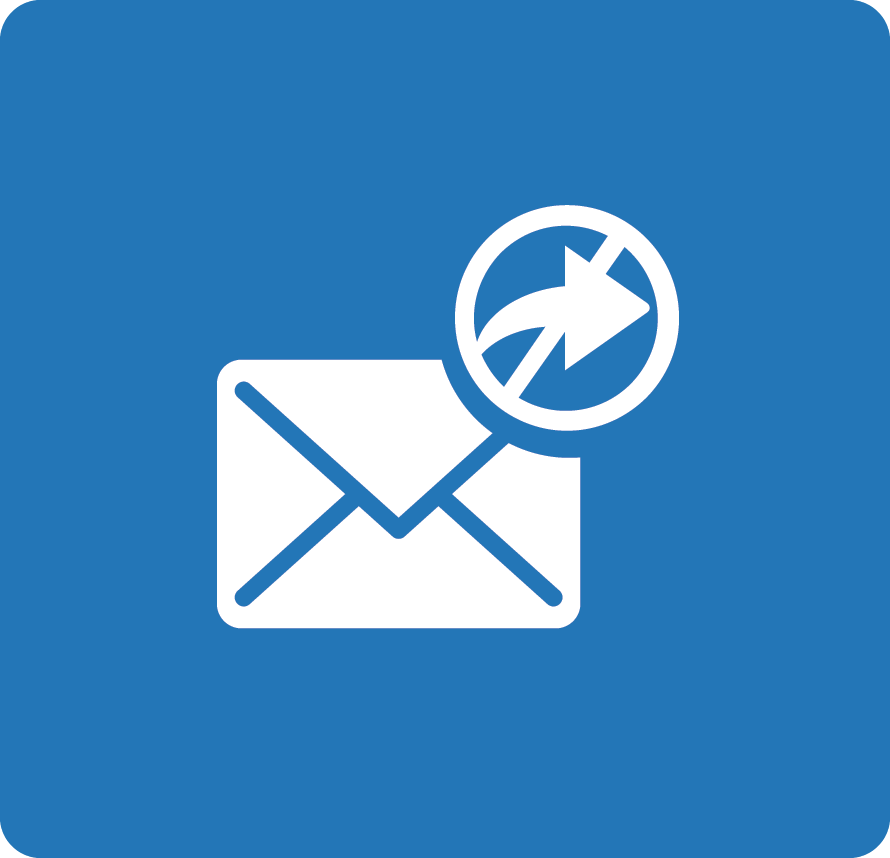 Set compliance based restriction policies such as restriction to forward or download emails with attachment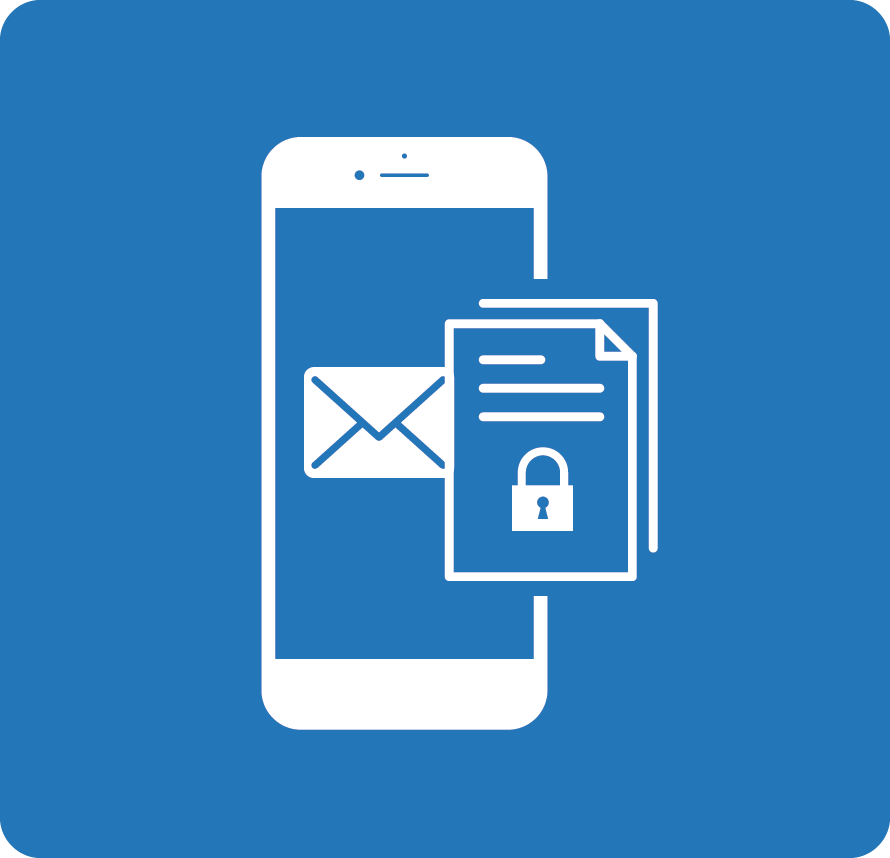 Secure corporate data leakage
Authorize data transfer within specified domain/s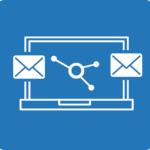 Can easily be managed from a single console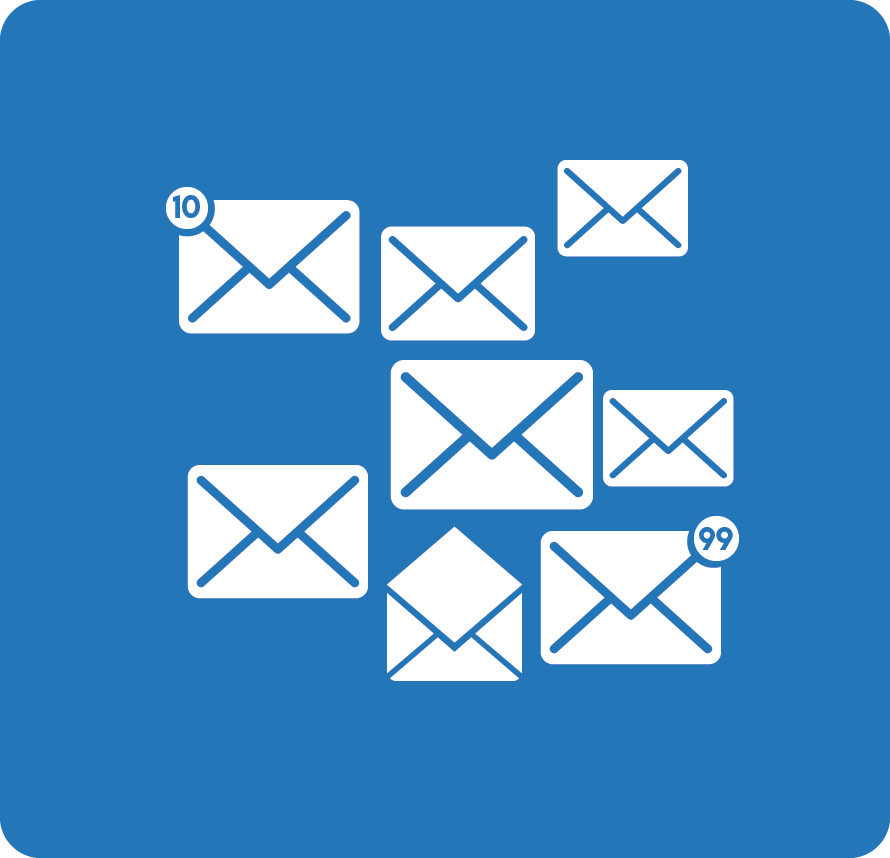 Protects corporate email accounts from spam mails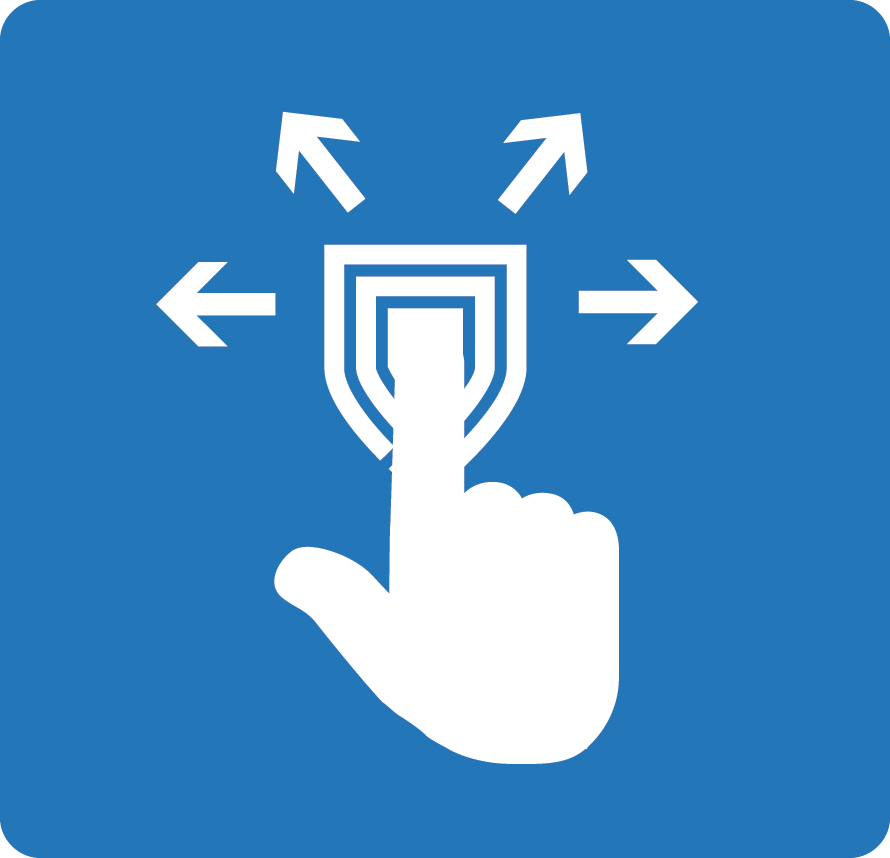 Allows IT Pros to establish policies with just a few clicks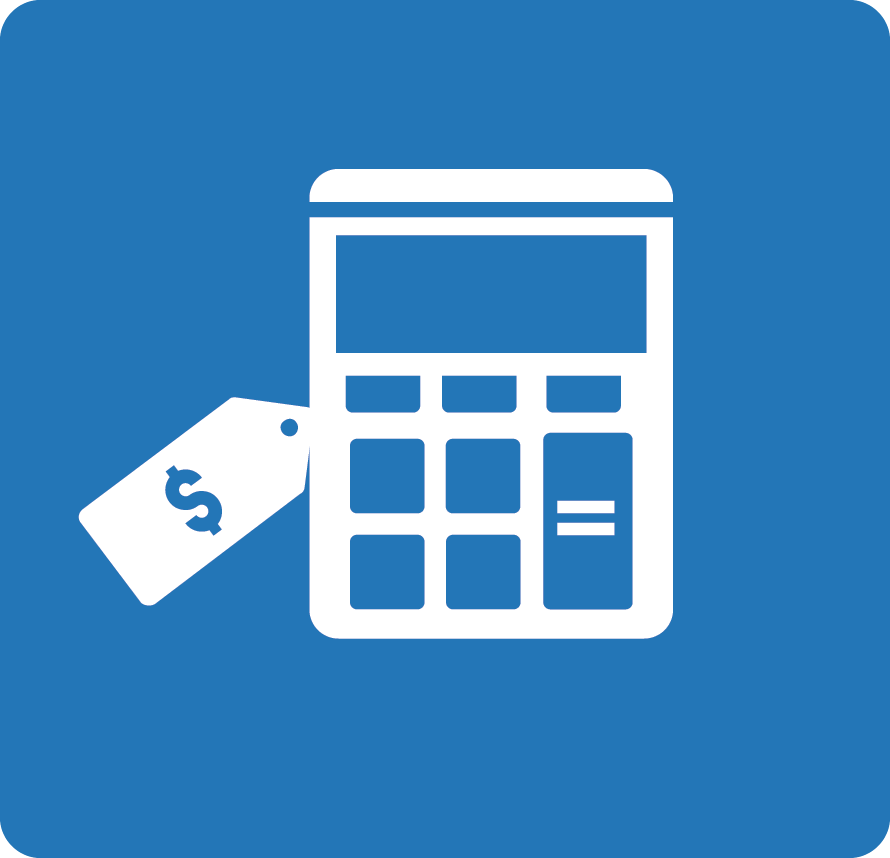 Can be availed at no additional cost