Unified Endpoint Management
Secure, Monitor, and Manage All Your Endpoints From One Centralized Console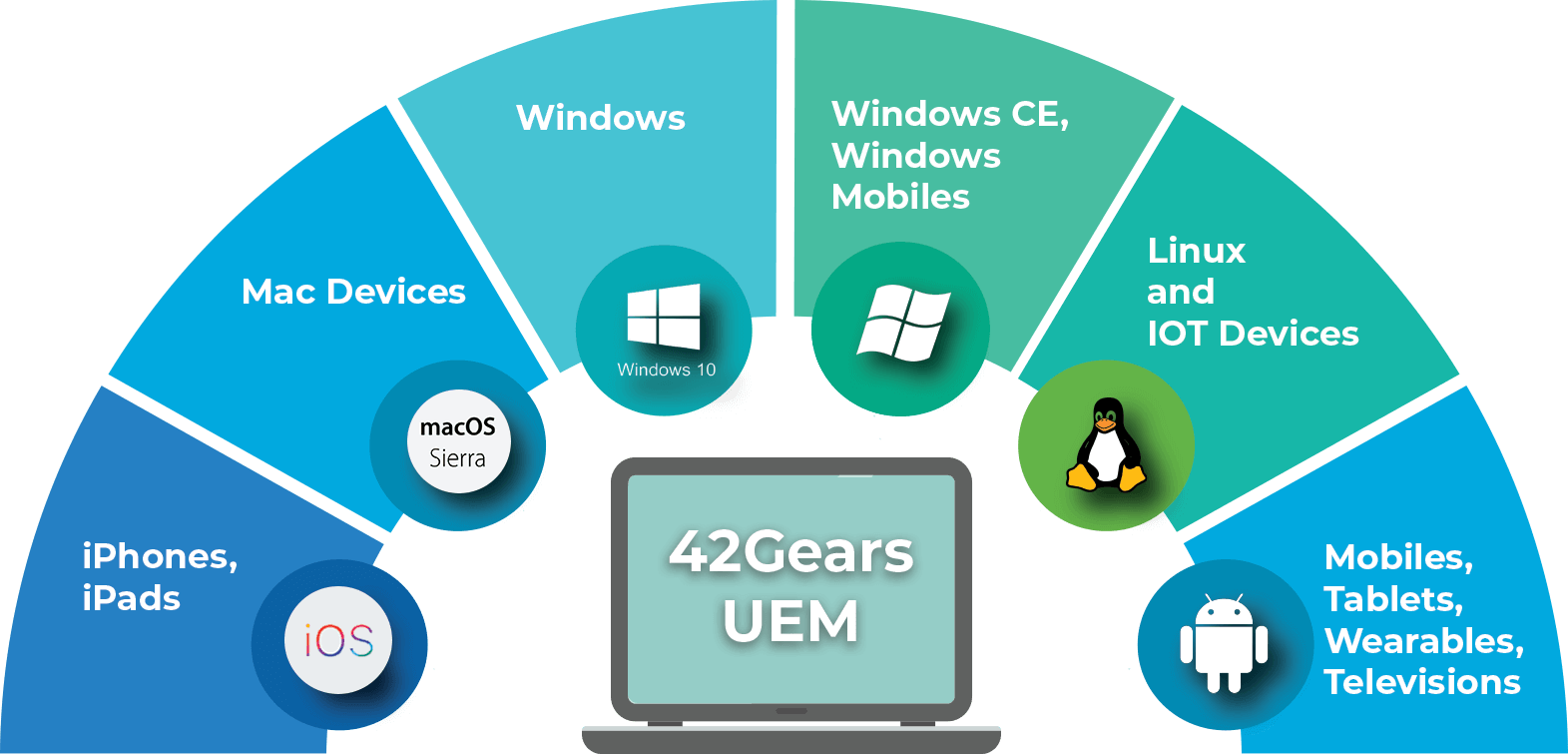 Desktops and laptops were the only endpoints enterprises dealt with for a long time. Enterprises used traditional client management tools (CMT) to automate system administration and support functions. Then came the mobile device revolution. Soon they transitioned from being personal gadgets to also being business enablers. Since this development happened at a later point of time, the solutions to manage mobile devices such as MDM, were different and disconnected from traditional tools.
With a heterogeneous mix of devices entering the workplace, IT had hard time managing different device types and Operating Systems. There was a need for a unified solution that could manage all endpoints seamlessly. With the introduction of Windows 10 and iOS 11, IT has derived the ability to manage both old and new mobile devices, laptops and desktops over the air. Convergence of technology will enable support of common platforms like iOS11 for iPhones and iPads, Mac High Sierra for iMacs and MacBooks, Windows 10 for rugged and mobile devices. Enterprise mobility providers were given the perfect opportunity to design a unified approach for managing all types of endpoints, apps and content used in a business ecosystem. Hence arose - United Endpoint Management (UEM).
42Gears UEM solution empowers IT to take a consistent and holistic approach towards endpoint management using a single pane of glass. It takes away ineffective multi-platform dependencies to provide security and control over all business endpoints, both old and new.
42Gears UEM supports all OS types:
Android

iOS

MacOS

Windows

Linux
42Gears UEM solution also makes it easier for enterprises to seamlessly migrate from legacy platforms such as Windows 7 to better EMM compliant version like Windows 10. It offers a single platform to manage all endpoints, regardless of type, user or use case.
42Gears UEM caters to all endpoints of a digital workspace:
BYO devices

IoT devices

Sensors and Gateways

Desktops/Laptops

Ruggedized devices

Wearables

Mobile and cloud apps

Kiosks

Printers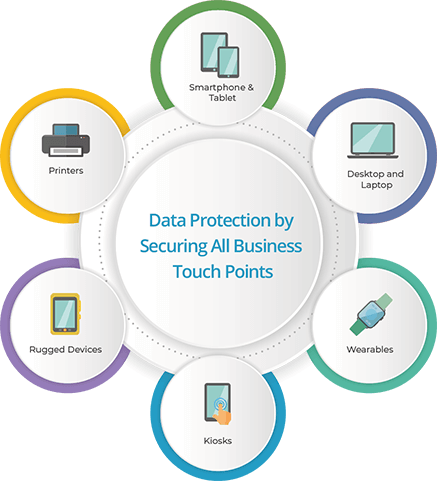 As organizations move towards unified endpoint management, 42Gears can help businesses reap benefits such as: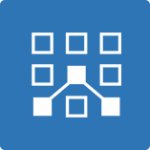 Remove Endpoint Complexity
Fully-integrated support for multi-device architecture, each with unique security settings, services and configurations.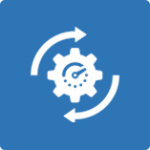 Improved User Productivity
Employees get to focus on the tasks they have to perform rather than how to access them.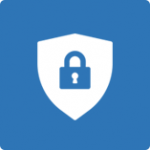 Improved IT Security
A common set of processes for ensuring continuous security compliance across all supported devices and platforms.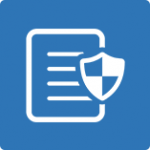 Improved DLP
Protect sensitive user, device, application and network data with DLP policies through multi-layer user authentication and advanced access control.
42Gears UEM allows IT to adopt rapid, automated and on-demand capabilities such as virtual assistant for EMM. It eliminates the problem of disjointed user experience by ensuring that business processes and apps appear and function the same, irrespective on which endpoint the end users access them.