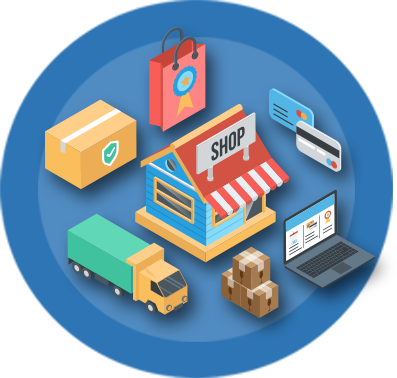 42Gears help retailers modernize customer shopping experience
When it comes to retail industry, customer experience and satisfaction is of paramount importance. All retail chains and outlets vie for footfalls and site visits. A major part of the budget is spent on marketing and advertising and enhancing the in-store display to make the overall shopping experience a pleasure. With mobile devices becoming a key technology enabler, brick-and-mortar stores are incorporating it to enhance customer shopping experience and employee productivity.
42Gears help brick-and-mortar stores gain from innovative use of mobile devices, as we reduce their effort to secure deployed devices from misuse. They are now able to focus without restrictions on their main business instead of worrying about safety and maintenance of their devices.
Brick-and-mortar stores not afraid anymore to put customers in the driver's seat
To enhance their shopping experience, brick-and-mortar stores are now deploying tablets across stores that link their digital and physical experience. The devices are being used as interactive kiosks, product displays, NFC tag readers by Omni-channel retailers. These customer facing devices ensure a wonderful experience for customers. Our products help manage multiple devices throughout the value chain – warehouse, logistics, merchandising, in-store experience and business operations. SureFox provides lockdown of devices with access to only allowed webpages and NFC tags can be configured to launch those webpages. SureMDMallows multiple devices at the store to be controlled remotely. SureLock restrains customers and staff from using unauthorized applications.
Use NFC Tags with SureFox
NFC or Near Field Communication is capability of two devices to send data to each other when they are brought into close proximity. Nowadays, it is generally used in form of NFC tags which can be read by mobile devices such as Android based tablets and smartphones. NFC usage varies from launching specific websites or for other actions such as providing Wi-Fi configuration to visitors at a café. And, the availability of NFC encoding apps like Tagster have made them even more versatile and functional.
Web applications running in SureFox can take advantage of NFC Tags . SureFox can provide the lockdown of the device with access to only allowed webpages and NFC tags can be configured to launch those webpages. Each product then can have a NFC tag encoded with a web url pointing to a web page containing detailed information about the product. The customer now has to just bring the locked android device close to the product to view the product's detailed information within the browser.
To enable NFC option in your Android device, follow below mentioned steps:
1. Tap on Settings from the menu.
2. On Settings screen, tap on more settings option.
3. On more settings screen, tap and enable NFC option.
4. Once done, your Android device will read all NFC Tags when brought in proximity.
Top retailers rely on 42Gears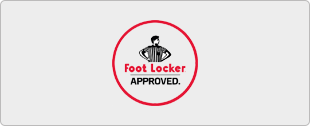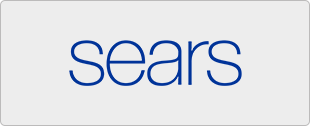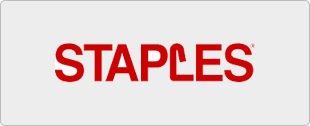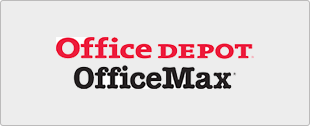 42Gears provides comprehensive solutions for security and management of devices deployed in Retail Industry.
Use our products to prevent misuse of mobile devices deployed in stores for customer use. We allow you to password protect device settings so that only authorized users have access to it. Retail customers using the device in the store cannot change the settings even by mistake. The device can be set to be used exactly the way you want for applications and content specifically meant for customers. This will help you protect your devices from malware, giving them longer life and better performance.
Diagnostics and Reporting
42Gears help you ensure that your devices are always fit for use. Monitor health of devices, get alerts and notifications when thresholds get crossed. Improve process efficiency by collecting data and performing diagnostics. This process can be carried out without any interference to customers by doing it after or before the working hours of the store. It creates greater value and help retailers maintain the loyalty of demanding customers. Generate reports for usage patterns including data and keep your expenses in check.
Device Deployment and Management
42Gears provides easy mass configuration options so that your devices can be set up across the length and breadth of retail stores in no time. After deployment, managing these devices is simple and easy with a centralized web console. All devices can be tracked and monitored in real time for their movement and use within the store helping employees across the value-chain become more productive and equipped to make better decisions. Wiping data, pushing software and taking control of device can all be done remotely, saving your precious time.
We help you maintain and support large number of devices deployed in a retail store with ease. With our product you can remotely take control of a device for providing real time technical support whenever any issue arises with it. 42Gears let you group your devices according to each section of the store and schedule maintenance activities like scans and software upgrades.