SureMDM for Android
Android Device Management
Devices | Apps | Content | BYOD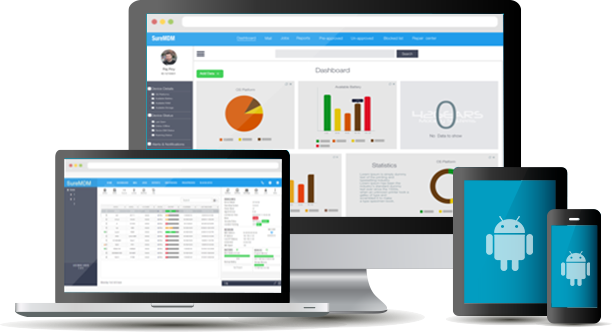 Android dominates the smart device market. Not just consumers, but even businesses have found immense use of these Android based tablets, smartphones, smart TVs and smartwatches. Whether these devices are brought into the workplace by the employees (BYOD) or are corporate owned, there are many challenges in securing, monitoring and managing these devices.
Mobile Device Management
Manage Android Devices from a Central Console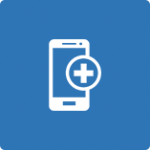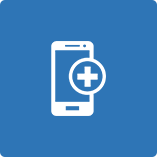 Device Enrollment
Enroll devices in seconds with QR code scanning and easily perform bulk enrollment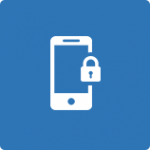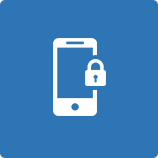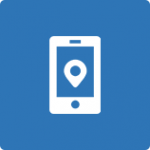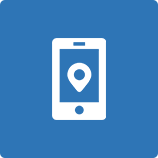 Location Tracking
Track devices on map in real-time,
Save historical data, Geo-tagging, Geo-fencing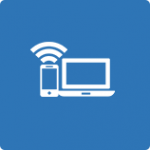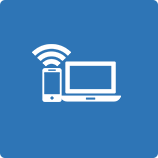 Remote Control
View device screen remotely and send touch events, Transfer files, Share clipboard data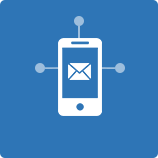 Messaging
Send messages to devices from central console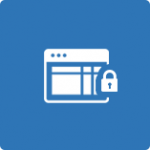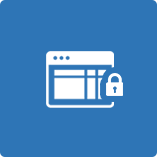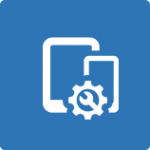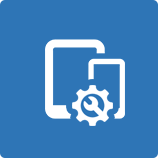 Asset Tracking
Keep track of company assets (phones and tablets)
Mobile Application Management
Deploy, manage, and secure apps on devices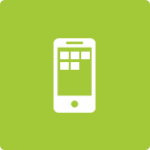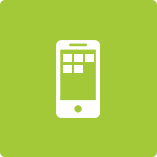 Enterprise App Store
Allow users to install In-house or Google Play Store Apps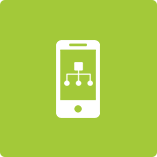 Application Distribution
Push apps to mobile devices, Allow users to download apps on-demand through enterprise app store
Mobile Content Management
Securely deliver data and keep it safe on devices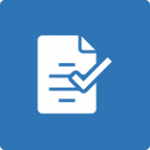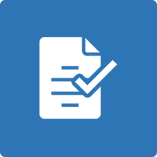 Content Delivery
Deliver content to device remotely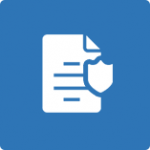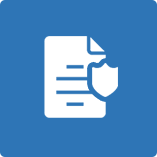 Content Security
Secure content on mobile devices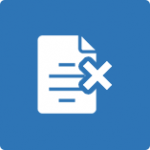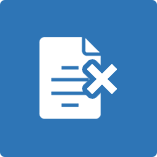 Content Removal
Wipe or delete company data from devices based on compliance policies such as unauthorized attempt to access data or attempt to connect to unsecured networks
Android Enterprise
Remotely manage and secure your device fleet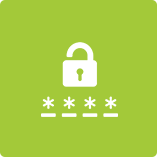 Password Policy
Enforce password policies on each employee device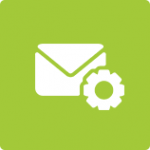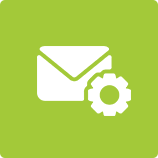 Enterprise Email
Setup user email accounts on devices from the central console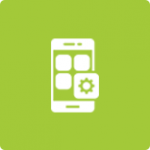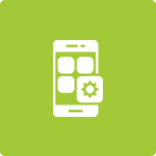 Configure Applications
Restrict employee access to apps and settings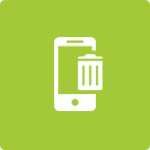 Enterprise Wipe
Remove company data from device if it is lost, stolen, or needs to be retired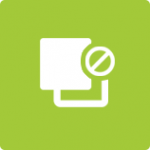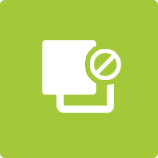 Enterprise Container
Restrict copy and paste actions for Enterprise data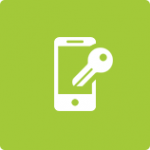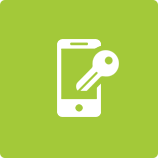 Container Encryption
Secure corporate data by encrypting the application container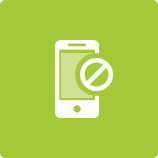 Android App Restrictions
Configure individual app settings from the central console
Bring your Own Device (BYOD)
Bring Your Own Device (BYOD) is a corporate IT policy that allows employees to use their personal devices at the workplace. Employees can setup company email or can access intranet website on their personal phone or tablet. However, for IT, it is important to ensure that the data is safe and viewed only by employees. Various measures can be taken to achieve this goal. Read More...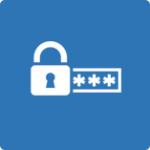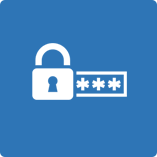 Enforce Strict Password Policy
Ensure that a strong password is setup on the device before allowing access to corporate resources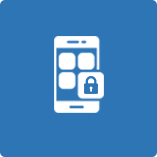 App Containerization
Secure corporate applications and data by running the app inside a container, operations such as copy/paste are not also allowed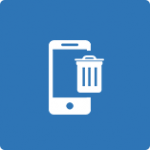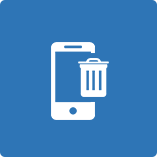 Enterprise Wipe
If a device is lost or an employee leaves the company, only corporate data is wiped remotely from the device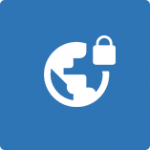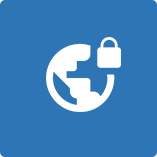 VPN Security
Ensure corporate data is transferred securely over
the network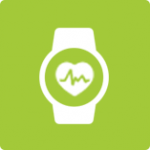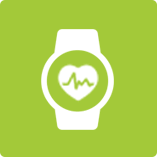 Health Monitoring
Remotely monitor and set device health alerts.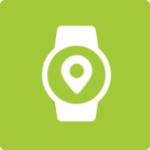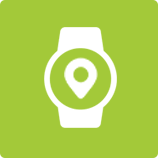 Location Tracking
Real-time location tracking and montoring.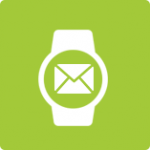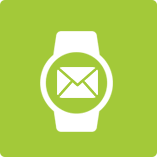 Easy Messaging
Two-way messaging with broadcasting option.