Make Data-Driven Decisions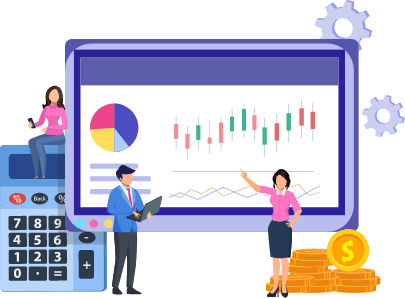 Have you considered using an MDM solution yet? If not, maybe it's time you did. Make managing devices easy while ensuring better ROI. Use the calculator below and see for yourself.
Fill in your requirements below
Summary
Total Investment
per Year
Fill in your requirements
Time taken to push install one app manually
10
% Benefit using MDM
2
Time taken for Checks per year
4
% Benefit using MDM
0
Check comparison (in
$
)
Change in Worker Productivity
Cost of Shipping Replaced Devices
Reduce Use of Unused Software Licenses
You save per year on an investment of
Your SureMDM ROI report has been sent to mail.
Please contact sales@42gears.com if you have any questions.