42Gears SureMDM is Now an Android Enterprise Recommended EMM Solution
Oct 05, 2023 | 42Gears Team
We are extremely delighted to announce that 42Gears SureMDM is now a validated Android Enterprise Recommended EMM (Enterprise Mobility Management) Solution. This validation stands testament to 42Gears' commitment to deliver a robust and reliable solution that addresses the ever-evolving business mobility challenges.
What is the Android Enterprise Recommended EMM Program?
Android Enterprise Recommended is an initiative led by Google to make Android devices more enterprise-friendly and help customers identify the best EMM vendor to manage their Android devices. It helps EMM providers to integrate Android support into their EMM solution via APIs and other tools. Android Enterprise Recommended EMM solutions offer advanced management and security features on both corporate-owned and employee-owned devices.
What does the Android Enterprise Recommended status mean?
As a validated Android Enterprise Recommended EMM solution,
42Gears SureMDM offers advanced management and security features to support Android Enterprise customers.
SureMDM is fully equipped to help customers leverage the advanced security and management capabilities of Android devices.
42Gears is always on top of the latest Android features and training.
SureMDM customers can enjoy a consistent deployment experience.
Looking to know more about Android Enterprise Recommended SureMDM? Get in touch with our sales team or your distribution account manager today.
Enroll your devices into SureMDM for effective device management
Subscribe for our free newsletter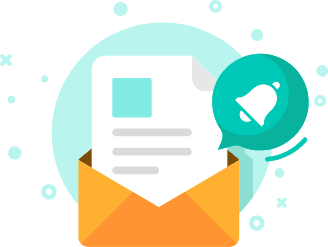 Exclusive News and Updates on Enterprise Mobility!
*

I consent to receive newsletters via email from 42Gears and its Affiliates.
Please agree
*

I have reviewed and agreed to 42Gears Privacy Policy and Terms of Use prior to subscribing and understand that I may change my preference or unsubscribe at any time.
Please agree