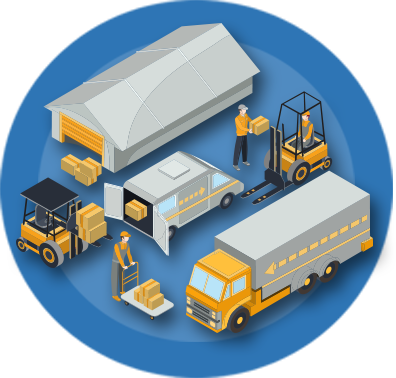 42Gears help logistics services streamline their supply chain with secure mobile devices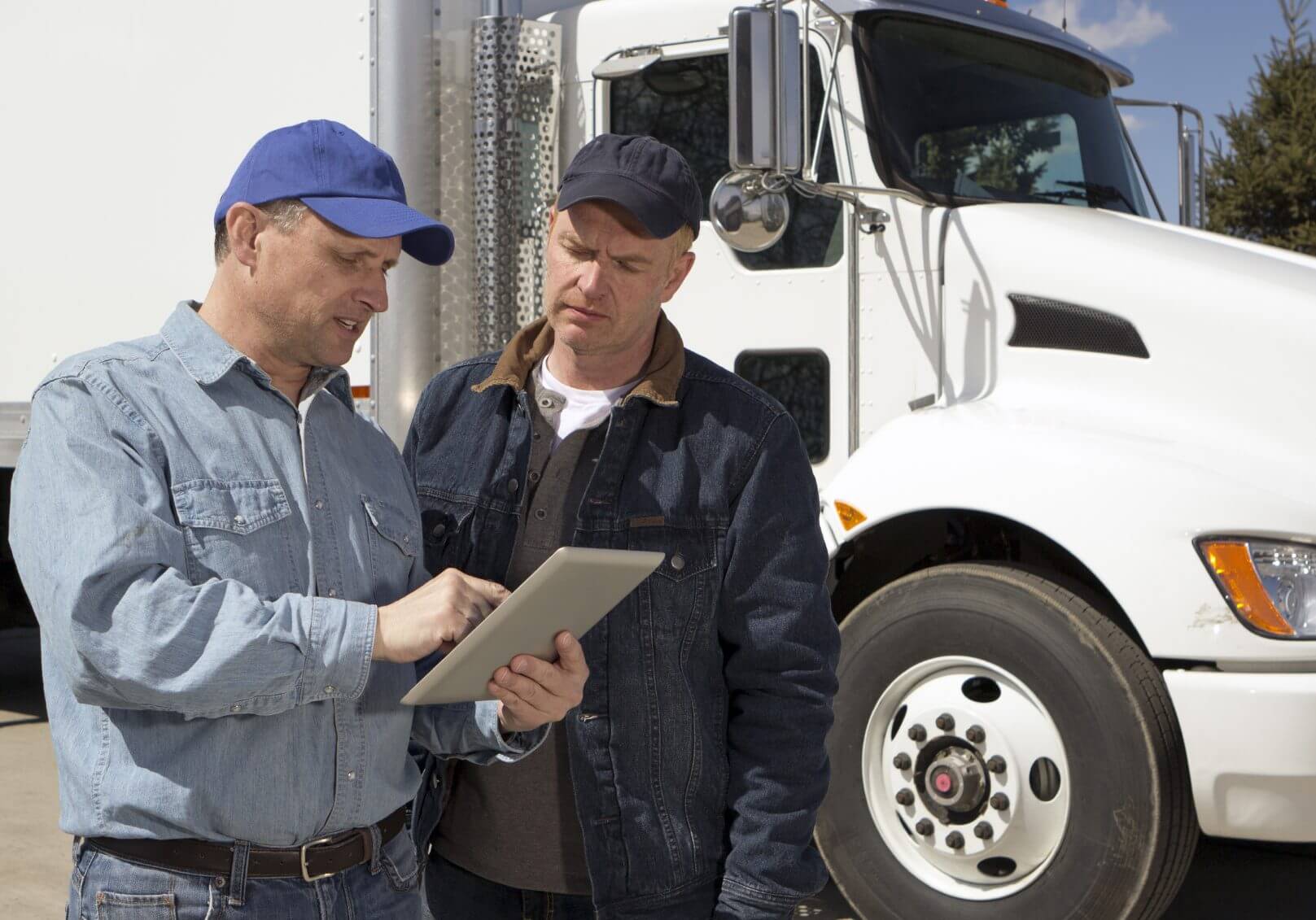 Logistics and supply chain industry is about moving materials from point of origin to finally the point of consumption with speed and accuracy. To remain competitive in today's economy, it has become inevitable for establishments to incorporate mobile technology in their operations. As a result, supply chain companies are arming their field force with mobile devices for increased business productivities and better customer satisfaction.
Mobile devices helps in managing the extremely complex and dynamic freight transportation business with the availability of latest freight management software. Mounted touch devices in trucks, help drivers communicate, access corporate information while on the move, accept jobs and optimize route planning that ultimately brings down fuel consumption costs. Touch devices on trucks are also used for shipment tracking to keep the back office informed about their exact location.
Mobile technology empowering logistics industry with fast movement of goods
With field staff using mobile devices, communication between them and the central office has become seamless and smooth which has led to the availability of real-time updates. The uninterrupted communication helps the support team systematically analyze data, thereby directly helping business.
The field force though can access applications that are not business related, thereby losing focus and productivity. This may also cause unnecessary data usage cost. Our products SureLock and SureMDM provide these companies with device lockdown and management solutions to make sure that their field force does not use and download any of the unauthorized applications on the tablet.
From December 18, 2017, ELD Mandate requires trucking companies to use electronic logging device to record driver's Record of Duty Status (RODS). To learn more about how 42Gears Mobility Management Suite can help in smooth deployment and maintenance of your ELD solution, click here.
Top logistics services rely on 42Gears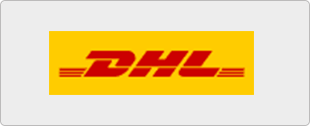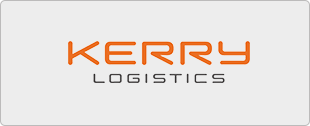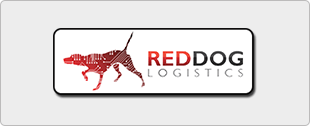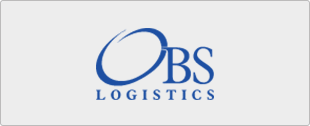 42Gears provides reliable solutions for security and management of devices deployed in logistics Services.
Use our products to prevent misuse of mobile devices deployed in the field. We allow you to password protect device settings so that only authorized users have access to it. Field force personnel cannot make any changes to device settings without the knowledge of the administrator. The device can be set to be used exactly the way you want for applications and content. This will help you protect your devices from malware, giving them longer life and better performance.
Diagnostics and Reporting
It is very important to keep the devices in working condition without any interruption especially in the field of logistics. We help you ensure that your devices are always fit for use. Monitor health of devices, get alerts and notifications when thresholds get crossed. Improve process efficiency by collecting data and performing diagnostics. Generate reports for usage patterns including data and keep your expenses in check.
Device Deployment and Management
42Gears provides easy mass configuration options so that your devices can be set up in no time. After deployment, managing these devices is simple and easy with a centralized web console. All devices can be tracked and monitored in real time for their movement and use. Managing the devices remotely is very critical in the field of logistics be it wiping data, pushing software and taking control of device as devices are constantly on the move.
We help you maintain and support a large number of devices present across the supply chain with ease. With our product, you can remotely take control of a device on the field for providing real time technical support. We let you group your devices and schedule maintenance activities like scans and software upgrades.