Bedrijven helpen mobiel te blijven in harde omgevingen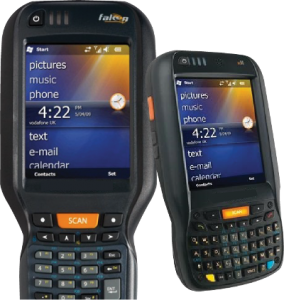 Sectoren zoals logistiek, transport, bouw en gezondheidszorg hebben vaak personeel nodig dat moet werken met robuuste draagbare apparatuur in harde en extreme omgevingen. Deze apparaat, variërend van tablets en smartphones tot laptops en andere computergadgets, zijn ontworpen om harde omgevingen zoals extreme koude of stoffige fabrieksvloeren te weerstaan.
42Gears heeft een mobiel beheersysteem voor het beveiligen en beheren van robuuste draagbare apparatuur bij alle besturingssystemen. Het werkt met systeemeigen en MX Android-besturingssystemen vanaf versies 2.2 (Froyo), 2.3.X (Gingerbread), 3.X (Honeycomb), 4.0 (Ice Cream Sandwich), en 4.1 en 4.2 (Jelly Bean), 4.4 (KitKat), 5.0 (Lollipop), 6.0 (Marshmallow), en 7.0 (Nougat). 42Gears werkt ook met Windows Mobile besturingssystemen vanaf Windows CE 5, 6, 6.5 tot 7 en ook met Windows Mobile 5.X, 6.1 en 6.5 (professional/standard).
42Gears ondersteuning voor robuuste draagbare apparaten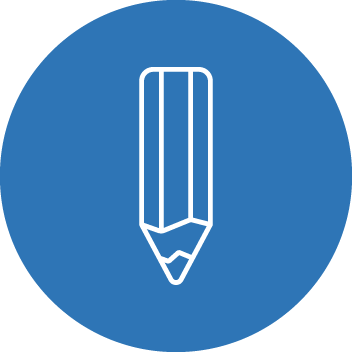 Inschrijvingen
Via een geautomatiseerd proces dat barcodes scant en OTA-activering kunt u apparaten inschrijven. Directory-service-accounts worden gebruikt om gebruikers te verifiëren zodat apparaten automatisch worden geconfigureerd met van tevoren ingestelde profielen en instellingen.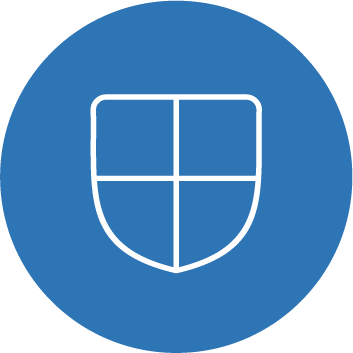 Beveiliging
Stel de moeilijkheidsgraad voor wachtwoorden in, en laat opslagruimte op het apparaat worden gecodeerd voor bestanden en documenten van het bedrijf. Stel beperkingen in voor het delen van bestanden, berichten, en toegang tot bluetooth en de camera.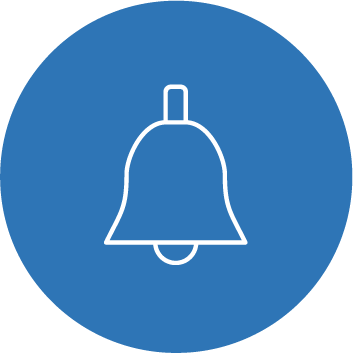 Waarschuwingen
Er kan een beleid voor meldingen worden ingesteld om beheerders te waarschuwen over de status van de gezondheid van apparaten zoals het accuniveau, de OS-versies, en pogingen tot rooting. Er is ook beleid met betrekking tot geofencing en netwerkbeveiliging om beheerders te waarschuwen over de status van apparatuur binnen bepaalde gebieden en netwerken. Het beheer van telecommunicatie kan worden ingesteld om dataverbruik te melden en de daarbij behorende actie op het apparaat zoals waarschuwingen of het blokkeren van data te in te stellen.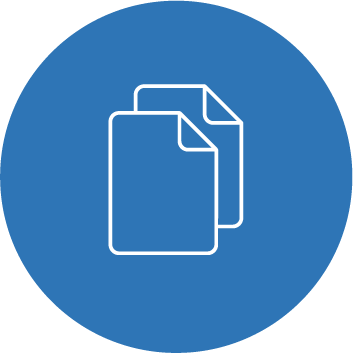 Profielen.
Apparaatprofielen instellen voor in categorieën onderverdeelde installaties van bedrijfstoepassingen, bestanden en profielen (VPN, e-mail, Wi-Fi). Gebruik profielen om beveiligingsbeleid zoals het gebruik wachtwoorden in te stellen.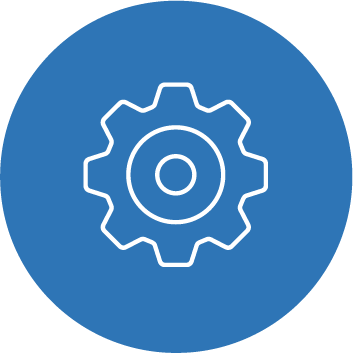 Apparaattoevoeging
Creëer taken om apps of bestanden uit te voeren, het besturingssysteem bij te werken, en de instellingen voor robuuste draagbare apparaten in te stellen.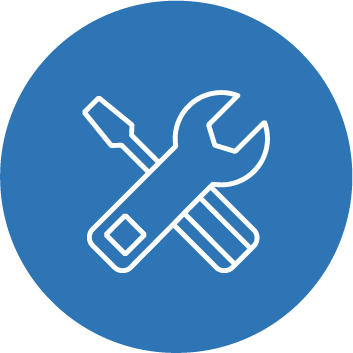 Diagnoses
Houd apparaten in het veld in de gaten en verkrijg updates van statussen zoals GPS, logs met oproepen, netwerkstatistieken, en door IT gedefinieerde attributen. De beheerder kan updates in realtime krijgen over het accuniveau, het opslaggeheugen en het dataverbruik.
Externe helpdesk
Verhelp problemen op apparaten op afstand door middel van een regelscherm, vergrendel of veeg apparaten, maak schermafbeeldingen, blader en download bestanden/mappen.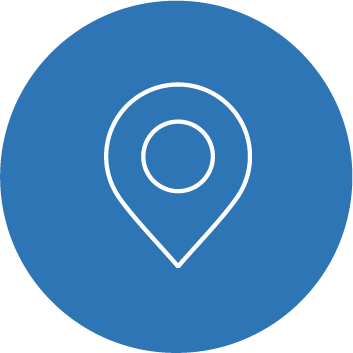 Apparaten volgen
Gebruik de console voor beheerders om robuuste mobiele apparaten te volgen en te beheren. Verstuur commando' of berichten direct naar de apparaten en bekijk de informatie van de apparaten, zoals apparaatmodel, logs, GPS en apparaatfouten, in realtime..
Enkele van onze OEM-partners voor Rugged Device Management