Bring Your Own Device (BYOD)
Como ajudar as empresas a adotar estratégias BYOD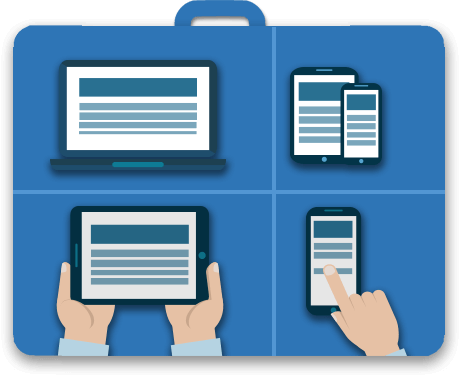 Bring Your Own Device (BYOD) é uma estratégia que permite aos funcionários da empresa e outros usuários utilizar dispositivos pessoais para acessar dados corporativos e realizar operações comerciais. Geralmente, é aplicado a smartphones e tablets, mas pode ser facilmente estendido para PCs e laptops.
As empresas estão adotando programas BYOD para aumentar a produtividade permitindo que os funcionários tenham a flexibilidade de concluir tarefas comerciais em seus próprios dispositivos pessoais. A estratégia permite que os funcionários acessem de forma fácil qualquer aplicativo empresarial aprovado em seus próprios dispositivos móveis. Com o SureMDM, os administradores de TI podem autenticar o acesso para os usuários finais para aplicativos "aprovados".
A 42Gears oferece uma forma fácil para as empresas protegerem dados corporativos em dispositivos BYO enquanto fornecem para as equipes de TI as ferramentas necessárias para garantir os controles de privacidade. Depois que um dispositivo é inscrito no programa BYOD, um contêiner do trabalhador é criado no dispositivo para permitir fluxo de trabalho contínuo sem interferência com o conteúdo pessoal do funcionário.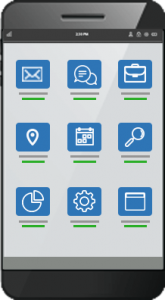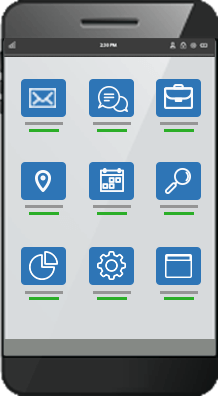 Employees can get easy access to company email, contacts, content repositories, apps, calendar and intranet sites, all within the encrypted work container on the device.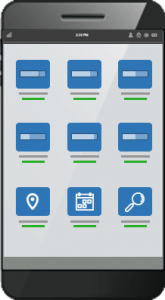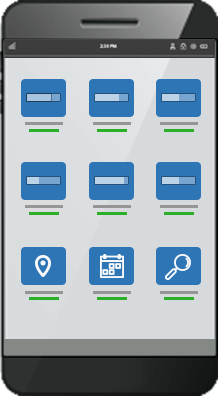 O SureMDM também pode limpar remotamente dados corporativos de acordo com as políticas de privacidade específicas da empresa sem tocar no conteúdo pessoal no celular do funcionário. Envie notificações para o usuário e administradores de TI quando um dispositivo está fora da conformidade da empresa.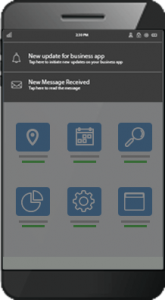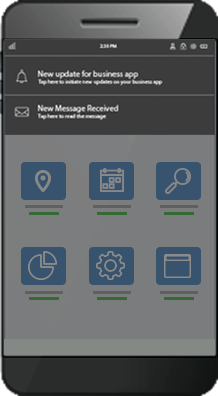 Mensagens relevantes e contextuais podem ser enviadas para dispositivos do funcionário diretamente usando a estrutura de mensagem personalizada do console. Alertas sugerindo aplicativos baseados em função do usuário e lembretes para atualizar aplicativos existentes podem ser enviados para dispositivos BYO.