Traiga su propio dispositivo (BYOD)
Ayudando a las empresas a adoptar estrategias BYOD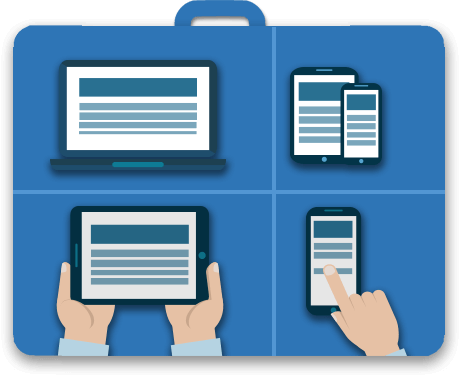 Traiga su propio dispositivo (BYOD, del inglés Bring Your Own Device) es una estrategia que permite a los empleados de la empresa y a otros usuarios utilizar dispositivos personales para acceder a los datos corporativos y realizar operaciones comerciales. Normalmente, se aplica a los teléfonos inteligentes y tabletas, pero puede ampliarse fácilmente a computadoras de escritorio y portátiles.
Las empresas están adoptando programas BYOD para aumentar la productividad permitiendo a los empleados la flexibilidad necesaria para llevar a cabo tareas de la empresa desde sus propios dispositivos personales. La estrategia permite a los empleados acceder cómodamente en sus propios dispositivos móviles a cualquier aplicación empresarial aprobada. Con SureMDM, los administradores de IT pueden autenticar el acceso de los usuarios finales a las aplicaciones "aprobadas".
42Gears ofrece una forma sencilla para que las empresas puedan proteger los datos corporativos en los dispositivos BYO mientras proporcionan a los equipos de IT las herramientas necesarias para garantizar los controles de privacidad. Una vez que un dispositivo está registrado en el programa BYOD, se crea un contenedor de trabajo en el dispositivo para permitir un flujo de trabajo continuo sin interferir con el contenido personal del empleado.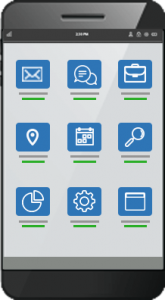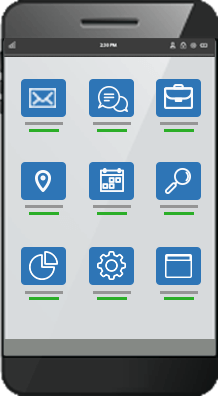 Employees can get easy access to company email, contacts, content repositories, apps, calendar and intranet sites, all within the encrypted work container on the device.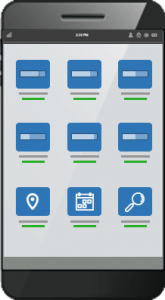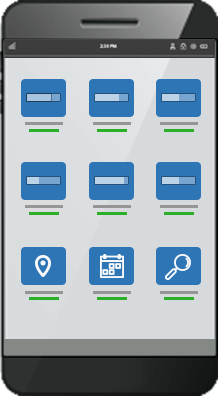 SureMDM también puede borrar los datos corporativos de modo remoto de acuerdo con las políticas de privacidad específicas de la empresa sin tocar el contenido personal en el móvil del empleado. Envíe notificaciones a los usuarios y al administrador de IT cuando un dispositivo no cumple con las políticas de la empresa.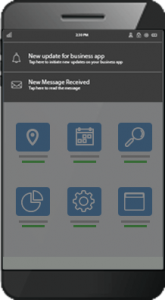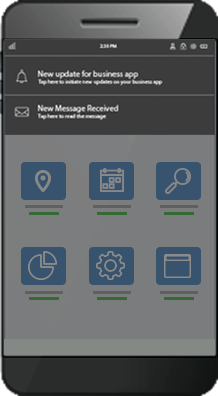 Pueden insertarse mensajes contextuales y pertinentes directamente en los dispositivos de propiedad de los empleados utilizando el marco de mensajería personalizada de la consola. Pueden enviarse Alertas a los dispositivos BYOD, sugiriendo aplicaciones basadas en el rol del usuario y recordatorios para actualizar las aplicaciones existentes.