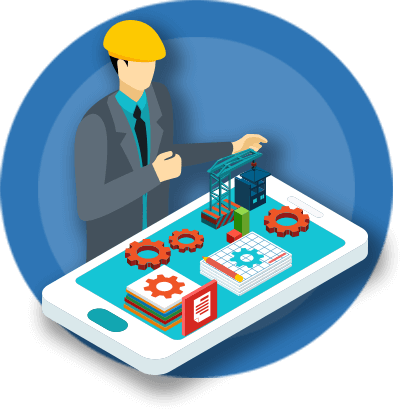 42Gears improves efficiency of field services with mobile technology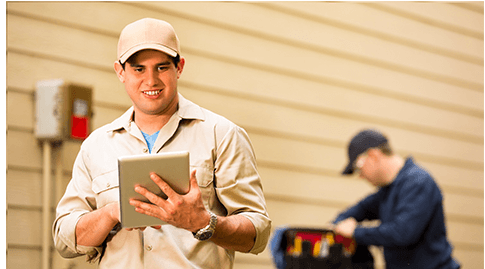 A large number of our customers are in the business of HVAC Field Service Management. A recent trend in this domain has seen an increase in use of mobile technologies, including tablets and smartphones, bringing in efficiency and accuracy. With SureMDM, jobs are sent instantly to field technicians, the admin then can remotely track the performance of their staff and issues are taken care of instantly.
Field services adopting mobile technology on a large scale
Field services are present in number of verticals like logistics and construction. It has become imperative for field force personnel to improve communication and output to enhance customer service. Introduction of mobile technology in field services has augmented processes like inventory management, scheduling and routing optimization, driver safety among others. There are enormous advantages for using mobile technologies in the area of field service management. Technicians quickly receive all the information they need including job history before they start their work. Field force can be easily tracked on the map using GPS which allow office staff to efficiently allocate new tasks to the technicians out there.
Our products SureLock and SureFox provide an environment for secure and effective deployment of field management software on mobile devices including tablets and smartphones.
Top FSM brands rely on 42Gears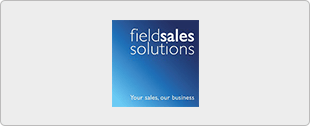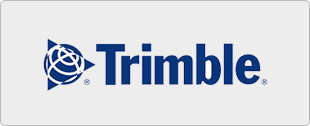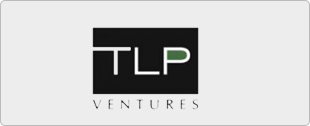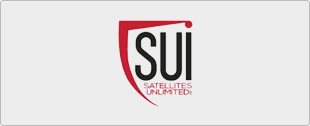 42Gears provides reliable solutions for security and management of devices deployed in Field Services.
Use our products to prevent misuse of mobile devices deployed in the field. We allow you to password protect device settings so that only authorized users have access to it. The device can be set to be used exactly the way you want for applications and content. Field workers operating devices will not be in any way able to use any of the disallowed applications or make any changes to device settings even involuntarily. This will help you protect your devices from malware, giving them longer life and better performance.
Diagnostics and Reporting
We help you ensure that your devices are always fit for use. Monitor health of devices, get alerts and notifications when thresholds get crossed. With our products, back office personnel will get to know the status of devices and alert the field operator. Improve process efficiency by collecting data and performing diagnostics. Generate reports for usage patterns including data and keep your expenses in check.
Device Deployment and Management
42Gears provides easy mass configuration options so that your devices can be set up in no time. After deployment, managing these devices is simple and easy with a centralized web console. Field operation can be viewed and managed remotely and keep them connected to the back office. All devices can be tracked and monitored in real time for their movement and use. Capturing and updating of job information can also be done while on the field. Wiping data, pushing software and taking control of device can all be done remotely, saving your precious time.
We help you maintain and support large number of devices with ease which ensures all devices spread across a region are properly maintained. With our product you can remotely take control of a device on field for providing real time technical support. We let you group your devices and schedule maintenance activities like scans and software upgrades.