Tablets in classrooms – Distraction or focused learning?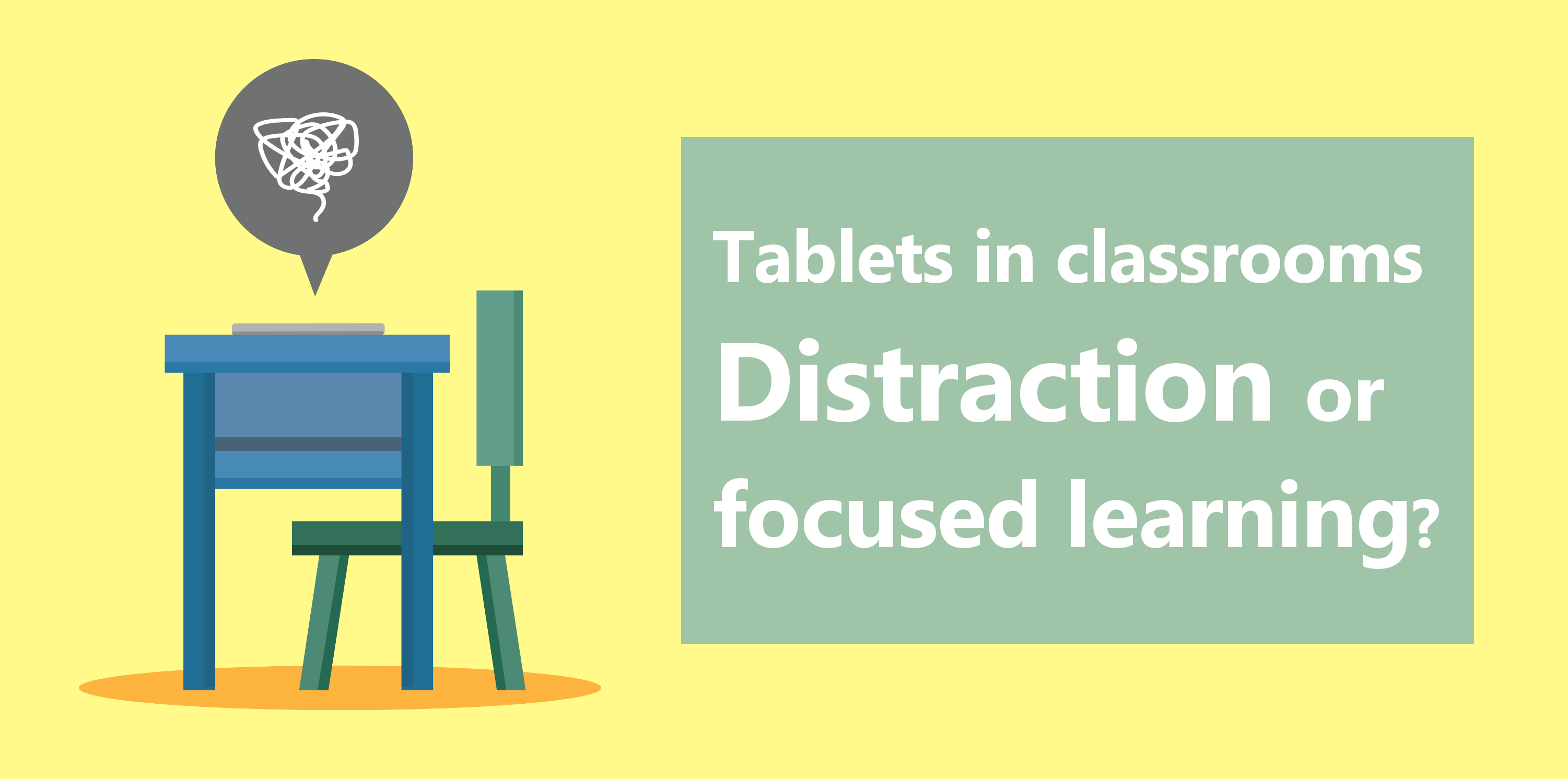 With constant developments in mobile technology, there is a sudden surge of educational apps for iOS, Android and Windows devices. These apps focus on students and use of mobile devices like tablets for classroom learning and school work. Students are finding this trend helpful. According to Pearson Student Mobile Device Report published in June 2015, 79% of the students mentioned that tablets make learning more fun and 68% students mentioned that tablets made them perform better in class.
However, considering the capability of mobile devices, handing students such powerful unmonitored and unprotected devices could be a concern. Games, social media apps, online stores could be potential distractions from intended learning.
An obvious solution to avoid distractions and ensure focused learning is by restricting students to only allowed learning applications and content. This can be done with mobile device lockdown solution like SureLock. It helps students remain focused by:
restricting the access to only required apps and functions
securing mobile device settings
restricting access to device home screen
preventing students from playing games, browsing or installing unapproved applications
locking use of distractive mobile features like Wi-Fi, Bluetooth and more
When Mobile Device Management solutions like SureMDM is used with SureLock, it not only helps students remain focused but also makes it easier for school authorities and teachers by:
giving a centralised view of students devices
allowing remote monitoring and locating devices
allowing remote file transfers to students devices
allowing remote device access and control
allowing messages broadcasts and more
42Gears, maker of SureLock and SureMDM has enabled following robust features in an attempt to make tablets safer and non-distractive for classroom learning: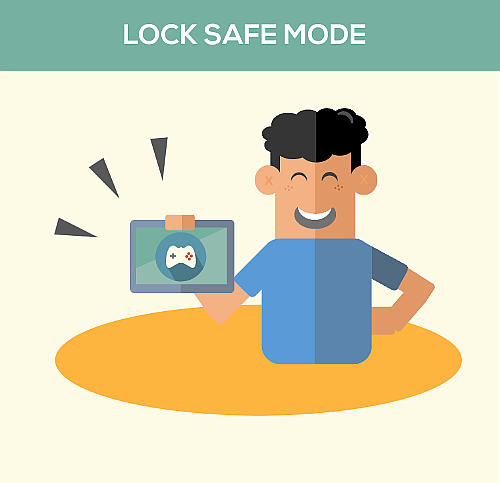 Disable Safe Mode
Most common way students get out of any restrictions on mobile devices like smartphones and tablets is by getting into safe mode. Safe Mode disables all functions except basic functions required for mobile devices to run. This creates a security hazard. Unlocked device enables unrestricted browsing and unmonitored activities. 42Gears has successfully closed this gap by introducing a feature which disables students from getting into Safe Mode.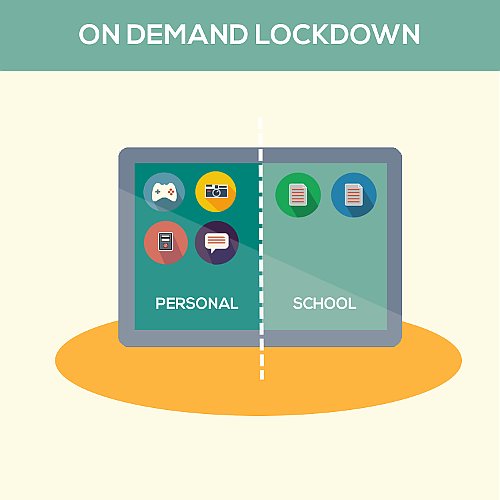 On Demand Lockdown
On Demand Lockdown allows the teachers to forcibly invoke required education apps or website and lock students' mobile devices during a classroom session.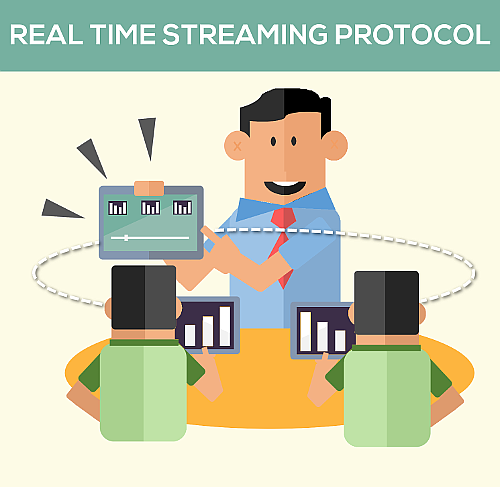 Real Time Streaming Protocol (RTSP)
Among 42Gears latest collaborations, one of the prominent one is with few schools to enable REAL TIME STREAMING PROTOCOL (RTSP) support. This feature will help schools in streaming video content from teacher's device to students' tablets during a classroom session.
42Gears currently supports some of the major educational institutes around the world. Lockdown solutions like SureLock/SureFox are being used in these institutes to keep students focused on learning and restrict access to objectionable content or application. They are also utilising MDM solution like SureMDM for remote monitoring and management.
Read more about how 42Gears is supporting education here.
Visit us at www.42gears.com or contact us for a demo.