Easy way to play videos in Full Screen – SureVideo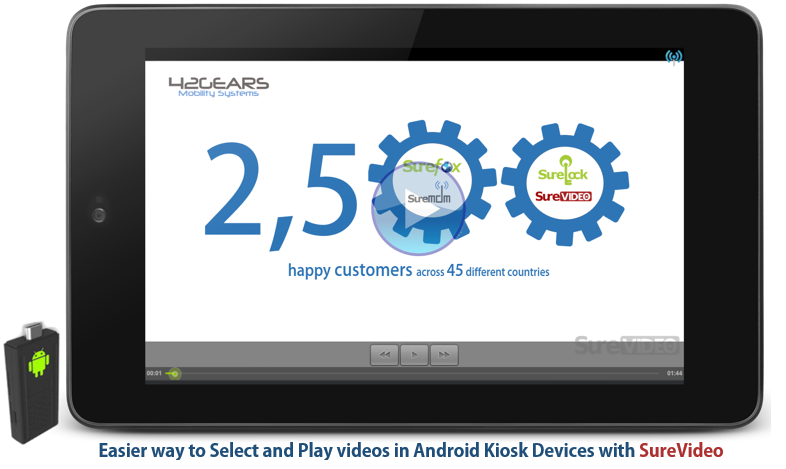 Want your brand coverage in a high traffic public area? You have an information to share with the community? or you need your message to standout at a Trade Fair? Nothing can be better than through a video.
For Android tablets and Android TV Sticks, SureVideo will make it possible by locking down your device into a kiosk playing just the allowed media files. Its password protected settings, option to disable MediaPlayer Controls, automatic looping of videos will make sure that it doesn't need your constant attention or maintenance once it is set up.
What is latest with SureVideo ?
Now Playing Videos Full Screen or in Kiosk Mode has become much easier with our new simplified video selection process in SureVideo. With the new update, you don't have to save the videos and other media files in SureVideo folder however you have the options to do following two things:
1. Select individual video from any location in the device and compile the playlist
2. Select any folder(s) from the device and SureVideo will identify the compatible files to play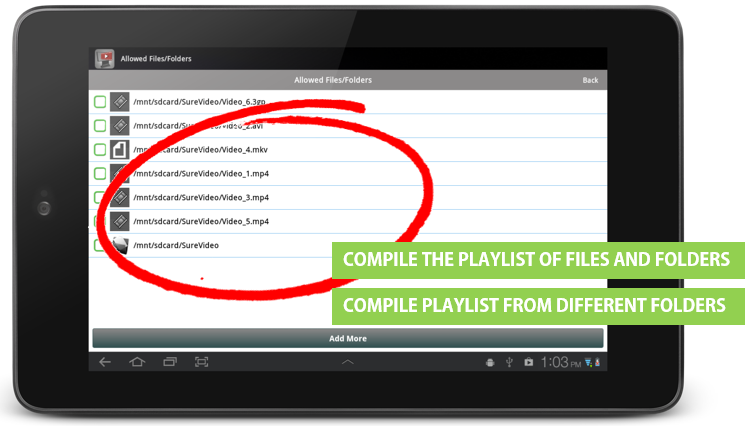 To select a video file(s)/folder(s), follow below mentioned procedure:
1. Access SureVideo Settings by tapping five times on the screen within three seconds and use your password to login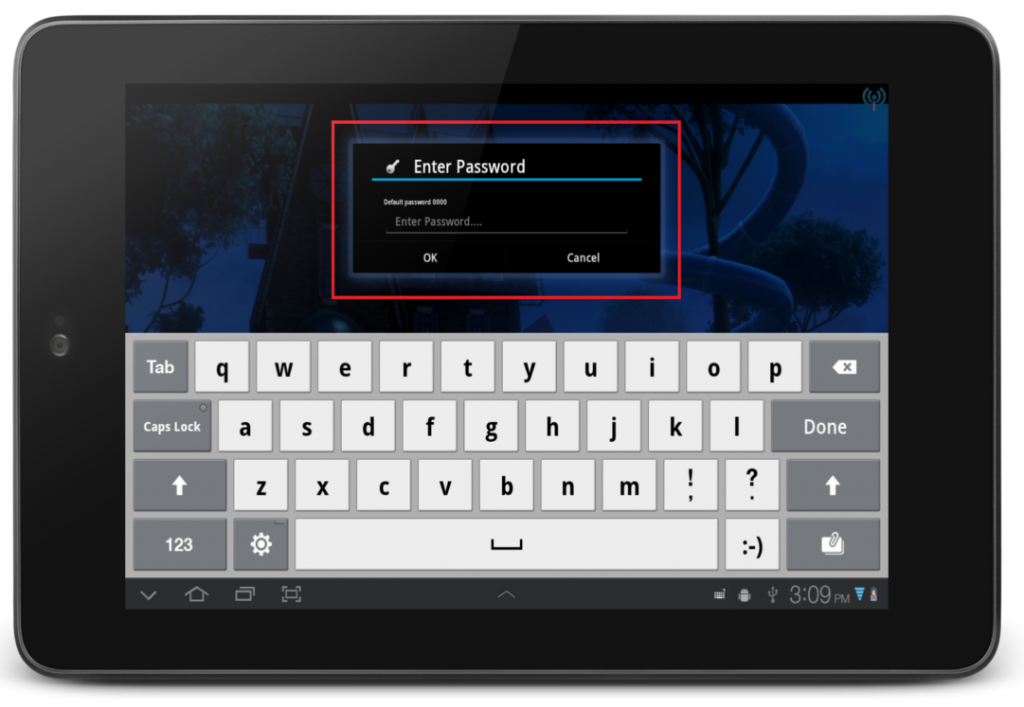 2. On SureVideo Settings screen, tap on SureVideo Settings option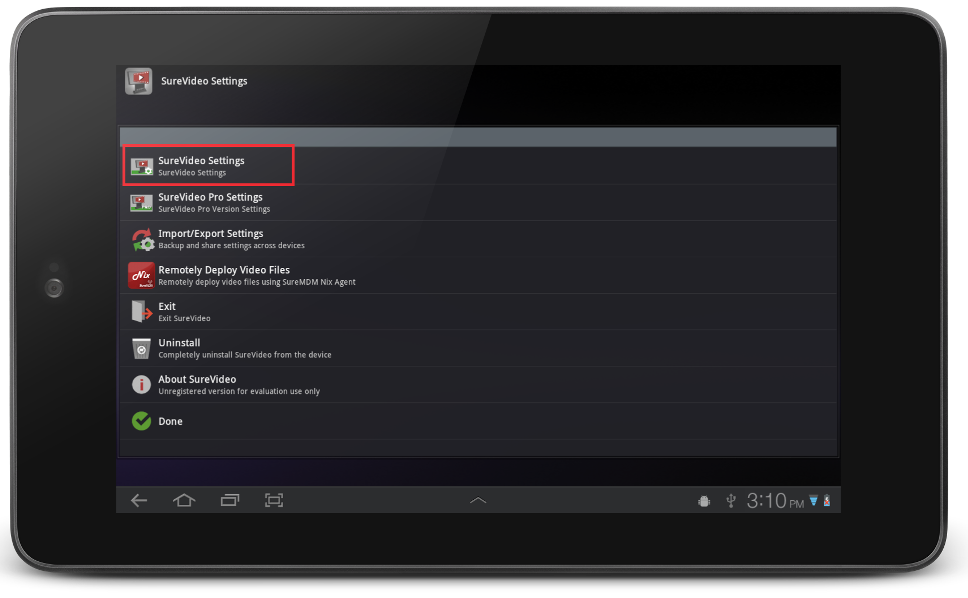 3. On SureVideo Settings screen, tap on Select Video File/Folder to go to Allowed Files/Folder screen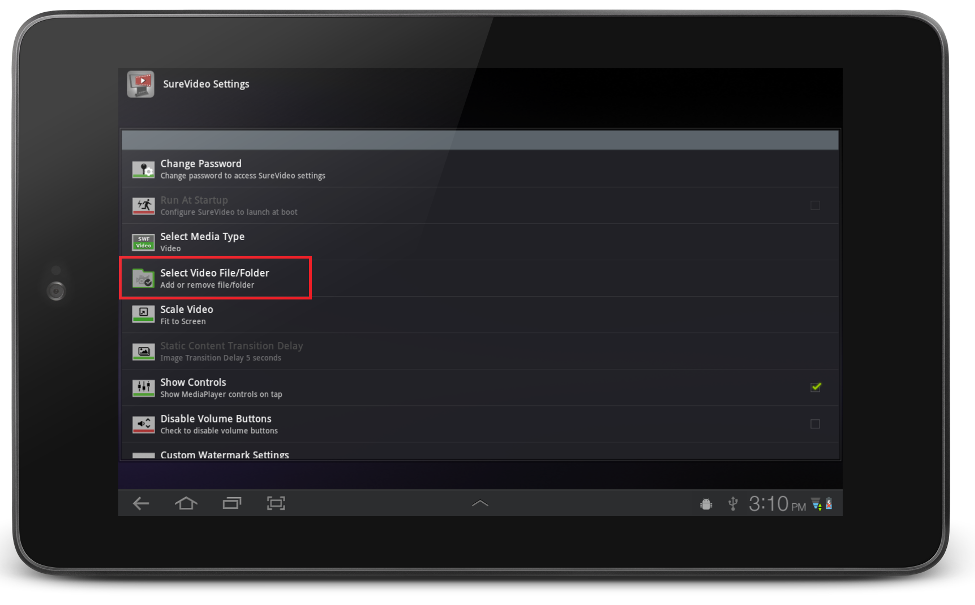 4. On Allowed Files/Folder screen, tap in Add Files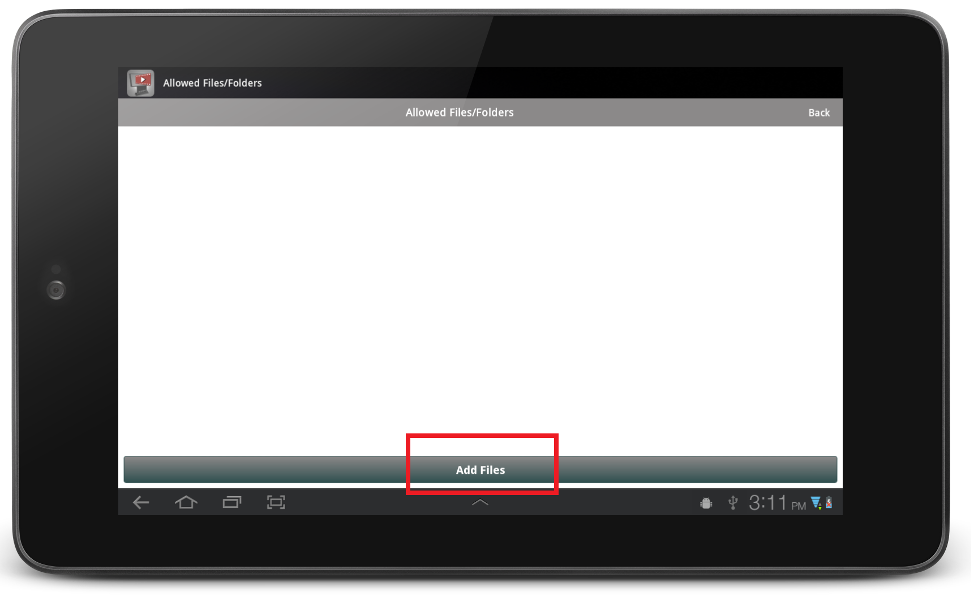 5. Browse the files in device, identify and select the video files or folder and tap on Add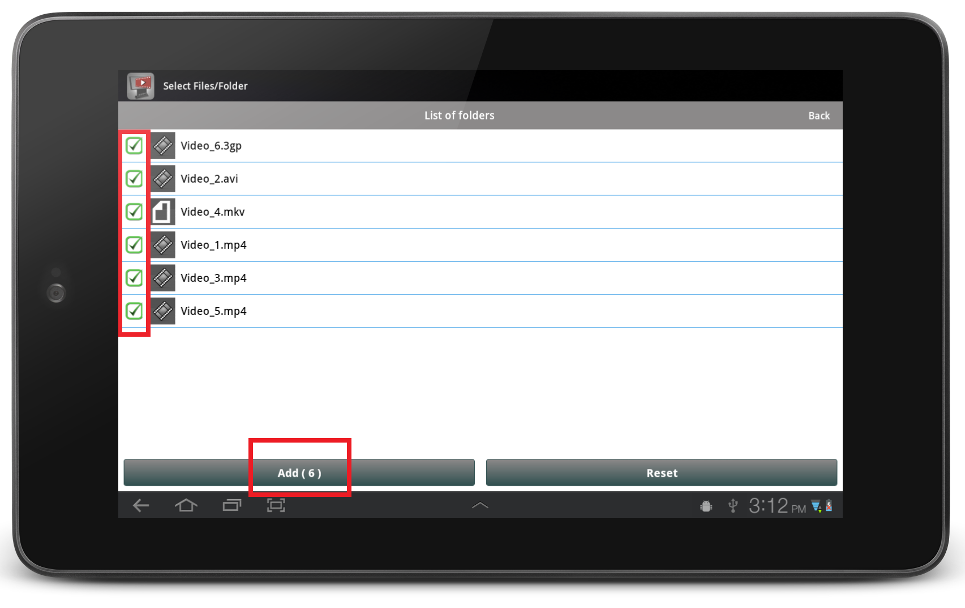 Note : SureVideo will identify only those types of files specified in Select Media Type option and if multiple files are selected, SureVideo will play the files in an alphabetical order.
6. Tap on Back and return to SureVideo Settings screen to complete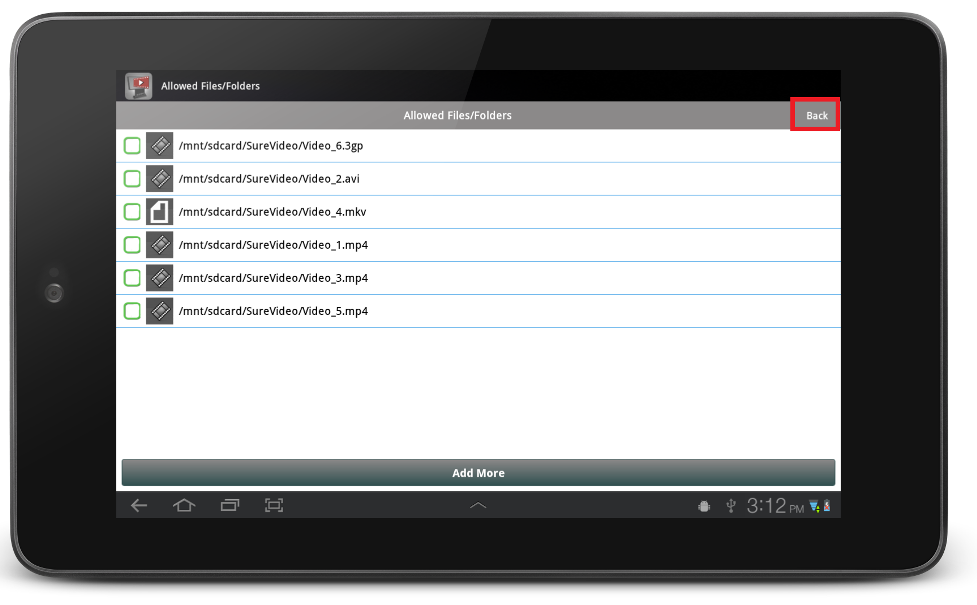 To know more, visit https://www.42gears.com/surevideo/
For Free Trial, click here.
__________________________________________________________________________________________________________________________