Beveilig E-mail
BEVEILIG E-MAIL TOEGANG OP ZAKELIJKE APPARATEN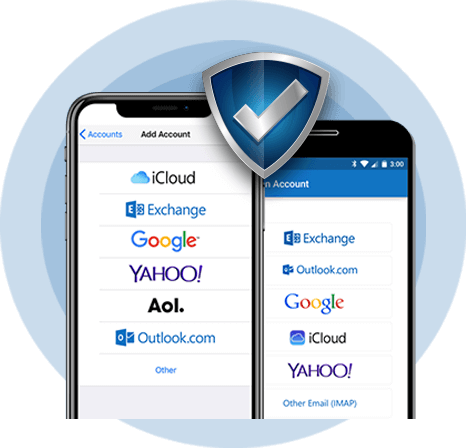 Vandaag de dag zijn e-mails het belangrijkste officiële communicatiemiddel. Organisaties bieden hun gedistribueerde, mobiele werknemers de flexibiliteit en het gemak van toegang tot zakelijke e-mailberichten vanaf zowel persoonlijke als bedrijfsapparaten om de productiviteit te verbeteren. Dit geeft echter ook aanleiding tot bezorgdheid over de veiligheid.
42Gears' Mobiele E-mail Management (MEM) oplossing kan IT-professionals helpen om hun netwerken veilig te houden. 42Gears' MEM-hulpmiddelen verbeteren de beveiliging en voorkomen verlies van gegevens via e-mail door een strikt nalevingsbeleid af te dwingen en gevoelige bedrijfsgegevens te versleutelen. 42Gears Beveiligde E-mail wordt ingezet met behulp van PowerShell-integratie.
42Gears Mobiele E-mail Management kan de e-mail infrastructuren van bedrijven beschermen tegen bedreigingen door:
Beveiliging van e-mails op een groot aantal apparaten, besturingssystemen, eindpunten en e-mail clients

Voorkomen dat onbevoegden, gestolen of zoekgeraakte apparaten toegang krijgen tot zakelijke e-mails

Bescherming van zakelijke informatie en gegevens in zakelijke e-mails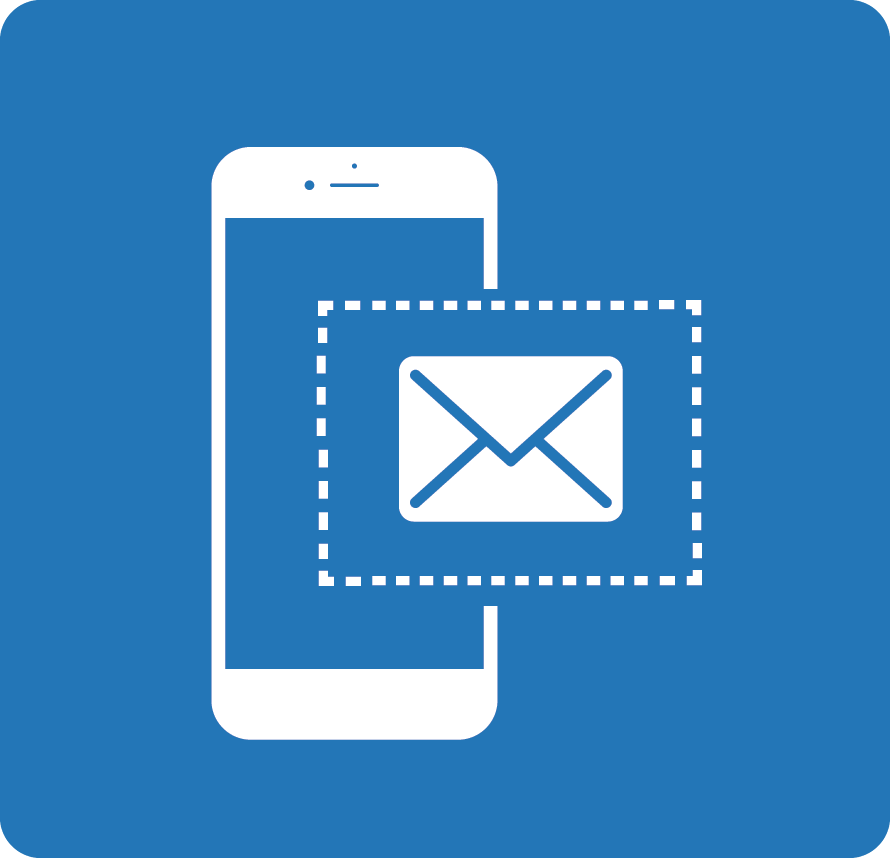 Containerisatie van zakelijke e-mails
Het configureren van e-mail op afstand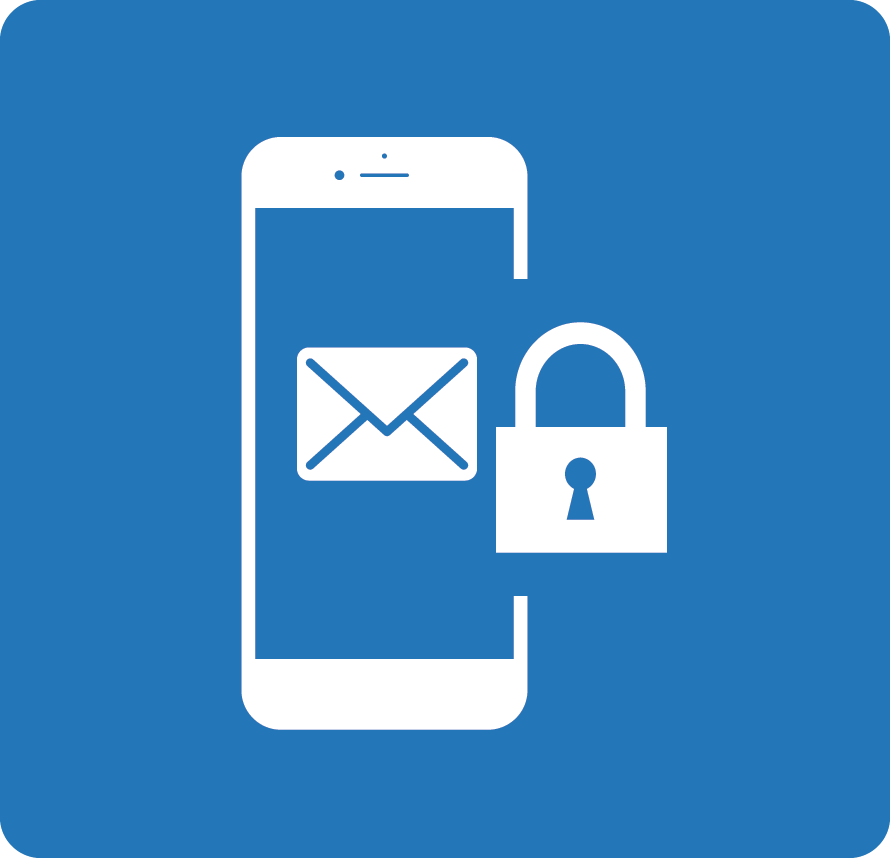 Toegang tot e-mail alleen op conforme en beheerde apparaten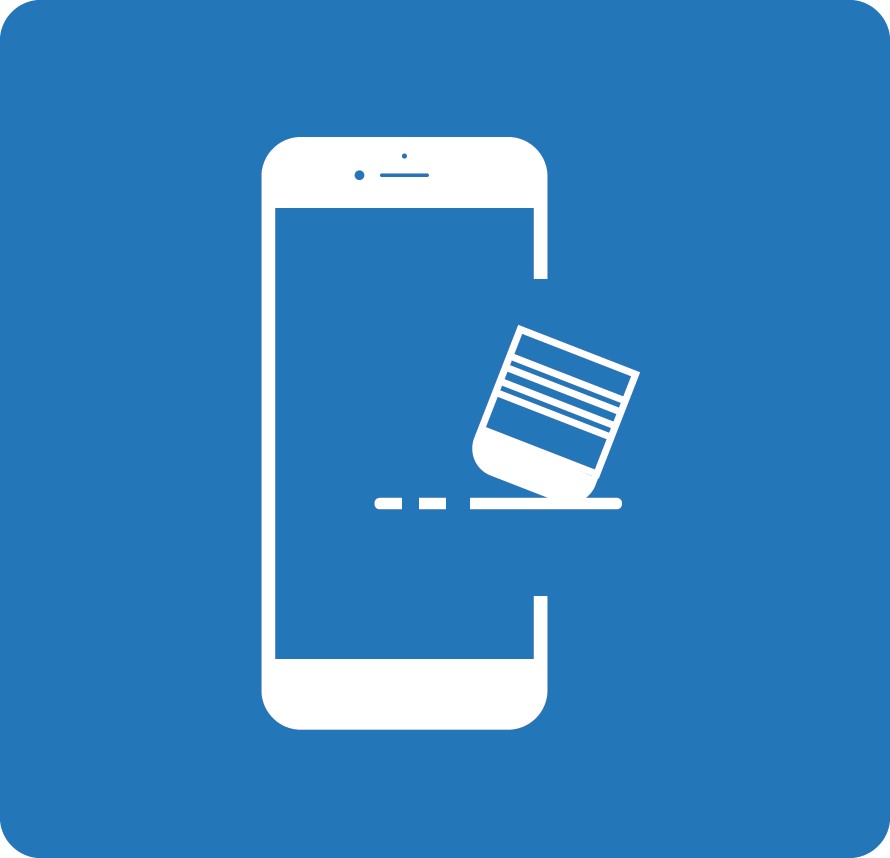 Verloren of gestolen apparaten op afstand wissen of vergrendelen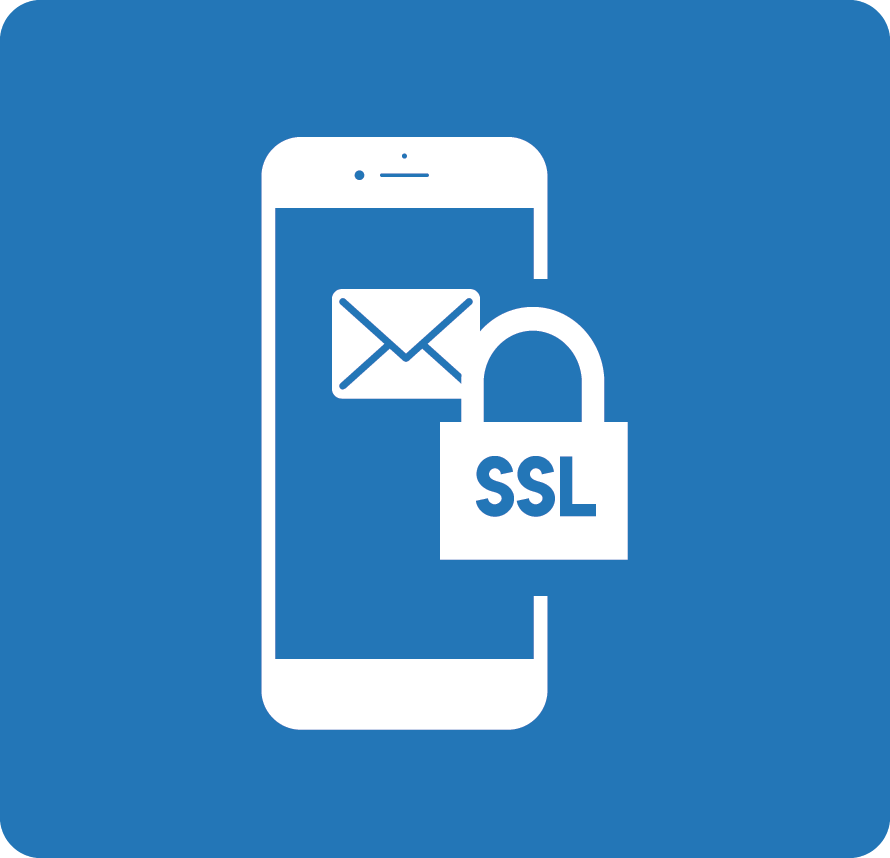 Handhaving van SSL voor de bescherming van e-mails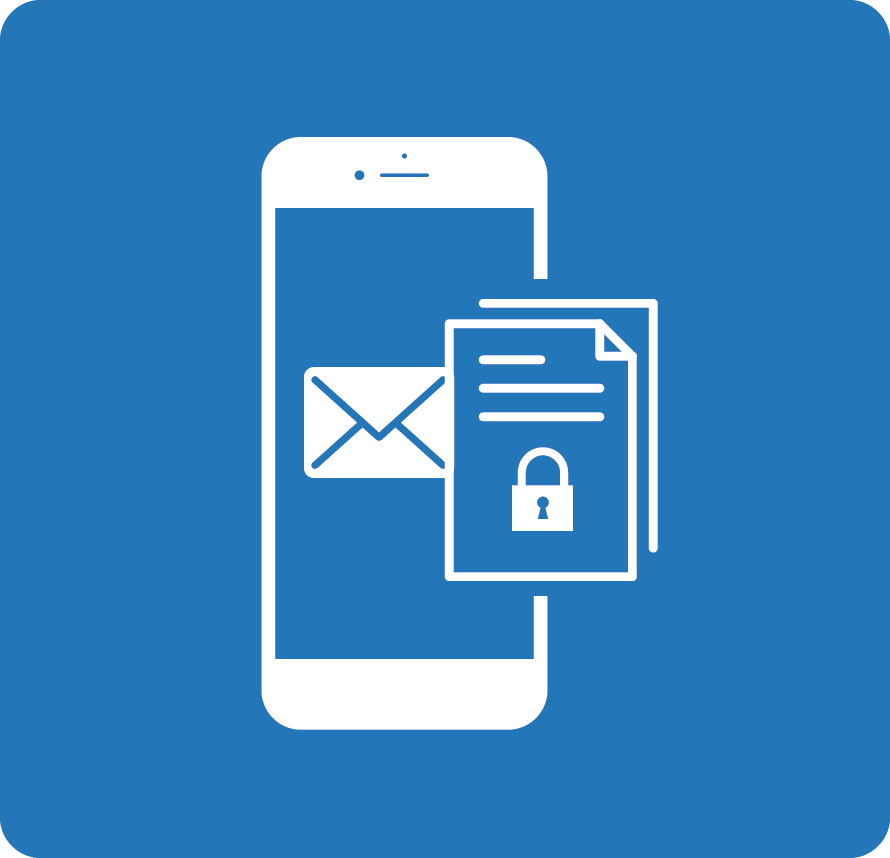 Handhaving van maatregelen ter voorkoming van gegevensverlies
Email Gegevensverlies preventie door 42Gears MEM
Zorg ervoor dat zakelijke e-mails niet kunnen worden verplaatst naar persoonlijke mailboxen

Zorg ervoor dat zakelijke e-mailbijlagen niet kunnen worden geopend met behulp van persoonlijke apps

Uitschakelen van het vastleggen van het scherm en het opnemen van het scherm

Cross-profile kopiëren-plakken uitschakelen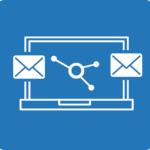 Kan gemakkelijk worden beheerd vanaf een enkele console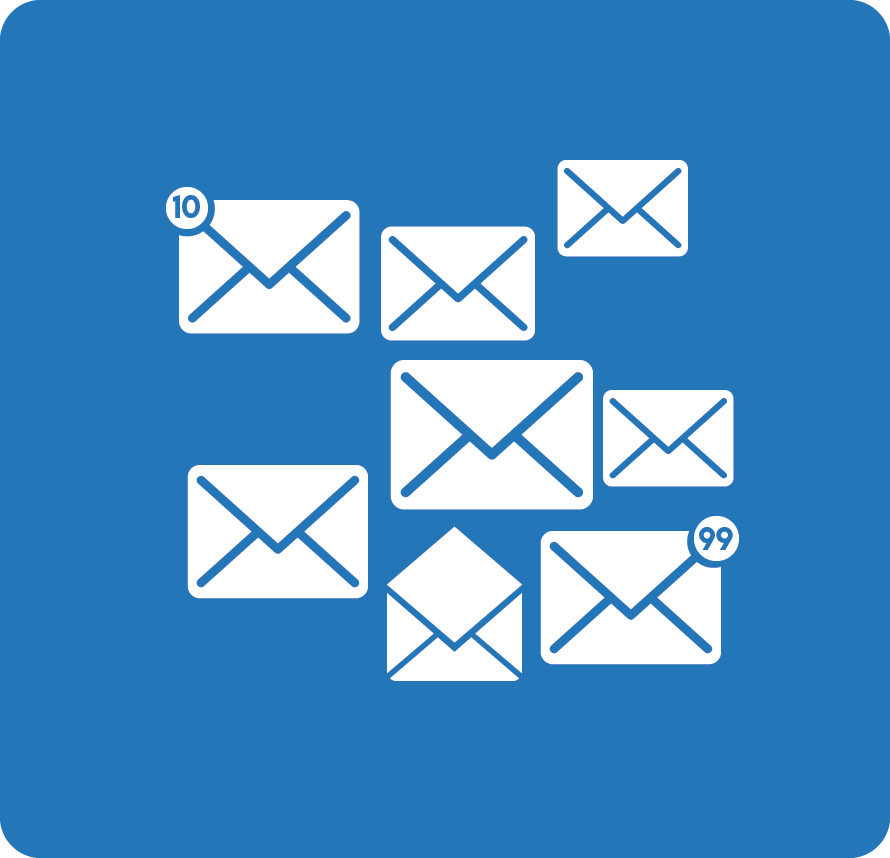 Beschermt zakelijke e-mailaccounts tegen spamberichten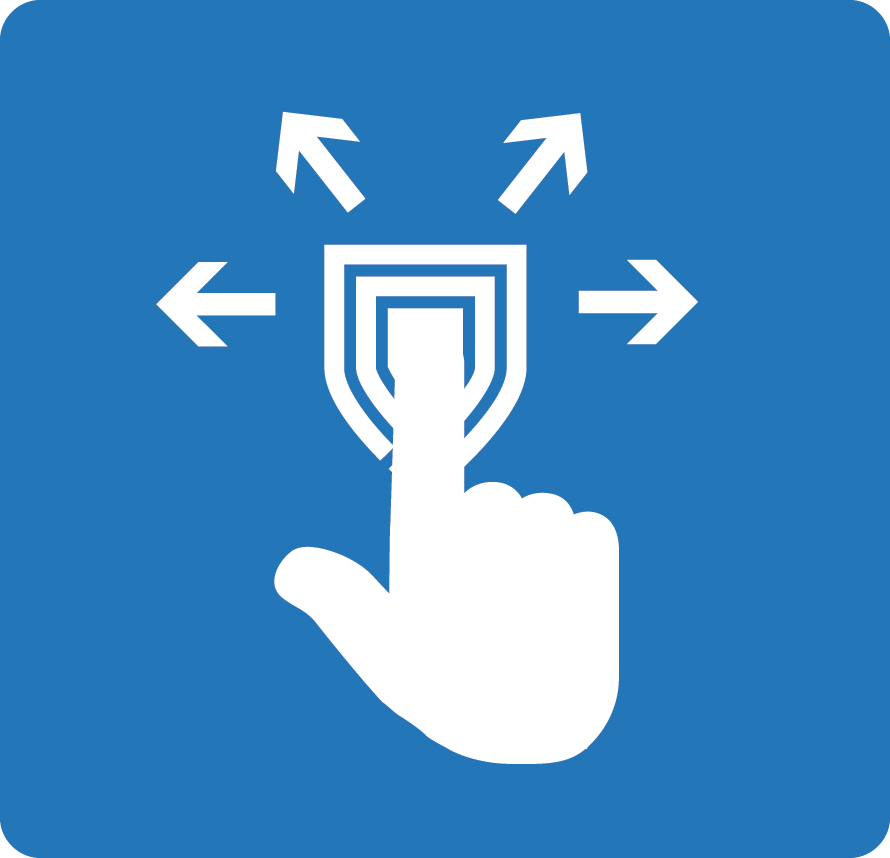 Stelt IT-beheerders in staat om met een paar klikken een beleid op te stellen.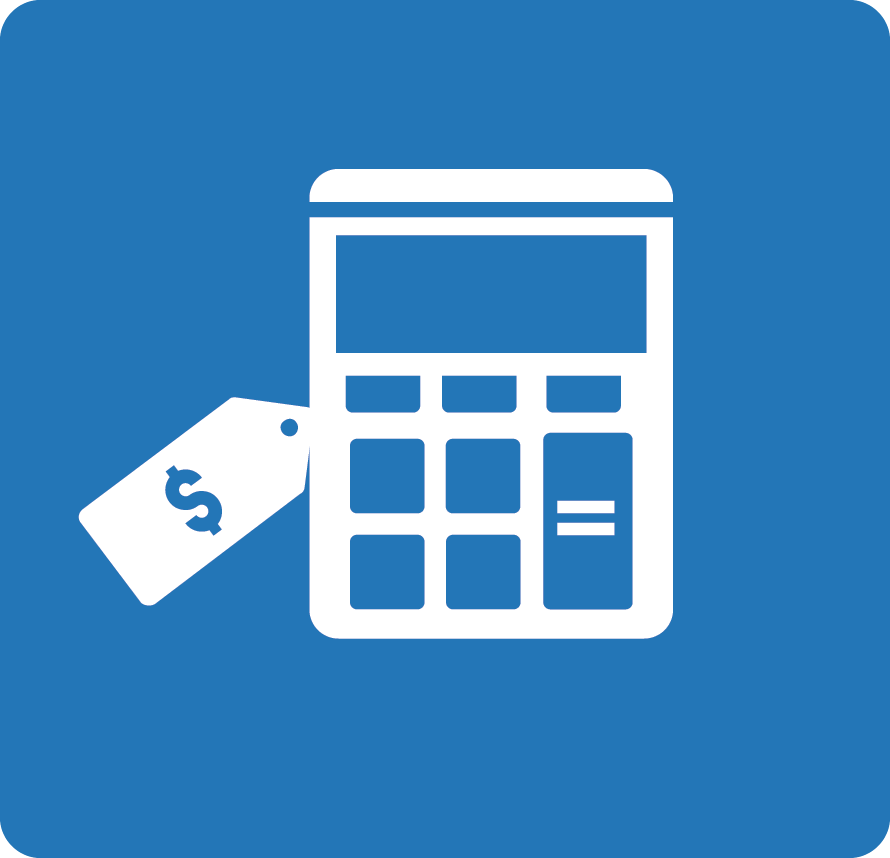 Kan zonder extra kosten worden gebruikt