Kiosk Management
Take the Pain Out of Kiosk Management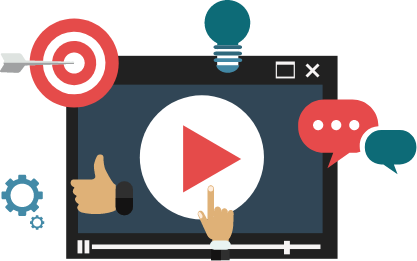 Businesses use kiosks as tools for displaying information, conducting transactions, receiving orders and more. Given their importance, kiosks are usually placed in outlets across locations and more often than not, support professionals aren't stationed anywhere near those areas. This makes it difficult for businesses to optimally manage, monitor, secure, and troubleshoot kiosks remotely and cost-effectively to optimize operations.
42Gears offers a comprehensive software suite to easily and efficiently lock down and manage kiosk fleets of any size, regardless of whether they are Windows, Linux, iOS/iPadOS, or Android kiosks. From deployment to patch distribution, remote OS updates to user management, data protection to secure browsing, the kiosk management capabilities offered by the 42Gears mobile device management solution take care of everything.

Central Management
Manage and monitor kiosks across locations from a central web console

Access Control
Enforce policies to control access to device settings and peripherals

Remote Support
Install and update apps, deliver content, and troubleshoot kiosks remotely
Intel® AMT-enabled devices
Gain full remote control of kiosks (no technician visits required)

Maintain a remote session even while the kiosk is rebooting
Remotely wake up kiosks from sleep mode, or turn devices on or off

Remotely recover a kiosk from a security incident
Benefits of Adopting 42Gears' software for Kiosk Management


Minimized device downtime

Improved data and kiosk security
Turning Devices into Kiosks




Essential Features of Kiosk Management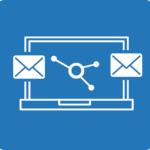 Remote App Installation
Silently push apps and app updates at any time to keep your kiosk up-to-date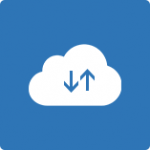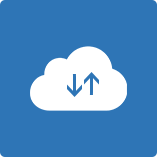 Over-the-Air Content Updates
Silently push files to kiosks to ensure they convey accurate information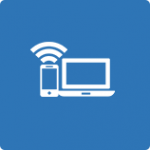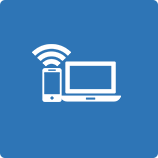 Remote Support and Control
View a kiosk screen remotely, or remotely control a kiosk, to expedite repairs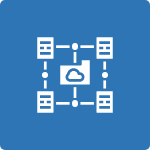 Peripheral Control
Control the functionality of device buttons, camera, USB ports, connected devices (such as printers), and more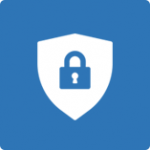 Security Threat Detection
SureMDM's native Mobile Threat Defense features help detect and neutralize security threats on apps, unsafe network connections, and more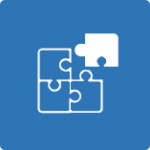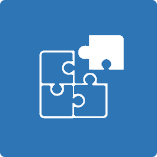 Branding and Personalization
Choose which buttons and features to include or not include in the kiosk interface, and add your firm's branding to the interface
Speak with a Product Consultant
Learn how we can help you secure, monitor, and manage your fleet of devices.