A solução de Gestão de mobilidade empresarial (EMM) oferece um conjunto de políticas e ferramentas de configuração para gerenciar o conteúdo e os aplicativos em dispositivos empresariais. Os líderes dos negócios prevêem os benefícios de curto e longo prazo de adotar uma estratégia EMM para aproveitar a mobilidade para ampliar empresas em meio a rápidas mudanças do mercado. O conjunto EMM da 42Gears ajuda as empresas a mobilizar sua força de trabalho para obter vantagem competitiva, aderindo às estruturas de segurança e ciclos de vida de tecnologia.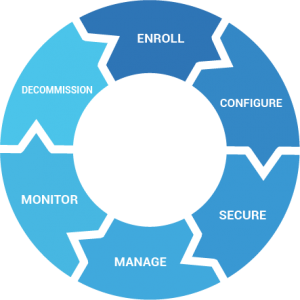 Adote uma estratégia móvel segura com o Gestão do ciclo de vida do dispositivo móvel da 42Gears
A Gestão de mobilidade empresarial tem vários componentes, chamados Gerenciamento de Dispositivos Móveis (MDM), Gerenciamento de Aplicativos Móveis (MAM) e Gerenciamento de Conteúdo Móvel (MCM). As organizações podem usar um ou todos os recursos, dependendo de seus requisitos de negócios: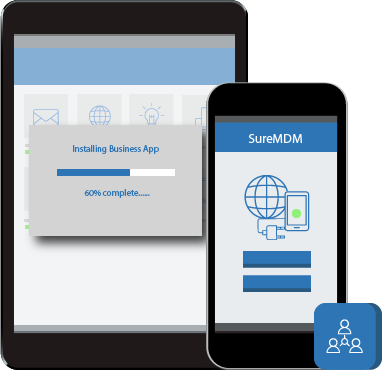 Mobile Device Management (MDM)
Uma solução de gerenciamento de dispositivos que configura dispositivos para as especificações da empresa, otimiza sua funcionalidade para o uso comercial e protege simultaneamente os dados e a rede corporativa. Oferece provisionamento de dispositivo e aplicativo, configuração do SO< limpeza remota e visualização remota. O MDM também facilita a resolução remota de problemas técnicos. Uma solução MDM deve incluir gerenciamento de aplicativo, sincronização e compartilhamento de arquivos, ferramentas de segurança de dados e suporte para dispositivos pessoais e empresariais. Read More...
Mobile Application Management (MAM)
Uma solução que ajuda os administradores de TI a gerenciar aplicativos em dispositivos registrados para manter a integridade da infraestrutura móvel da empresa. O administrador pode adicionar na lista de permissão ou bloqueio e controlar as permissões de acesso. O MAM também oferece a funcionalidade de controle de políticas para gerenciar aplicativos empresariais que podem ser distribuídos para dispositivos por meio de App Store da empresa e gerenciados por um console MDM. Uma solução MAM oferece flexibilidade para ser usada em conjunto com o MDM e oferece capacidades analíticas para ajudar os administradores de TI a entender os padrões de uso do aplicativo. Também oferece extensões de aplicativo que usam SDK (software development kit) ou wrapping para aplicar as políticas da empresa para segurança adicional no nível do aplicativo. Read More...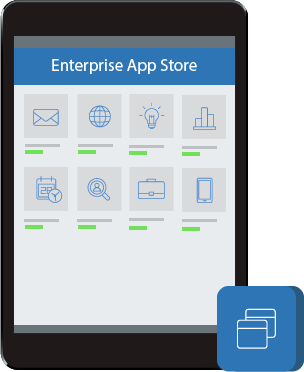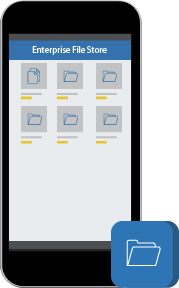 Mobile Content Management (MCM)
Uma solução MCM permite os usuários acessar com segurança o conteúdo comercial em seus dispositivos móveis. Permite os usuários visualizarem ou armazenarem dados com segurança em dispositivos móveis usando autenticação, compartilhamento de arquivo e políticas de restrição de copiar/colar. O MCM oferece recursos de distribuição de arquivos baseada em push, substituição e exclusão. Read More...
Mobile Identity Management (MIM)
Mobile Identity Management (MIM) is a solution offered by SureMDM which allows enterprises to authenticate the identity of users and manage user activity on company network and devices. MIM offers the following features- Single Sign-on, Certificate Management and Device Enrolment. Businesses can leverage the benefits of Single sign-on feature which increases user productivity, enriches user experience and reduces the maintenance burden.
Read More...