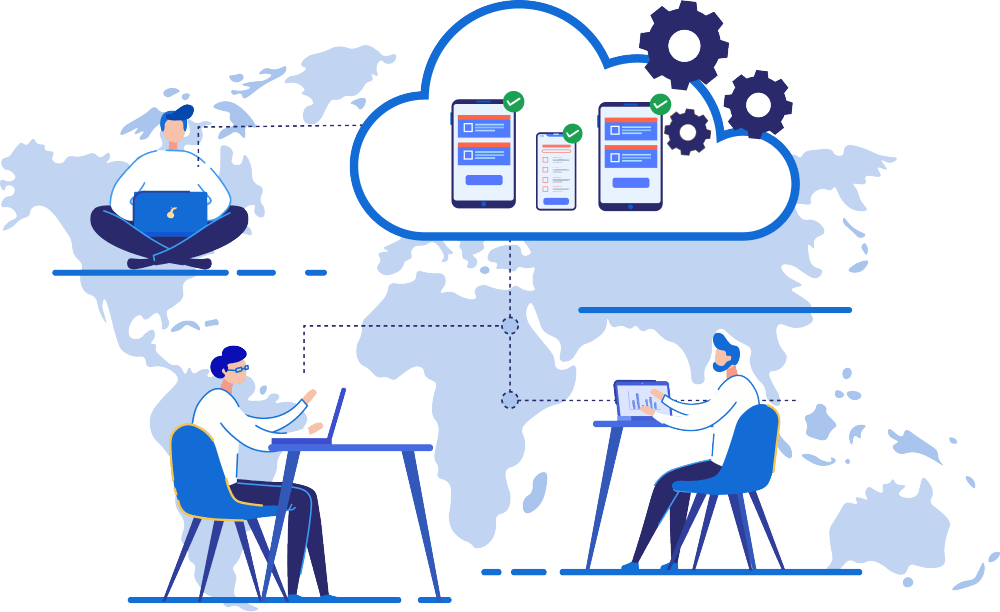 Speak with our product consultant to learn how AstroFarm works and how you can create your own private device farm using Android and iOS devices that you already own.
Fill out the form, and we'll get in touch with you to schedule a demo.
Please enter a valid official email
Please enter a valid phone number
Please enter your company name
Please select your country
I hereby consent to receive marketing offerings, updates and communications from 42Gears and its Affiliates.
Please agree
I expressly consent and agree that 42Gears may collect and process the information provided above to contact me and address my requests with regard to their products or services. I hereby acknowledge that my information will be stored by 42Gears to create a more personalized experience for me and will be treated at all times in accordance with the 42Gears Privacy policy which I have read and understood.
Please agree