SureMDM is een intuïtieve en krachtige Enterprise Mobility Management (EMM) oplossing voor Android-, iOS- en Windows-platforms - in het bijzonder handig voor starters en midden- en kleinbedrijven. U kunt bedrijfsapparaten beveiligen, monitoren en managen voor toegepast gebruik, evenals apparaten van medewerkers die worden gebruikt om bedrijfsgegevens te laden (BYOD). SureMDM bevat alle aspecten van EMM, zoals mobiele applicatiebeheer, mobiele apparatenbeheer en mobiele contentbeheer.
Beheer en beveilig uw apparaten op afstand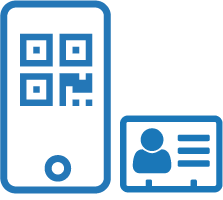 Apparaat inschrijven
Gebruik apparaten binnen enkele seconden dankzij het scannen van de QR-code. Voer bulkinschrijvingen uit. Beveilig het inschrijven met behulp van het verifiëren van Active Directory.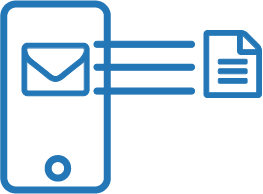 Apparaattoevoeging
Stel apparaten op met de vereiste apps en instellingen met behulp van standaard taken en beleid. Uitrusten met WiFi-, E-mail, en VPN-instellingen.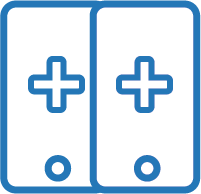 Apparaatgroepering
Sorteer apparaten op basis van geografische locatie, zakelijke functie of andere criteria. Tag apparaten voor een snelle classificatie en filtering.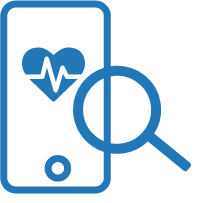 Gezondheid apparaat bewaken
Monitor apparaten op afstand, creëert waarschuwingen voor de accu en de verbinding.
Locatie bepalen
Volg apparaten op een kaart in realtime, en bekijk historische locatiegegevens. Geotag oriëntatiepunten. Dwing beleid op basis van Geo-Fence af.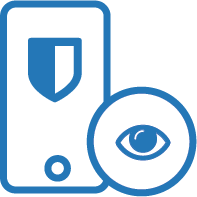 Mobiele applicatiebeheer
Apparaten op afstand wissen en vergrendelen; wachtwoordbeleid toepassen.
Installeer, beheer en beveilig apps op apparaten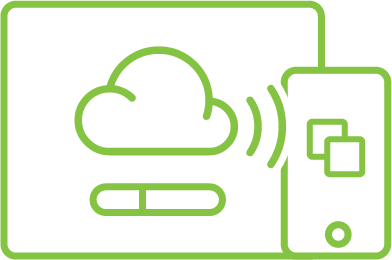 Applicatiedistributie
Apps en updates afdwingen op mobiele apparaten.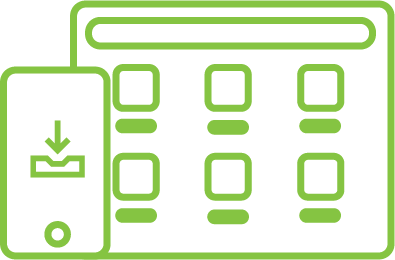 Enterprise App Store
Toepassingen publiceren in Enterprise App Store. Stel gebruikers in staat om apps on-demand te downloaden via Enterprise App Store.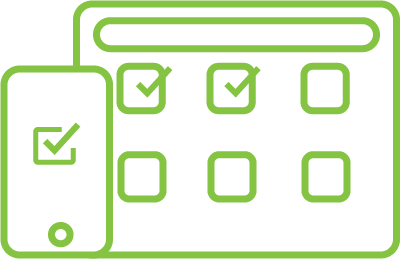 App-beheer
Bekijk geïnstalleerde toepassingen en versies op apparaten. Softwarebeheer.
Lever gegevens veilig en beveilig op apparaten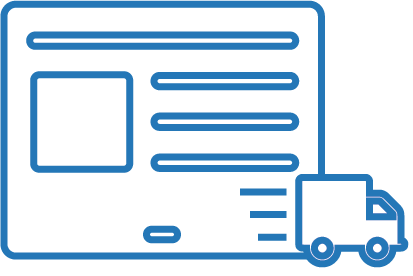 Contentlevering
Lever op afstand content aan apparaten.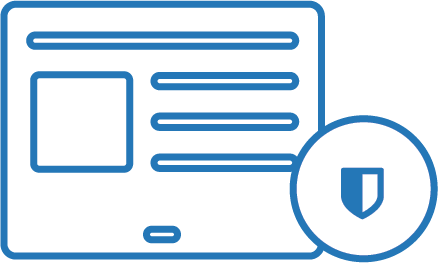 Contentbeveiliging
Beveilig inhoud op mobiele apparaten met behulp van containerisatie.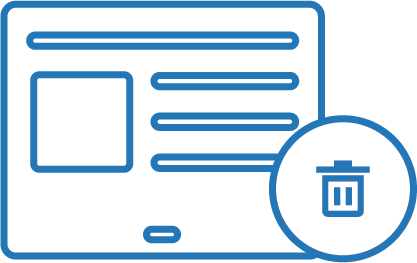 Contentverwijdering
Wis of verwijder bedrijfsgegevens van apparaten op basis van nalevingsbeleid zoals een onregelmatig wachtwoord of uitschrijving van MDM.
Bring your Own Device (BYOD)
Geef de medewerkers de kans om hun persoonlijke apparaat voor werk te gebruiken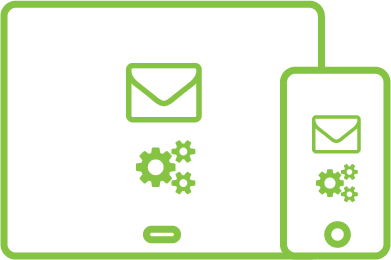 E-mailconfiguratie
Voeg bedrijfsmail toe aan elk willekeurig apparaat.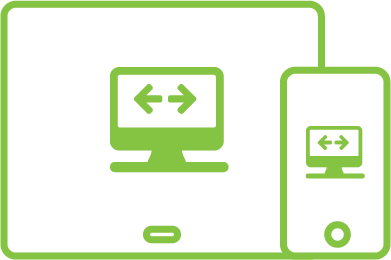 VPN-configuratie
Stuur en ontvang privé-gegevens via een veilig netwerk.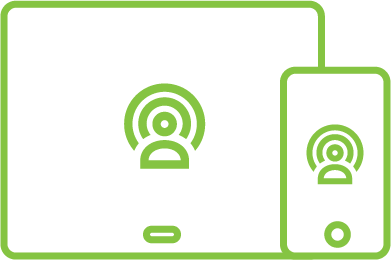 Wi-Fi-configuratie
Dwing Enterprise Wi-Fi-configuratie en inloginformatie af bij het apparaat.
Mobiele identiteitsbeheer
Naadloos integreren met uw interne identiteitsprovider. Maak probleemloos en veilig verifiëren vanuit mobiele apparaten mogelijk.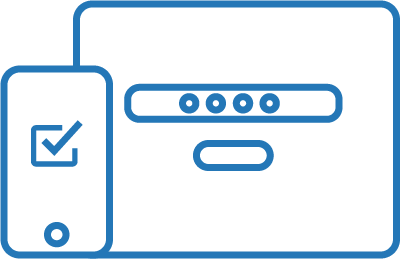 Eenmalig aanmelden
Integreer met uw Enterprise Active Directory en schakel Eenmalig aanmelden in.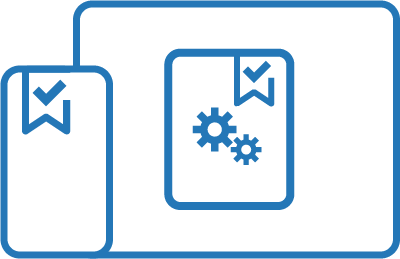 Certificaatbeheer
Dwing op afstand identiteitscertificaten af op apparaten. Een lijst van geïnstalleerde certificaten bekijken en beheren.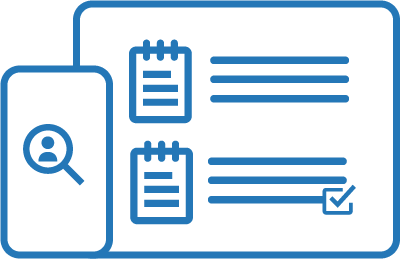 Apparaat inschrijven
Gebruik de verificatie van de Active Directory om apparaten in te schrijven.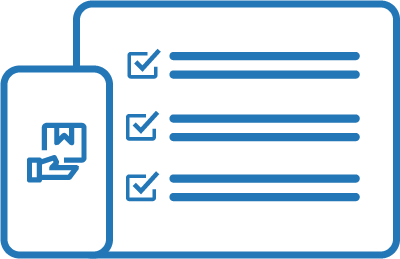 Zelfbedieningsportaal
Zelfbedieningsportaal voor medewerkers om hun apparaat te vinden, vergrendelen, en te wissen, en om de gezondheid van hun apparaat te bekijken.
Beheer en beveilig uw Android-smartwatches op afstand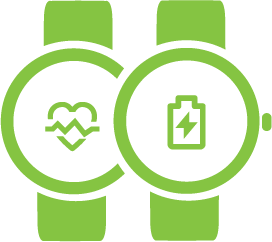 Monitoring gezondheid
Monitor en stel gezondheidsalarmen op afstand in.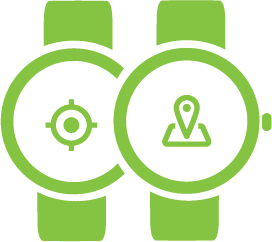 Locatie bepalen
Real time locatiebepaling en monitoring.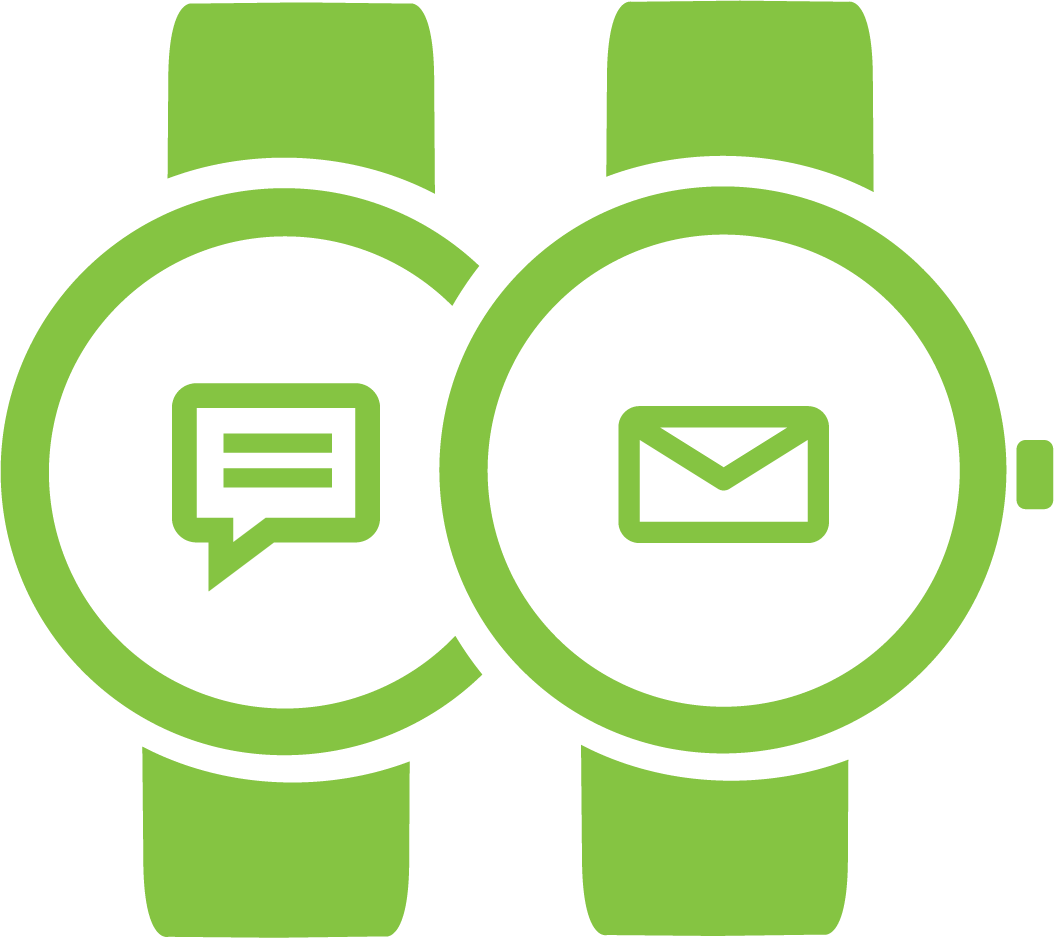 Eenvoudig berichten sturen
Berichten in twee richtingen, met uitzendoptie.