Remote Unattended Silent Installation of Applications on Samsung SAFE and KNOX Devices
Applies to:
Product

SureMDM

Platform

Samsung Android
There are now host of features in SureMDM which allows remote management of Samsung for Enterprise (SAFE) and Samsung KNOX devices (Android 4.2.2 and above) without any rooting. Silent installation of mobile applications is one of such features.

Remote Silent Installation allows you to install mobile applications or update software remotely without any manual intervention from the end users and without any interferences on the device.
Here is how you can perform remote unattended silent installation:
1. Login to SureMDM Web Console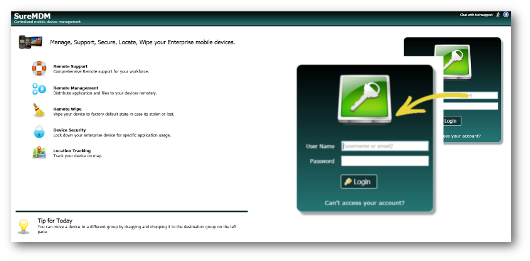 2. Click on Jobs option from the Utility Panel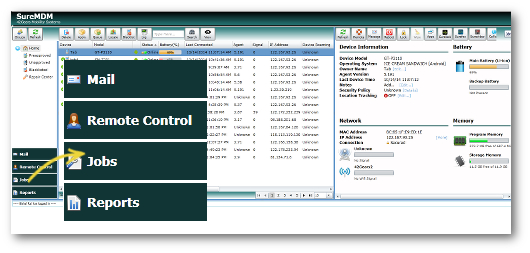 3. On the  Jobs screen, click on New Job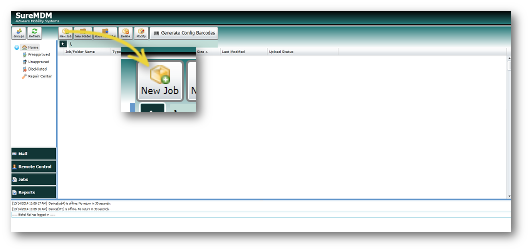 4. On the Create Job prompt, select Android and click on OK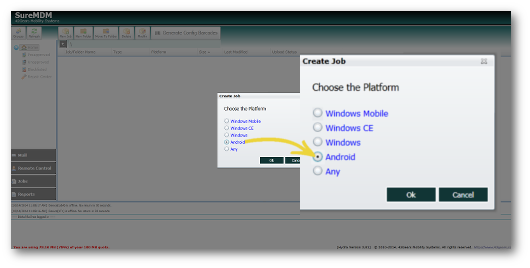 5. On the Create Job [Android] prompt, select Install Program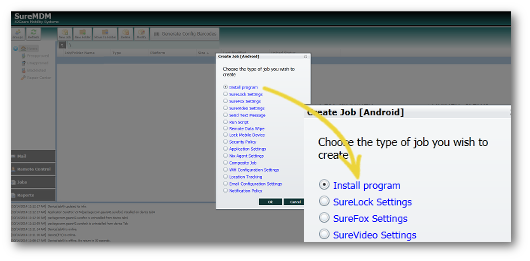 6. On the Multiple Install Job Properties prompt, enter a Job Name and click on Add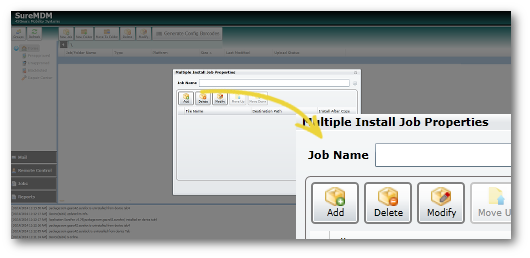 7. On the Install Job Properties prompt, enter following details: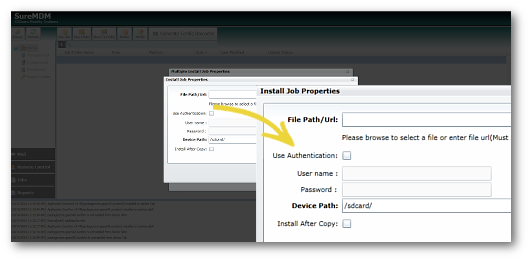 File Path/URL – Browse and select a file or enter a URL of the file to be installed
      Use Authentication – Enter User ID and Password if the URL specified requires login 
      Device Path – Location on the device where the file is to be installed
      Install After Copy – Check this option if you want to install the application after being copied
8. Click on OK to complete
9. Once back on the main screen, identify the device from the Device List section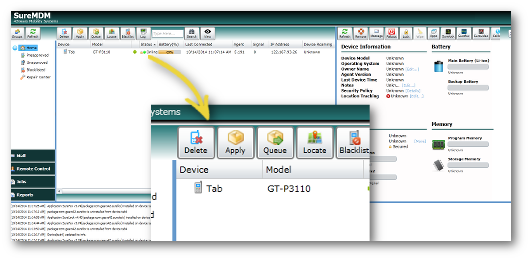 10. Click on Apply to launch a prompt with list of Jobs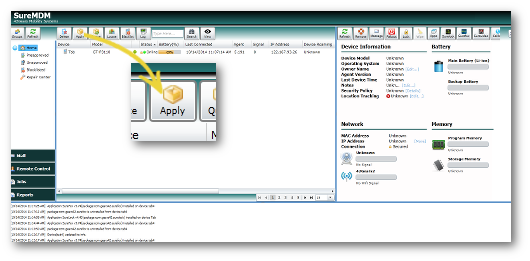 11. On the Select Job(s) to apply prompt, select the Install Program job you created and click on OK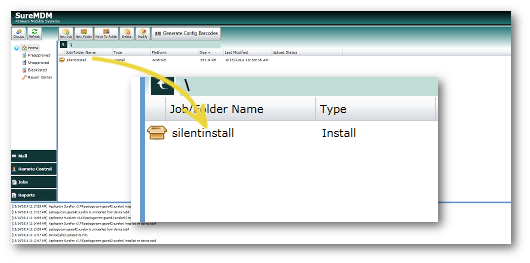 Once done, the application would be silently installed on the device.
To register for SureMDM Trial for 30 Days, click here
To download a latest version of SureMDM Nix Agent, click here
To read more about SureMDM, click here
To contact details, click here
__________________________________________________________________________________________________________________

Read more about our products: