Motion Detection in SureFox : Prevent distraction by mobile device while on move
Applies to:
Product

SureFox

Platform

iOS

We all understand the danger and consequences of using phones and tablets while driving or even walking on a busy street. However, despite that, it is difficult to set guidelines and policies to restrict anyone from using phones at certain times.  Especially, for businesses managing fleets consisting of hundreds of mobile workforce and drivers, it is a difficult task to enforce policies and monitor the usage of devices while on the move.
SureFox for iOS, along with the option to lockdown the device with only allowed websites, also provides a feature which once enabled will detect the motion of the user and accordingly disable browsing on the device. This works as a safety precaution for the user so that they cannot harm themselves while working on the device.
This option allows you to select from different Sensitivity profiles; Walking, Running and Automotive. If the Sensitivity profile is selected as Running, the user would be able to use the device while walking, however as soon as the user increases the pace and runs or drives, the device screen will get locked.
Note: SureFox uses GPS configuration for this feature to work hence, this feature can be used only on GSM iOS devices.
To enable this feature, follow the  steps mentioned below:
1. Launch SureFox Settings password prompt by tapping on the screen 5 times within 3 seconds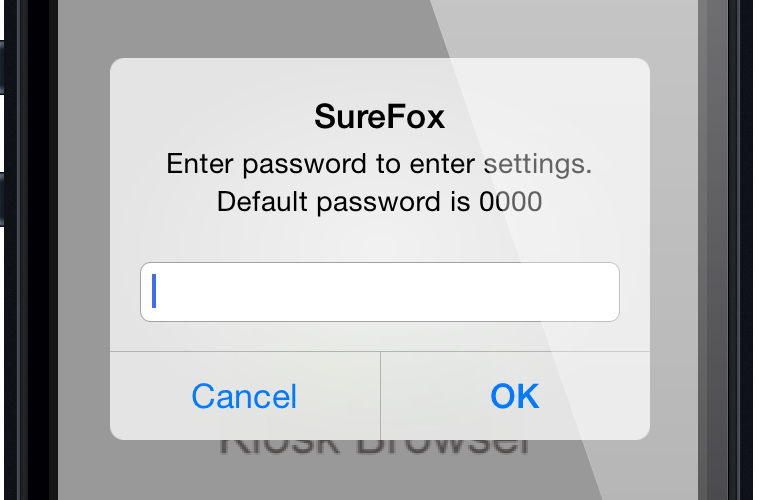 2. Enter SureFox Settings password and tap on OK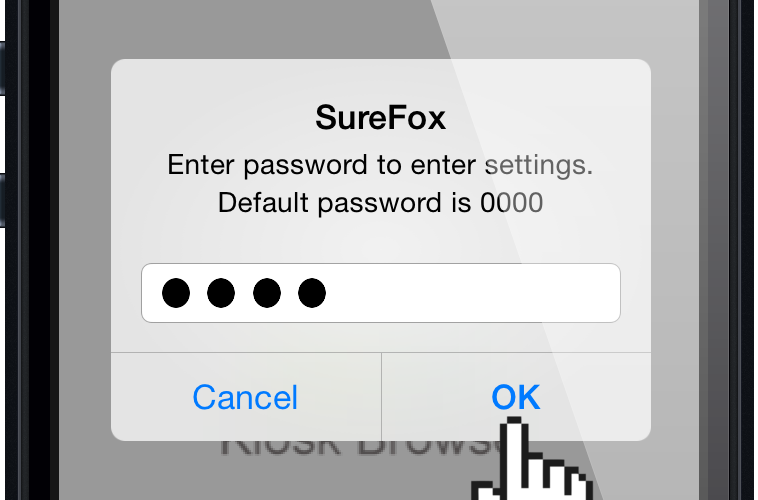 3. On SureFox Settings screen, tap on Browser Preferences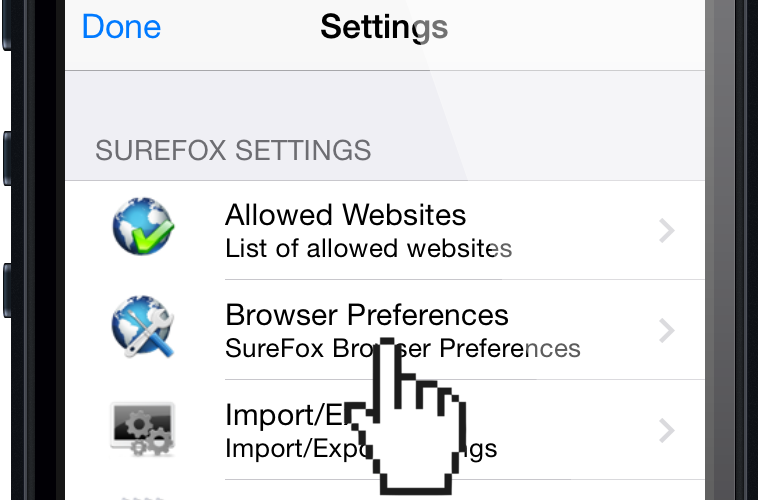 4. On Browser Preferences screen, tap on Motion Detection Settings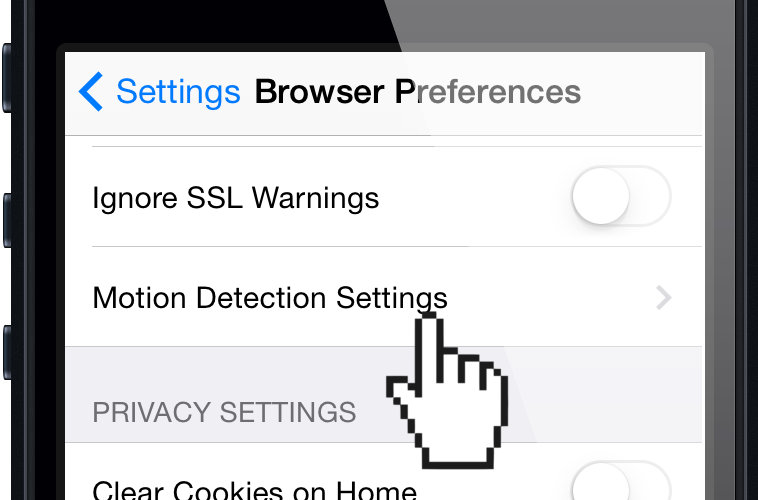 5. On Motion Detection Settings screen, enable Motion Detection option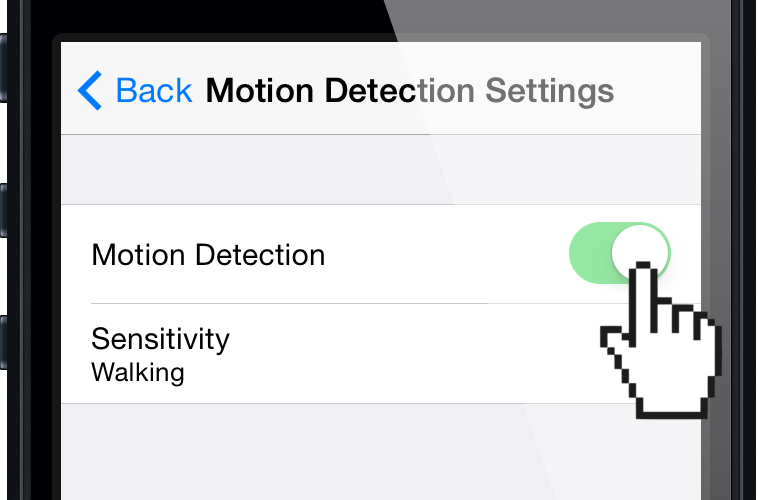 6. Tap and select the Sensitivity profile from the following options:
– Walking
– Running
– Automotive
7. Tap on Back to complete
Now, when SureFox is running on the device and if the user performs any of the activities specified in the Sensitivity profile in Motion Detection Settings, the device screen will automatically get locked restricting any activities on the device. The screen will come back to normal once the user stops or lowers the pace than the set Sensitivity profile.
If you want to explore more such features of SureFox for iOS, download a trial here.
Read more about SureFox for iOS, here.
To contact us, click here.