Impressive Phones and Tablets from Samsung for Business Use
Jun 27, 2017 | 42Gears Team
Samsung, one of the pioneers of digital age has contributed in making the world smaller in terms of accessing information and connecting people worldwide by specializing in tablets and mobile technology and hence setting highest standards as a digital leader in enterprise mobility. Here are some of the top Samsung tablets which are highly recommended for business use.
Samsung Verizon
This family of devices is locked to Verizon network and is quite widely used for enterprise purpose. These devices have good battery life, AMOLED capacitive touchscreen and run on Android OS 4.2.2 and above. With device size varying from 5 inches (72% screen to body ratio) and resolution starting from around 441 ppi pixel density, these devices are considered tailor-made for corporate use.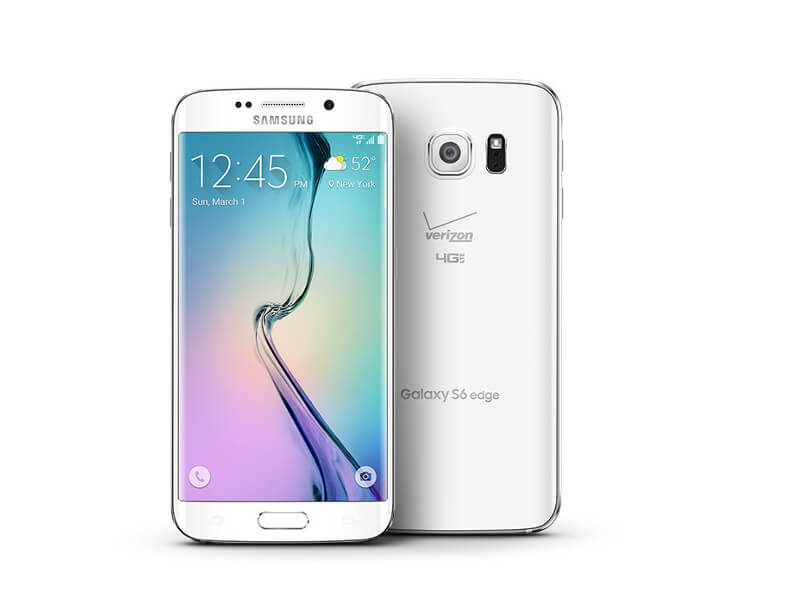 Key advantages:
– Lightweight
– Quad core CPU with 1.9 GHz
– S Voice supported
– Air gestures supported
Samsung Tab A
Running on a CPU of 1.2 GHz Quad Core processor, 2 GB RAM, OS starting from Lollipop and above, this device model is only 75mm thick and weighs around 320g, making it a portable device to carry around during field work. With an easier-to-use UI, it delivers a powerful performance, making it a good choice for users who like to keep it simple and easy.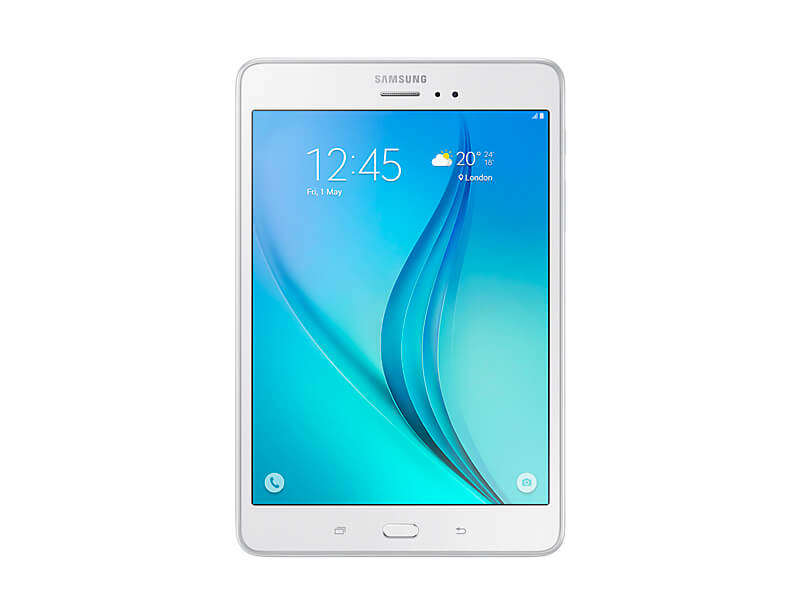 Key advantages:
– Upto 11 hours of battery
– Support Micro-SIM
– Camera with geo-tagging feature
– Screen ratio of 4:3 aspect
Samsung Tab E
One of the prominent devices of the Samsung family, the Samsung Tab E has an ergonomic and sophisticated design augmented with multi-tasking features. This model of tablet operates from Android OS 5.1.1 and price ranges between 196 to 200 Euros which makes it very cost effective for enterprises.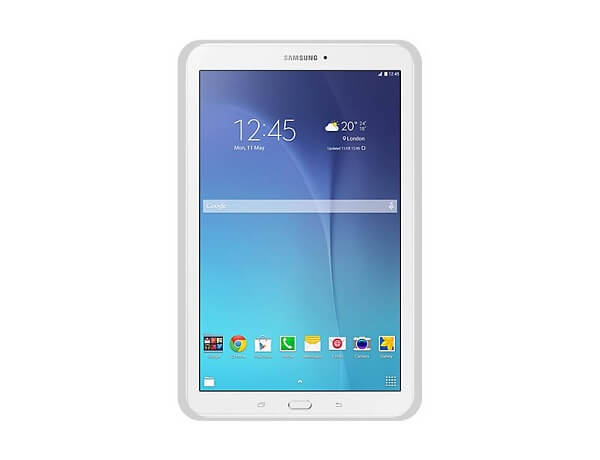 Key advantages:
– Up to 128 GB of MicroSD card storage
– Battery life up to 7 hours
– Tailored to a new screen ratio
– Proximity sensor, Accelerometer, Ambient light sensor
Samsung S8
This device flaunts infinity display with default resolution in full HD+, making it the ideal option for high performance creative workflow.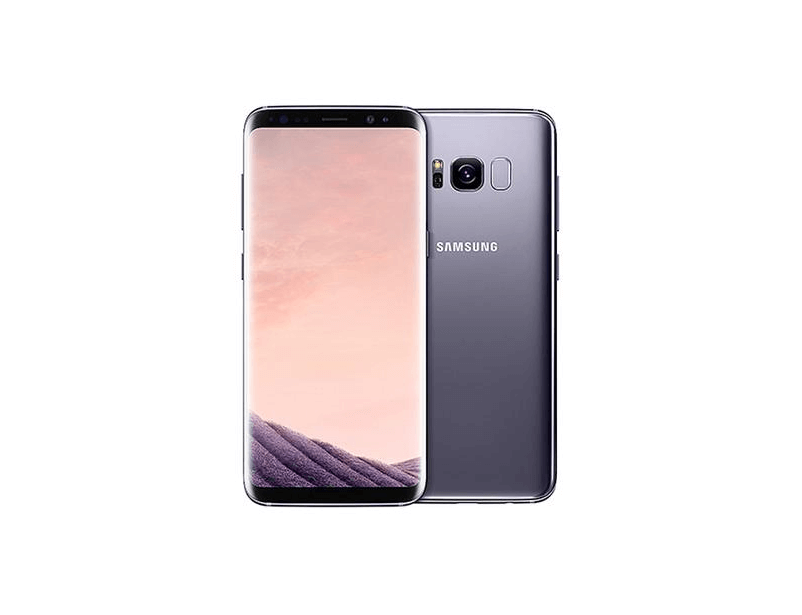 Key advantages:
– Water and dust resistant
– Supports Biometric lock such as Iris scanner, fingerprint scanner, face recognition
– NFC and infrared port supported
– Affordable and Lightweight
Samsung J Series
It is one of the sturdy members of the Samsung family with the internal memory of 16GB and 3GB RAM. Weighing about 146 grams, these devices are very handy and comfortable to carry around for business purposes.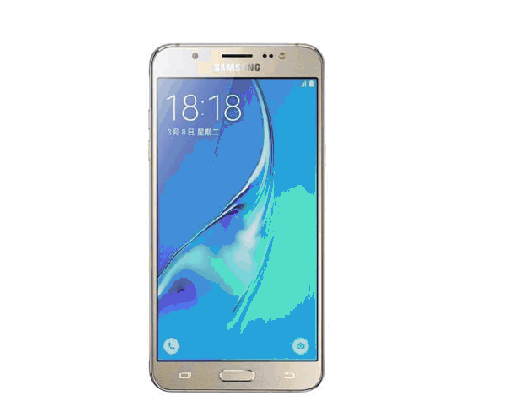 Key advantages:
– S-Voice supported
– Air gesture supported
– Dropbox (with approximately 50GB cloud storage)
– Photo editor and document viewer
The flexibility and user-friendliness of Samsung devices have made them a popular choice for companies looking to adopt enterprise mobility strategy. These devices are versatile enough to be used as dedicated purpose devices, self-service kiosks or digital signage solution.Samsung has partnered with 42Gears Mobility Systems, to get their devices ready for business specific use. Samsung has shared the access to Samsung KNOX APIs, allowing 42Gears to come up with comprehensive management features using their EMM Suite products like SureLock, SureFox and SureMDM. These products work seamlessly with Samsung KNOX operating system, allowing enterprises to secure, control and manage Samsung devices used in the business workflow.
Subscribe for our free newsletter
Thank you! you are successfully subscribed.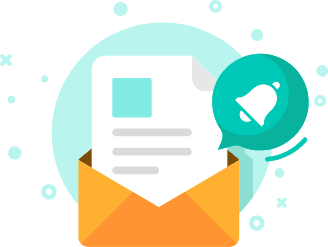 Exclusive News and Updates on Enterprise Mobility!
*

I consent to receive newsletters via email from 42Gears and its Affiliates.
Please agree
*

I have reviewed and agreed to 42Gears Privacy Policy and Terms of Use prior to subscribing and understand that I may change my preference or unsubscribe at any time.
Please agree
Please enter a valid official email