Wearable Management Solution
Ondersteuning voor Wearable Computing Devices voor zakelijk gebruik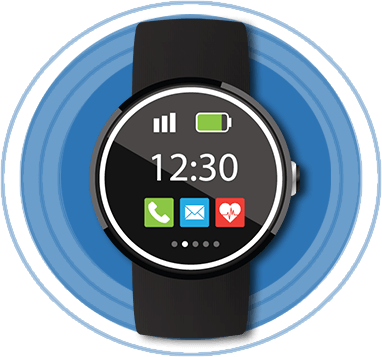 Draagbare technologie is de volgende golf waarop elk bedrijf probeert mee te liften. Organisaties worden creatief in het gebruik van draagbare apparaten voor bedrijfsoperaties en de klantenservice. Draagbare apparaten geven meer flexibiliteit en mobiliteit en kunnen een integraal onderdeel worden van de digitale werkplek. De snelheid van het implementeren is echter afhankelijk of zijn in staat zijn gereed te zijn voor het bedrijf. De mogelijkheid om draagbare computerapparatuur te volgen en te beheren, waarbij de beveiliging en privacy van de data op het draagbare apparaat worden gegarandeerd zijn enkele van de meest essentiële vereisten van een bedrijf. 42Gears Wearable Management Solution fungeert als een beveiligingslaag voor het beheren van geassocieerde risico's van het implementeren van draagbare apparatuur in een bedrijfsscenario.
Mogelijkheden met 42Gears Wearable Management Solution De mogelijkheid om draagbare apparatuur te beveiligen en te beheren via het EMM-systeem van 42Gears is een enorme sprong vooruit dat bedrijven controle geeft over de macht draagbare apparatuur in bedrijven.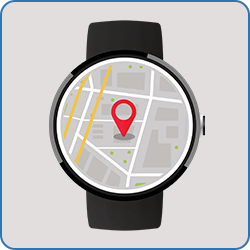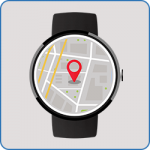 Lokaliseren
Locatiebepaling in realtime
Updates log bellen en SMS-en
Service extern buzz-apparaat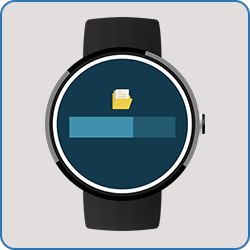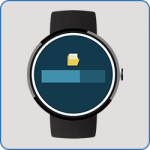 Overbrengen
Bestanden op afstand overbrengen
Testbericht verzenden
Script uitvoeren om bestanden te verzenden
Script uitvoeren om apps te pushen/updaten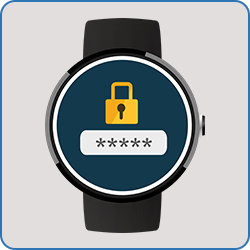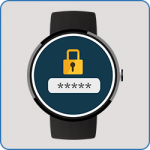 Beveiligen
Draagbaar apparaat vergrendelen
Toepassingen witte lijst
Toegang tot instellingen beperken
Configuratie externe Wi-Fi SSID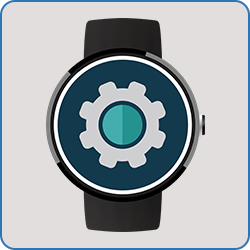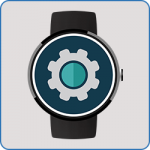 Beheren
Apps op afstand installeren
Apps op afstand updaten
Apps op afstand verwijderen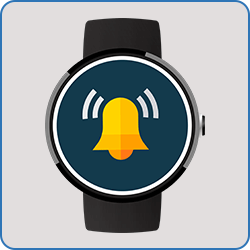 Waarschuwingen
Meldingen dataverbruik
Waarschuwingen bij veranderen SIM
Waarschuwingen bij accuverbruik
Functies aangeboden bij Wearable Management Solution voor Smartwatches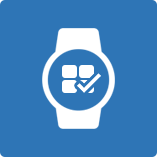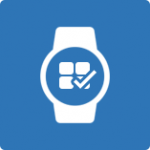 App op witte lijst plaatsen
Vergrendelen van Android Smartwatch met alleen toegang tot "goedgekeurde toepassingen"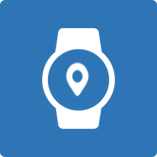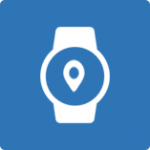 Locatiebepaling
Locatie bepalen en monitoren in realtime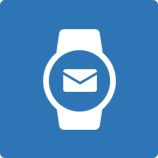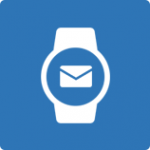 Enterprise Easy Messaging
Berichten in twee richtingen, met uitzendoptie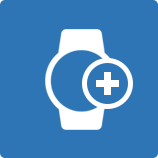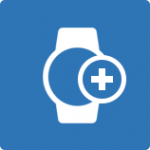 Apparaat snel inschrijven
Schrijf apparaten binnen enkele seconden in met de optie import-/exportinstellingen om bulkinschrijvingen uit te voeren.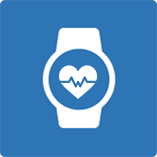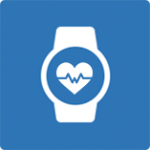 Statistieken apparaat monitoren
Statistieken apparaat op afstand monitoren en instellen, zoals accu, geheugen, et cetera.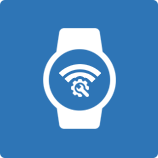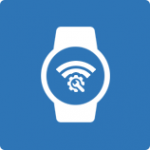 Externe instellingen
Lokaal netwerk gebruiken om kijkinstellingen op afstand in te stellen of te bewerken.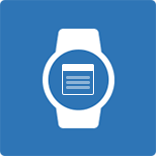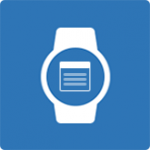 Enkelvoudige toepassingsmodus
Vergrendel de Android Smartwatch met slechts één toepassing op de voorgrond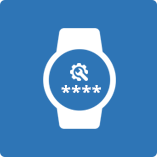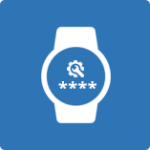 Wachtwoord beveiligde instellingen
Beperk de toegang die de gebruiker heeft tot het aanpassen van de instellingen voor het vergrendelen of het apparaat.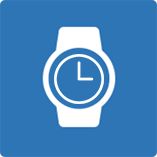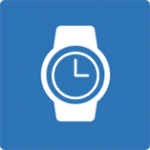 Enterprise Watch Face
Pas de Android Watch Face aan om merk bedrijf te creëren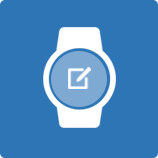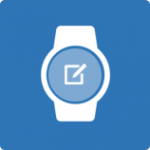 Gebruikersinterface aanpassen
Pas de Android Smartwatch aan de gewenste achtergronden en andere UI-instellingen om het merk van het bedrijf te promoten.