Managed Mobility Services
Let the Experts Take Up the Baton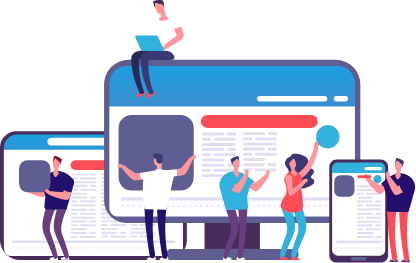 No matter the industry, any modern business needs a good mobility strategy to keep employees productive and competitive in the global economy. A good mobility strategy, in turn, requires a business to handle their wide array of business devices and software with ease, even with a huge deployment size. Unfortunately, this can be overwhelming.
Managed Mobility Services (MMS) can simplify and optimize businesses' mobility strategies - from strategizing to deployment and ongoing management. 42Gears' managed mobility service providers help businesses become more efficient, gain visibility, make more accurate forecasts for the near future, and reduce unneeded costs. 42Gears has partnered with leading managed mobility providers to augment our customer support services.
Why choose a 42Gears Managed Mobility Services partner?
They can provide specialized assistance in a range of post-deployment scenarios.

Our managed mobility service partners are experts at managing large and complex deployments from start-to-finish, with support from 42Gears (if required).


They can even handle SureMDM's day-to-day requirements to ensure smooth functioning.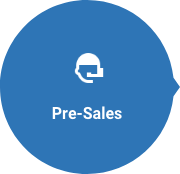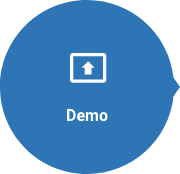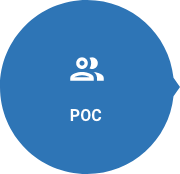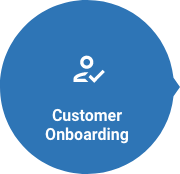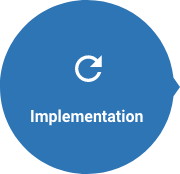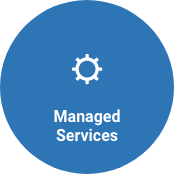 42Gears managed mobility service providers specialise in translating your needs into an actionable roadmap designed exclusively for your business.

Resource Optimization:
Focus your company's internal resources on what you do best, and let our managed mobility service partners focus on what they do best- ensuring 42Gears' products run smoothly.

Business Adaptation for Improved Efficiency and Process Optimization:
They can optimize their services to suit a range of deployment sizes and use cases. This helps in improving efficiency and streamlining business processes.
Networking:
42Gears' managed mobility service partners have a deep understanding of the mobile device ecosystem, and hence, can help businesses connect with the right vendors.

Easier Adoption of Best Practices:
They help you put best practices in place from the beginning, so you can minimize challenges and maximize accountability and other benefits.

Business Continuity:
By offering quick, on-demand support, our managed mobility service partners ensure business continuity.
Need expert help in managing your business devices?
Learn how we can help you secure, monitor, and manage your fleet of devices.